Show you care with one of these gifts for breast cancer patients that fund research to help end the disease
There are a lot of ways you can show up for someone you love who has breast cancer: bringing over a few meals for the freezer, offering rides to chemo or carpools for kids, or just lending a listening ear when they need it.
Every person's breast cancer treatment experience is different. During active treatment, many women and men may undergo surgery, chemotherapy, and radiation—or a combination. Thanks to recent research breakthroughs, still others can safely forgo chemotherapy and be successfully treated with targeted therapies that have less-challenging side effects. Even after active treatment ends, a breast cancer patient's journey isn't necessarily over: Patients and thrivers experience a whole host of emotional and physical changes during and after successful treatment.
If you want to support a loved one facing this diagnosis, first ask them or their spouse/partner/close friend what they need and how you can be most helpful. Offer up a few ideas, and don't make any assumptions. If they've got too many scarves and hats or a freezer overflowing with meals, you might give the gift of your time by offering to do their grocery shopping or providing childcare. Or you might buy a gift to just show them you're thinking of them or to make their treatment experience a little more comfortable.
RELATED: More Gifts That Fund Research
If you're looking for a gift for a breast cancer patient in your life, consider one that also gives back to future generations by ensuring it funds lifesaving research. BCRF's Shop Pink products are all guaranteed to give back to BCRF—the world's largest private funder of breast cancer research and metastatic breast cancer research. Our 255 investigators around the globe are not only searching for desperately needed new treatments and ways to improve existing therapies—they're working to crack how the disease can be prevented entirely.
Here, we rounded up gifts to consider for breast cancer patients—and find even more from Shop Pink partners here.
Papyrus Watercolor Lips Blank Greeting Card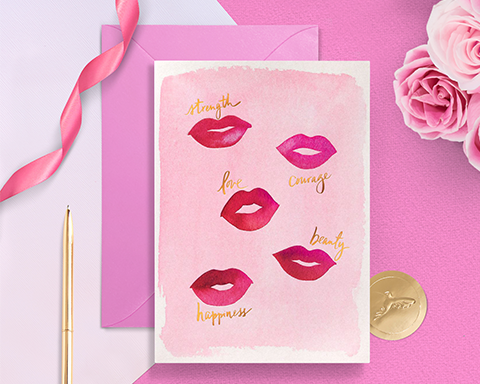 Complete the perfect gift for someone with breast cancer by writing a supportive message in a beautiful card from Papyrus. For every limited-edition premium card in Papyrus' collection for BCRF, the company donates 25 cents to research. To buy
Vanilla BCRF Flowers Gift Card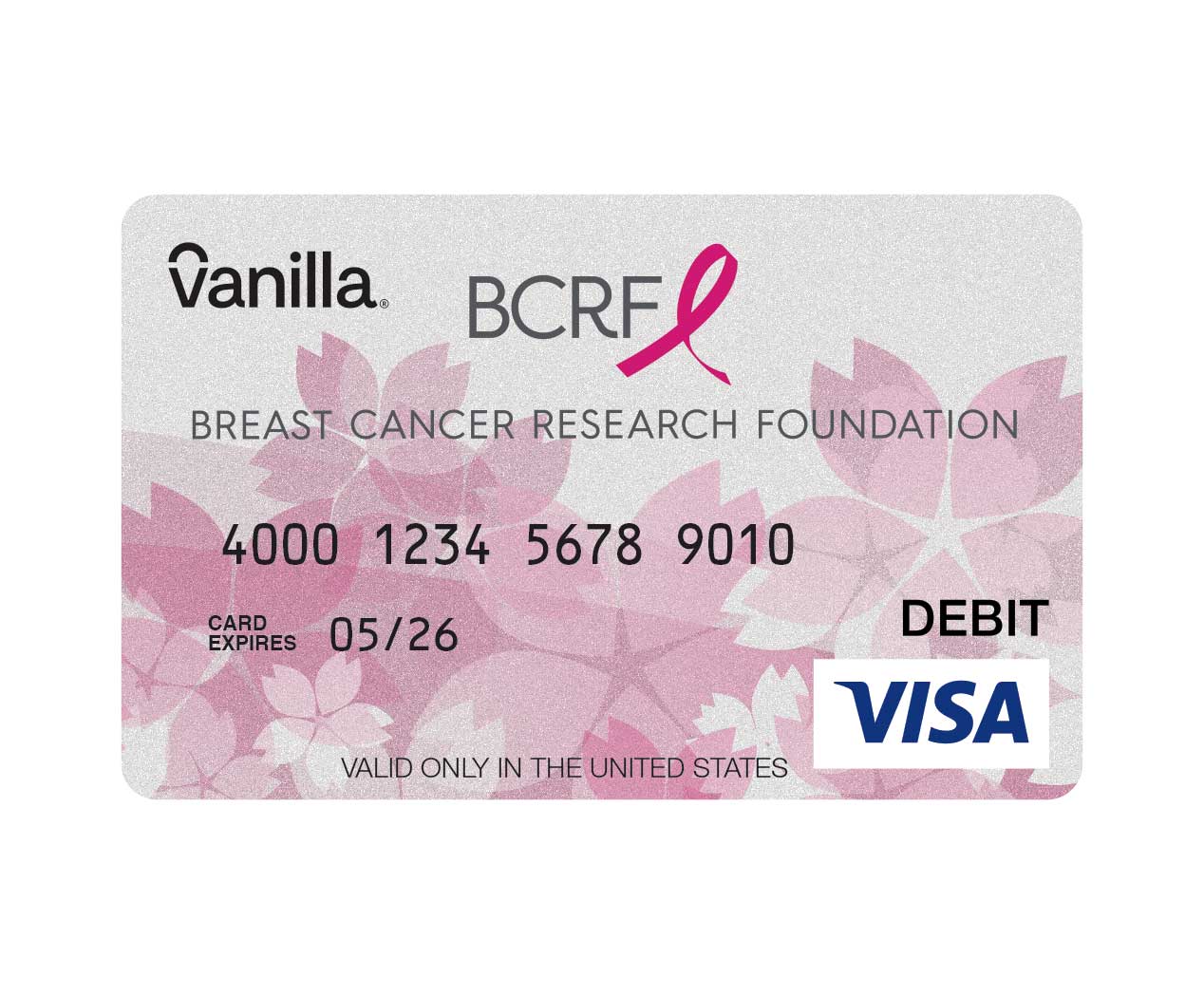 Help a loved one pay for takeout, groceries, rides to treatment, or anything else she might need with a Vanilla Visa gift card that can be used anywhere Visa debit cards are accepted. Choose from either a physical gift card or an eGift card (sent by email) in two designs featuring the BCRF logo. Plus, Vanilla donates 100 percent of the gift card's purchase fee (with a minimum gift of $10,000) to BCRF to fuel research. To buy
Vionic Pismo Casual Sneaker in Cameo Pink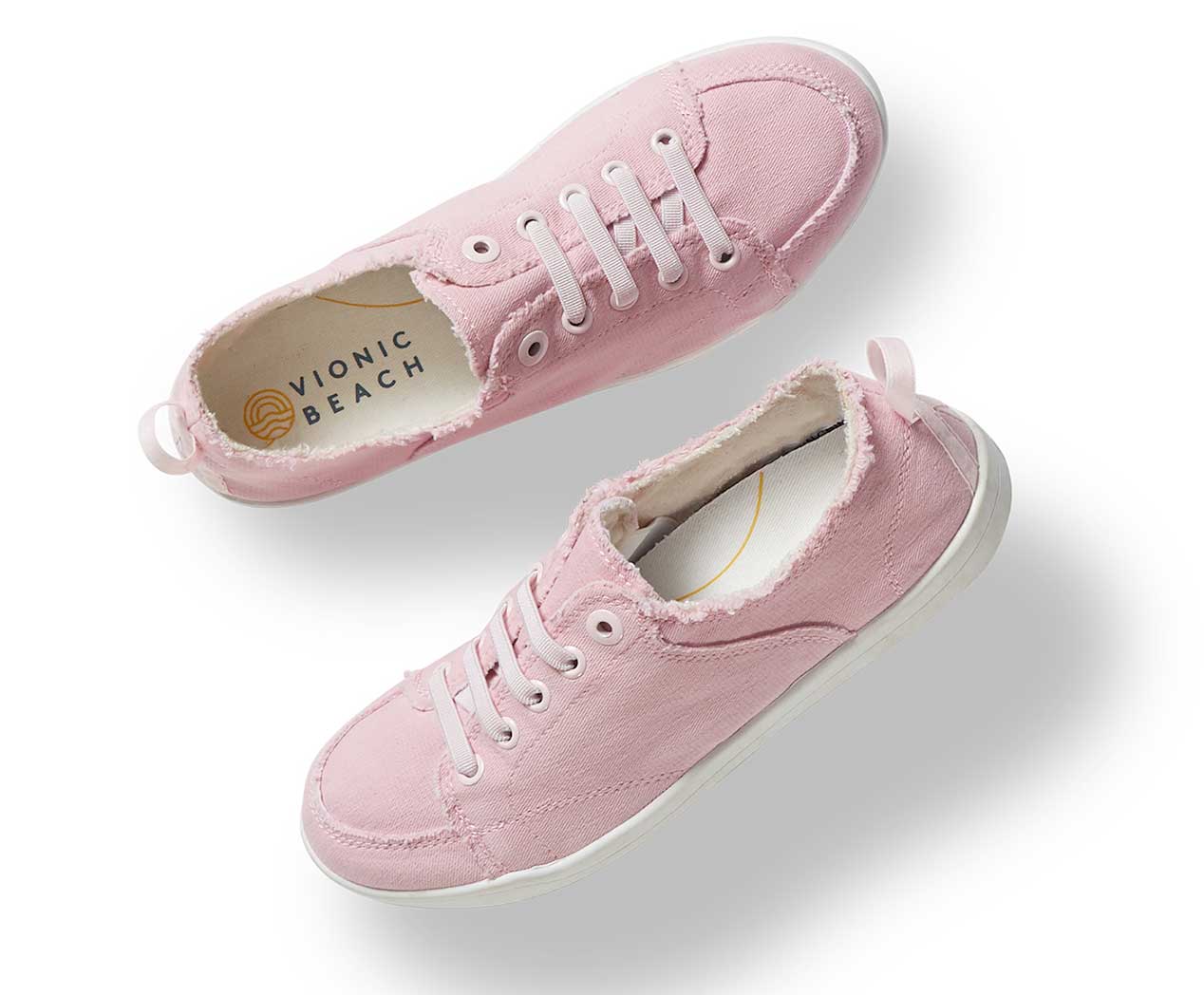 A great gift for a breast cancer patient? Try something comfy, like Vionic's Beach Pismo Casual Sneakers in Cameo Pink—a washable sneaker designed with the brand's signature arch support. Vionic will donate 100 percent of sales from their BCRF collection with a minimum donation of $100,000. To buy
RELATED: Great Gifts That Support Breast Cancer Research
Teleflora Pink Power Bouquet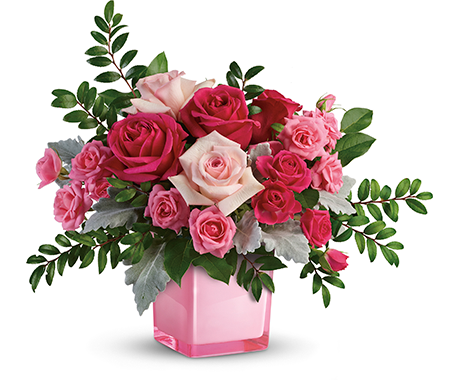 This beautiful bouquet of pink and spray roses in a pink glass cube can brighten someone's hardest days during breast cancer treatment. Teleflora donates 15 percent of the purchase price of each bouquet sold, with prices starting at $59.99. To buy
NakedCashmere LOVE Pajamas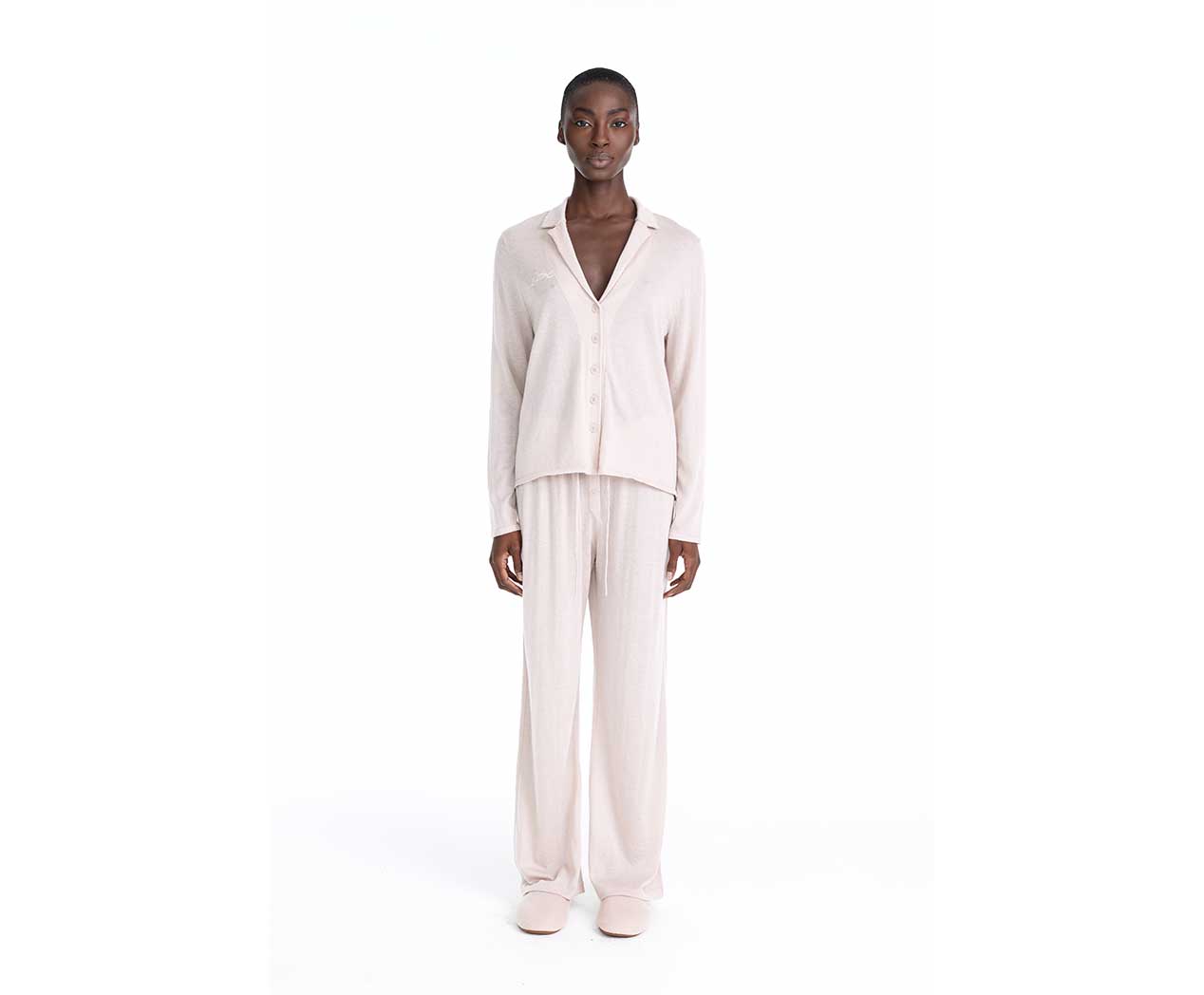 For every pure cashmere LOVE pajama set sold, NakedCashmere donates $50 to BCRF. These wonderfully soft and loose pajamas—available in nude and gray—are made from 100 percent pure cashmere. A partner since 2017, NakedCashmere has raised nearly $300,000 for BCRF research. To buy
Gallery Leather Pink Ribbon Personalization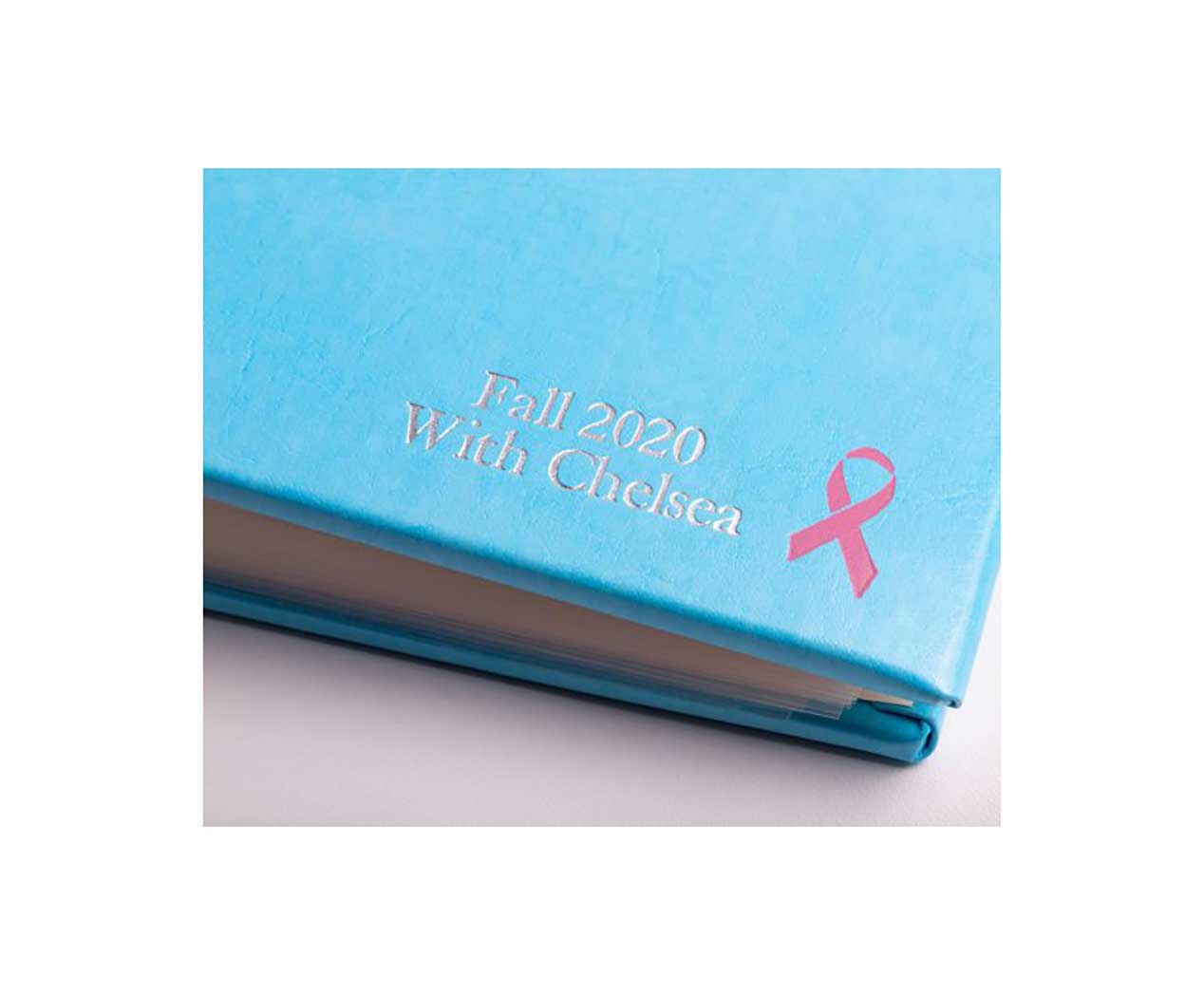 Whether your loved one might find comfort in journaling throughout treatment for breast cancer or would appreciate a nice way to keep track of appointments and doctor's visits, Gallery Leather has lots of options for handcrafted leather stationery. And when you add pink ribbon personalization to your leatherbound planner or journal for $5, the brand will donate that amount to BCRF. To buy