You can support BCRF by fundraising through livestreams. BCRF is a vetted charity on Tiltify, a free and easy to use platform. Learn more about how to get started below.
Tiltify
Tiltify can easily be integrated with Twitch by linking accounts. Below is an outline of what needs to be input on Tiltify to set up the campaign correctly:
Create a new campaign: when creating a campaign on Tiltify, utilize the 

following information when prompted.
Choose your Cause: Breast Cancer Research Foundation
Select Campaign Type: Individual
Campaign Name: [[Name of your Campaign]]
Campaign Dates: [[add the date(s) of the stream]]
Campaign Goal: add a monetary goal (set whatever you are comfortable with!)
(Optional) Add Incentives: Looking to add incentives? Tiltify makes it easy. 

Select the incentive option and donors will be entered into the giveaway. (e.g. 

Donate $50 to get a signed T-shirt, $20 for a digital photo)
Helpful Twitch Commands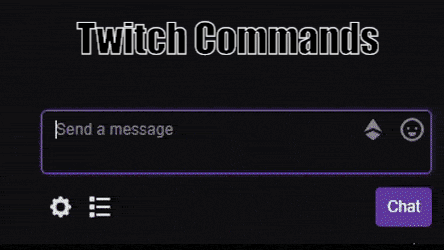 !bcrf
 - BCRF is dedicated to ending breast cancer by advancing the world's most promising research. To learn more about BCRF, visit:
https://www.bcrf.org/
!donate - I'm raising money to support BCRF. If you'd like to contribute, Click here [[CAMPAIGN LINK]]. 
!giveaways - Any amount contributed to BCRF today can enter you to win a number of prizes! Check the rewards page to see what you can enter to win with your contribution: [[ CAMPAIGN LINK - REWARDS TAB]]
!stats - [below is a list of stats you can add to the command]
1 in 8 women are diagnosed with breast cancer in their lifetime
Every 15 seconds, somewhere in the world, a woman is diagnosed with breast cancer
Every 2 minutes, a woman in the U.S. is diagnosed with breast cancer
There are more than 3.8 million breast cancer survivors in the United States
Deaths from breast cancer have decreased by 40% since BCRF's founding
Talking Points
Ready to start streaming? Here are a few helpful talking points to share on your stream.
How to Livestream for BCRF