Jennifer King uses talents and rallies the photography community to raise more than $10,000 for research
About a decade ago, Jennifer King left the corporate world to strike out on her own as a nature and landscape photographer. Not long after, she got the devastating news that her then-40-year-old sister, Michelle, had stage II breast cancer.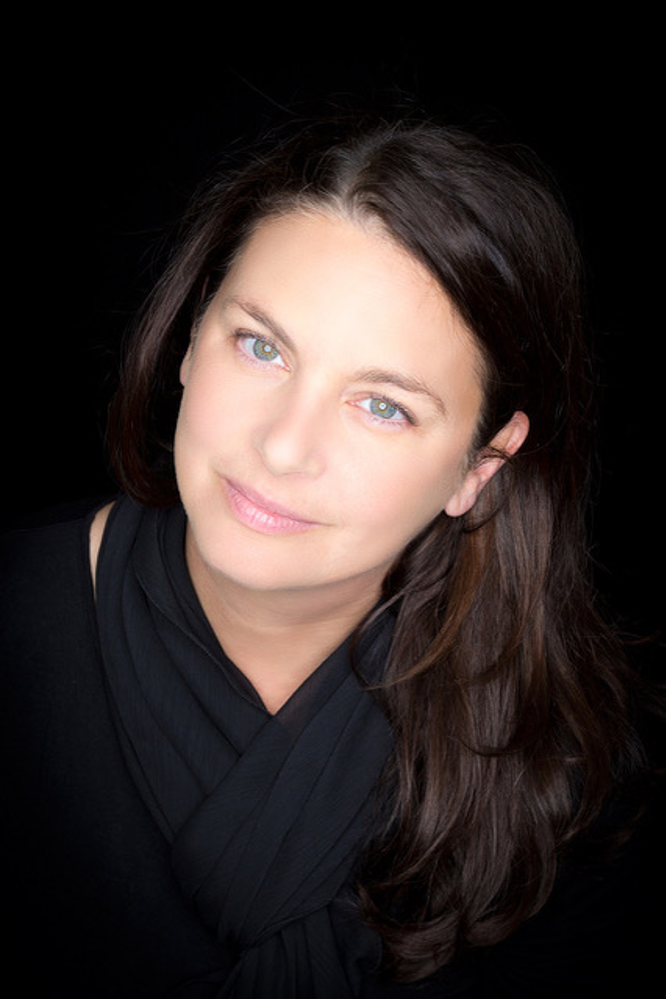 "Breast cancer is a hard thing to watch people go through," she said. "It was very heartbreaking, especially for my parents."
Her sister successfully completed treatment and remains cancer-free. During this time, Jennifer, who lives in North Carolina, continued to grow her following and her business—including adding photography workshops and tours in National Parks and abroad for hobby photographers.
As she got to know the participants, Jennifer realized many of them had an awful commonality: They had a connection to breast cancer. Some women had been diagnosed themselves. Others lost loved ones to the disease.
"Too many women I meet have been affected," she said. "I thought, we really have to do something."
In 2013, Jennifer started Photography for the Fight Against Breast Cancer to raise money for breast cancer awareness and screenings. She reached out to photography suppliers for gear to donate and found photographers in her network willing to contribute prints for raffles. In 2015, looking to fund research, PFABC started supporting BCRF. King set up a fundraising page on BCRF's website for donations and arranged raffles and prizes from her studio—running a virtual fundraiser before that became the norm.
"BCRF is a highly rated organization and funds research to understand and cure breast cancer, she said. "Our audience and number of supporters have grown since."
That growth has also been fueled by the high caliber of nature photographers Jennifer has brought into the fold. Last year, Art Wolfe, Guy Tal, and Colby Brown donated prints and books for raffling, and Tony Sweet offered a 20-minute video critique. This past October, PFABC raised more than $10,000 for BCRF—and Jennifer hopes to continue to donate more.
"I've found that photographers, like other artists, are very giving people" she said. "We stick together as a community, and we're always trying to inspire and help each other. It's so rewarding."