BCRF partners make it easy to support breast cancer research over the months to come
Without a doubt, many of us will be spending more time at home this fall and winter. If you're looking to keep your family occupied or try your hand at a new hobby or project, BCRF partners have products to help. And, with each purchase, BCRF-supporting products fund hours of critical research into breast cancer prevention, treatment, metastasis, and more.
Try journaling with Erin Condren and Gallery Leather, or refresh your hairstyle or color with Manic Panic. Experiment in the kitchen with Cuisinart, Freshly, and Dash, or finally check off those home improvement and decluttering projects with Apollo Tools and SmartStop Self Storage. We've rounded up nine partner products that make use of more time at home while going the extra mile by supporting research.
Apollo Tools Two-Drawer Pink Steel Chest​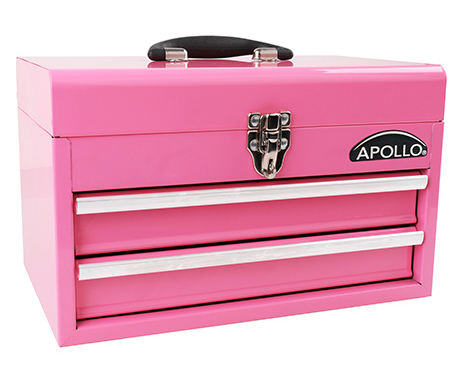 This two-drawer heavy-duty steel chest is ideal for storage, transport, and organization—and it's stylish. $0.75 of each purchase supports BCRF's mission. To buy
Erin Condren BCRF Hope Blooms Collection​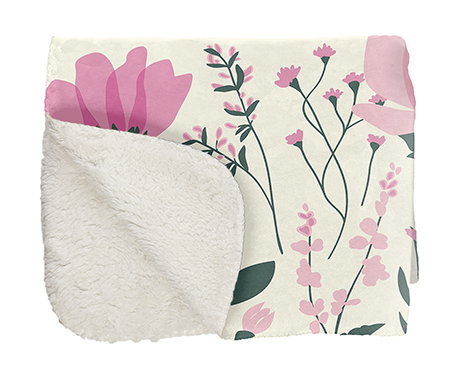 Erin Condren's BCRF-supporting collection includes the brand's signature LifePlanner™, notebooks, and stationary—all you need to plan, organize, and celebrate each day. Cozy up with the Hope Blooms sherpa blanket while you're journaling at home. 50 percent of the purchase price from the full collection supports BCRF. To buy
Manic Panic Pink Warrior™ Professional Semi-Permanent Hair Dye​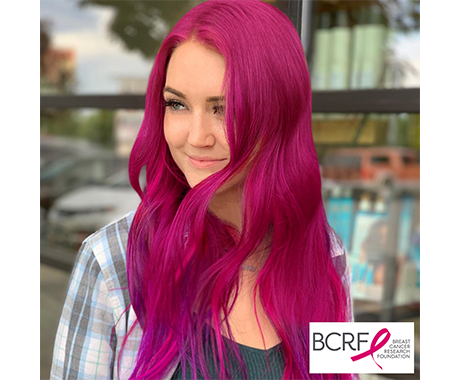 Ready to try a new hair color? Manic Panic's bright magenta hair dye features a rich, deeply pigmented, vibrant color that lasts for more than 40 shampoos. This globally compliant, 100 percent vegan, and cruelty-free formula also donates $2 to BCRF with every purchase. To buy
Cuisinart Frozen Yogurt, Ice Cream, and Sorbet Maker ​
The fully automatic Cuisinart Frozen Yogurt, Ice Cream, and Sorbet Maker helps you create delicious and healthy frozen treats with no fuss and no mess. Cuisinart donates $32,500 to BCRF annually, regardless of sales. To buy
Gallery Leather Desk Journal
Gallery Leather's Desk Journal is perfect for making notes and jotting down memories and thoughts. During October, Gallery Leather will donate 5 percent of all sales to BCRF. And, if you personalize your products with a pink ribbon for $5, the brand will donate $5 to BCRF. To buy
Poptivism by PopSockets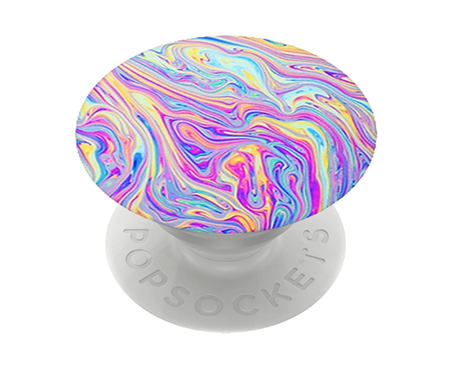 Poptivism encourages PopSockets customers, retailers, and employees to design phone grips for their favorite cause. They're perfect for holding your phone around your house or while you're masked up and on the go. With each Poptivism design, a featured charity receives 50 percent of the purchase price. There are more than 20 BCRF Poptivism grips that directly benefit our mission. Browse and choose your favorites in support of BCRF, or become a Poptivist and create your own PopSocket for breast cancer research. To buy
Dash Mini Heart Waffle Maker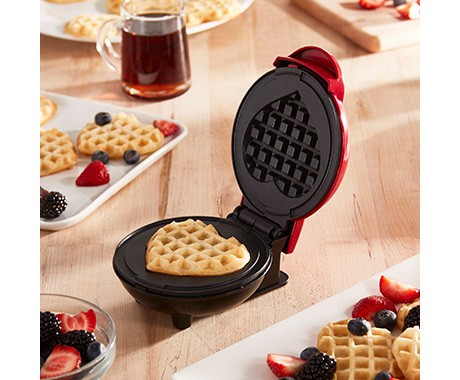 Dash's cute and compact Mini Heart Waffle Maker makes snack-sized waffles an everyday treat. Dash will donate $10,000 to BCRF regardless of sales. To buy
Freshly Weekly Meal Delivery Service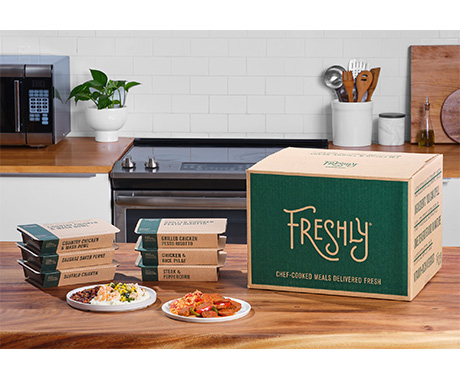 Freshly is a weekly subscription service delivering fresh (not frozen), chef-cooked meals that can be heated and served in 3 minutes. Unlike meal kits, all you need is a microwave, fork, and plate (optional!) to get a satisfying lunch or dinner on the table. For every subscription secured using this link, Freshly will donate $10 to BCRF. You'll even get $20 off each of your first two weeks (for a total of $40 off). To buy
SmartStop Self Storage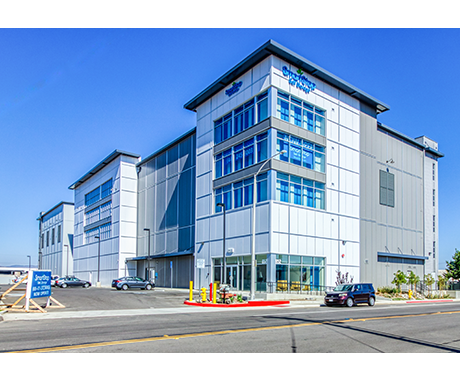 SmartStop Self Storage is committed to mobilizing their diverse customer base to fund critical breast cancer research. SmartStop will donate $5 for every unit rented this October at their 120-plus locations in the U.S. and Canada. To buy