BCRF corporate partners offer dazzling ways to commemorate your sweetheart
While Valentine's Day may be synonymous with giving gifts, at BCRF the holiday is also a time to give back. For those looking for the perfect piece of jewelry to give a loved one in your life, BCRF corporate partners have a bevy of options to choose from.
Whether you're looking to celebrate your sweetheart in silver or gold – know that each purchase fuels lifesaving research so more families impacted by breast cancer can spend more time with the ones close to their hearts.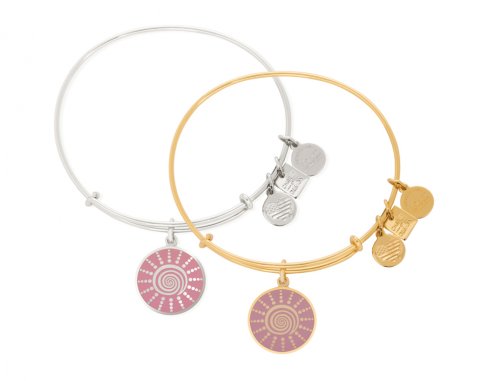 Alex & Ani
Available in both gold and silver finishes, the bangle's pink Spiral Sun design aims to serve as a reminder to honor and support the cause that affects so many women around the world. For every Spiral Sun Charm sold, 20 percent of the purchase price will be donated directly to BCRF.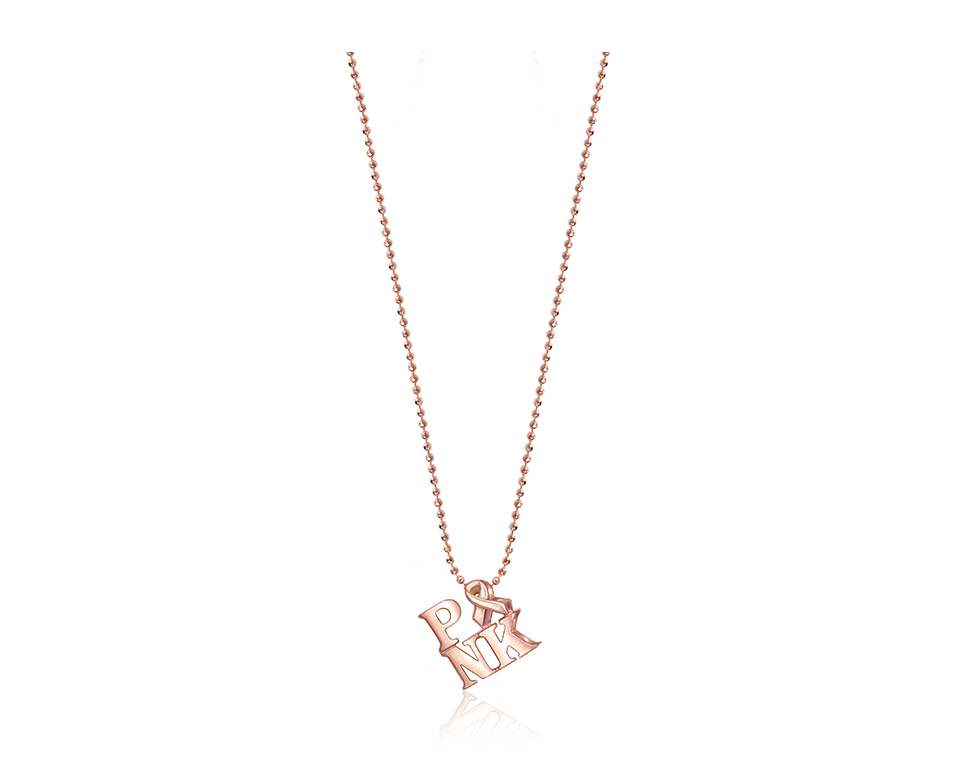 Alex Woo
Dedicated to advance breast cancer research, Alex Woo designed the Activist PINK pendant as a sleek sculpture that can sit up on its own - a subtle reminder to stand together. With every necklace sold, 20 percent of the purchase price is donated to BCRF.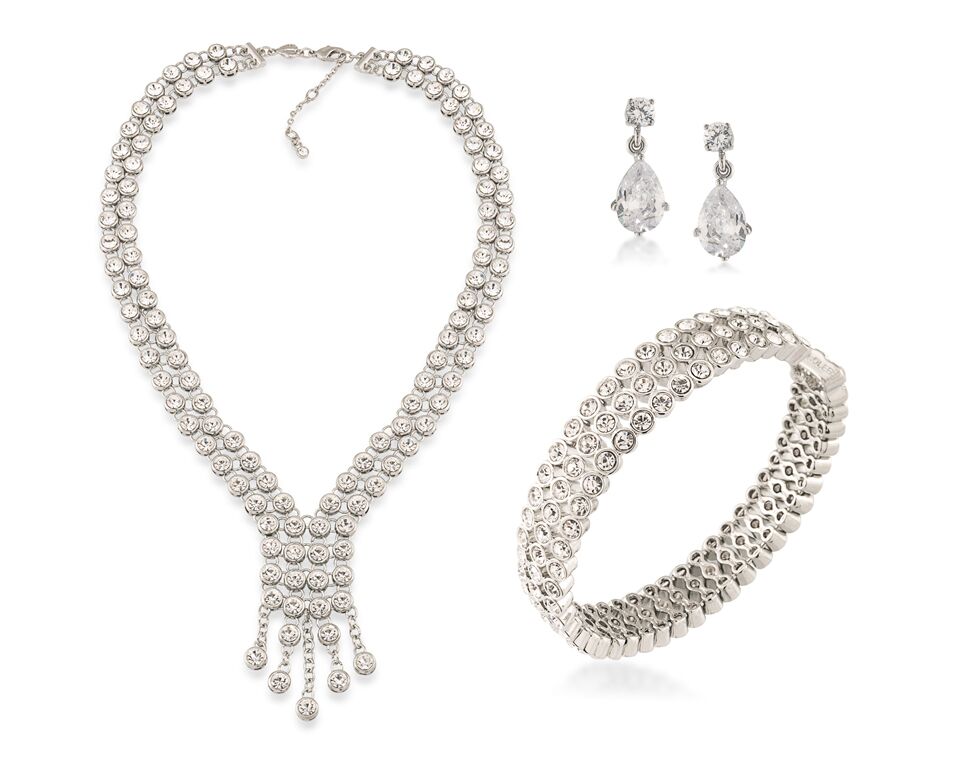 CAROLEE
A collection designed to dazzle, CAROLEE's East Side Collection's linear pendants, choker collars and statement earrings will shine bright for that special someone as well as make a significant impact towards supporting lifesaving research. CAROLEE makes a $5 donation to BCRF with every purchase.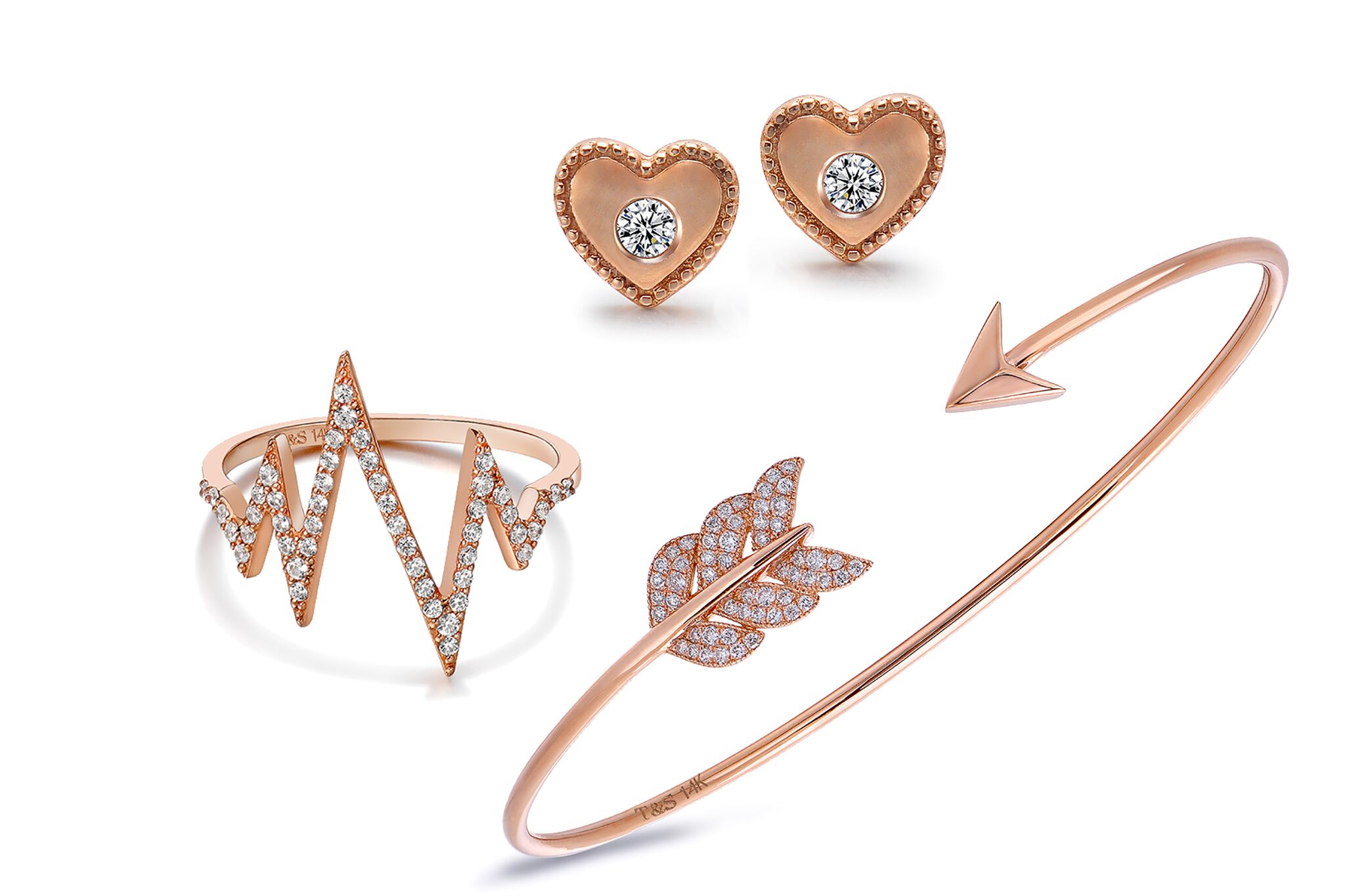 TARA Pearls 
A classic collection of rings, bracelets, earrings and necklaces are designed with style but also as a powerful statement in the effort to be the end of breast cancer. For every piece sold, 10 percent of the purchase price will be donated to BCRF.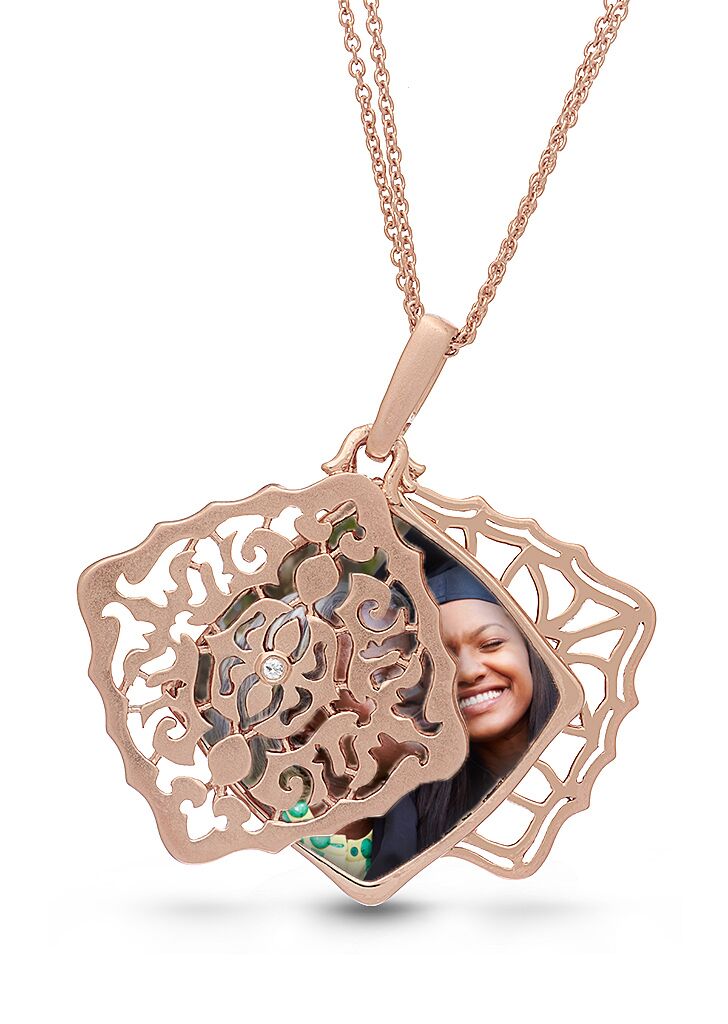 With You Lockets
This Valentine's Day, our partner With You Lockets lets you keep your loved ones close to your heart. Their beautifully designed Mimi locket is a perfect way to honor someone special while contributing to the cause. For every piece sold, 10 percent of the purchase price will be donated to the cause.