BCRF's Corporate Partners offer jewelry pieces and designs to help you stand out and support breast cancer research this October
The newest trend - statement pieces that stand for something while funding lifesaving research. From jewelry to accessories, we're excited to share 10 partner products that make an outfit and an impact. As the gold standard in product partnerships – where customers will never have to guess how much is going back to the cause – you can shop knowing that each BCRF partner provides a real commitment to research.
Coach Watches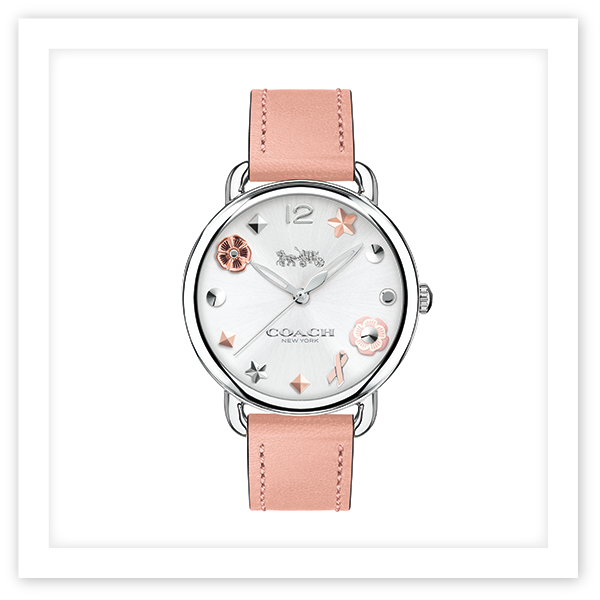 Time to give back! Coach's new Delancey Watch has a stainless steel case with a genuine Coach blush leather strap and a silver sunray charm dial featuring the BCRF ribbon charm at 5 o'clock.
David Yurman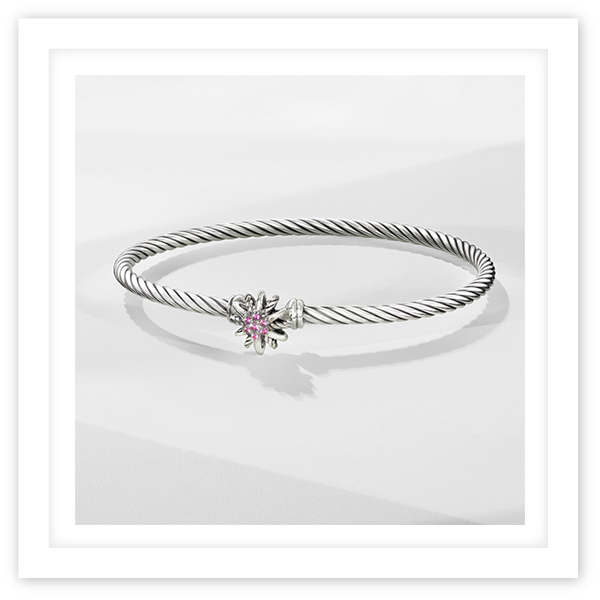 Created for Breast Cancer Awareness Month, David Yurman's new piece features the brand's well-known sterling silver cable with a starburst of pink sapphires.  
Jennifer Fisher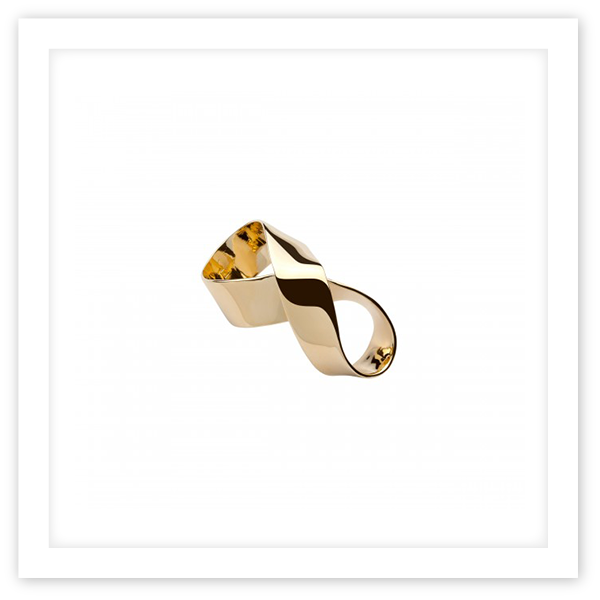 With polished simplicity, Jennifer Fisher's Large Script Ring, available in 14K gold and silver plated brass, provides effortless style in support of BCRF.
Lokai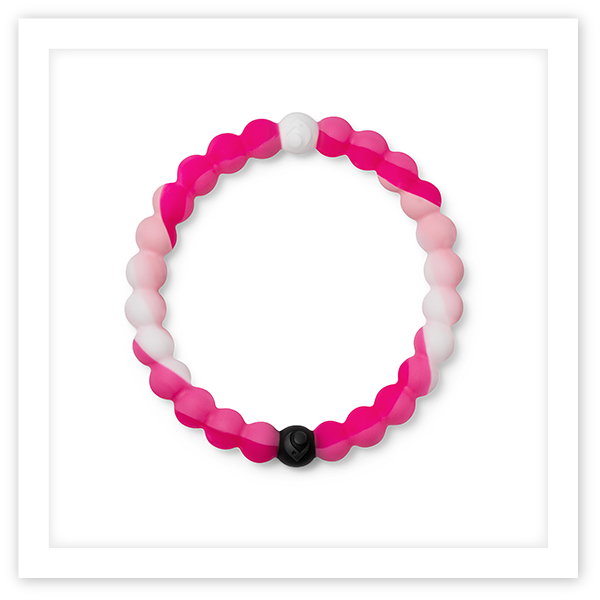 Each Lokai is infused with elements from the highest and lowest point on Earth. The white bead carries water from Mt. Everest, and the black bead contains mud from the Dead Sea. These extreme elements are a reminder for the wearer to find balance – staying humble during life's highs and hopeful during its lows.
Carolee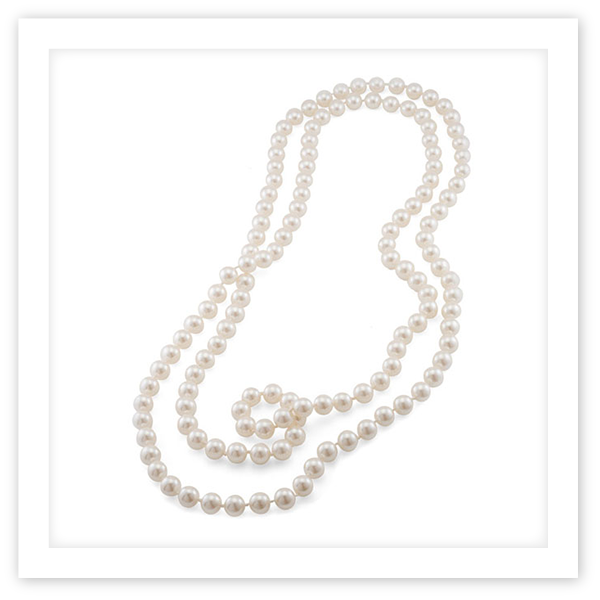 A classic look for a good cause, Carolee's 72-inch rope necklace comes in white pearl, charcoal pearl and faceted jet. There's no wrong way to wear them.
Vhernier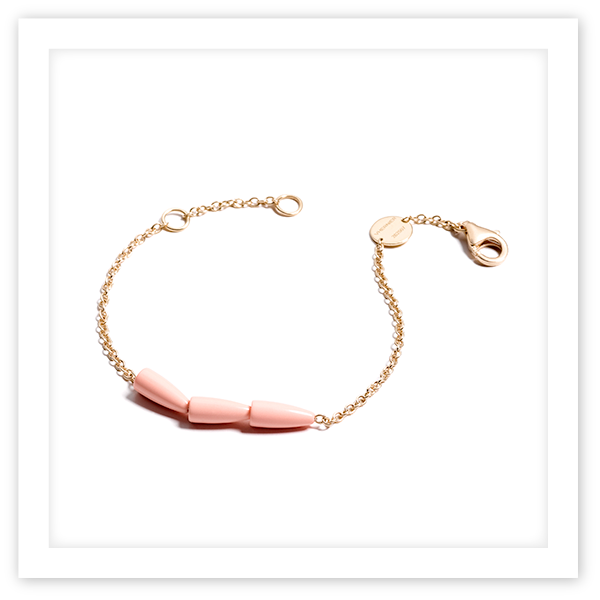 Made with 18k rose gold and pink opal, this limited edition Calla Pink Ribbon Bracelet has a delicate look and a powerful commitment to research.
ALEX AND ANI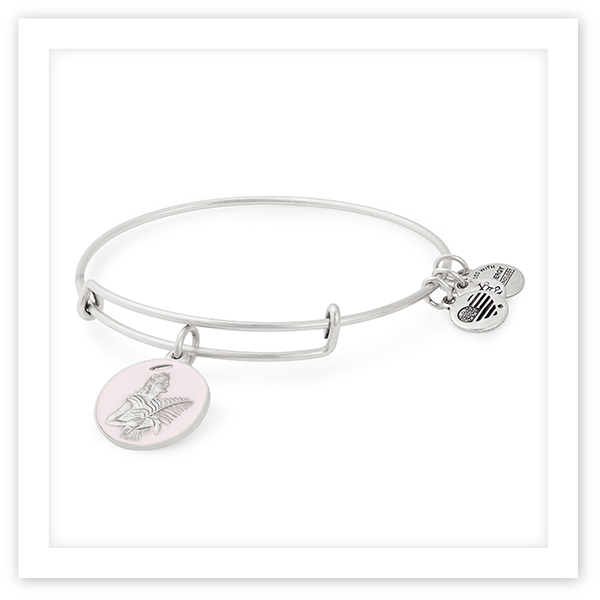 With their new St. Agatha Charm Bangle, ALEX AND ANI is channeling the legacy of Patron St. Agatha, who is proof that we have the strength to make it through anything.
Henri Daussi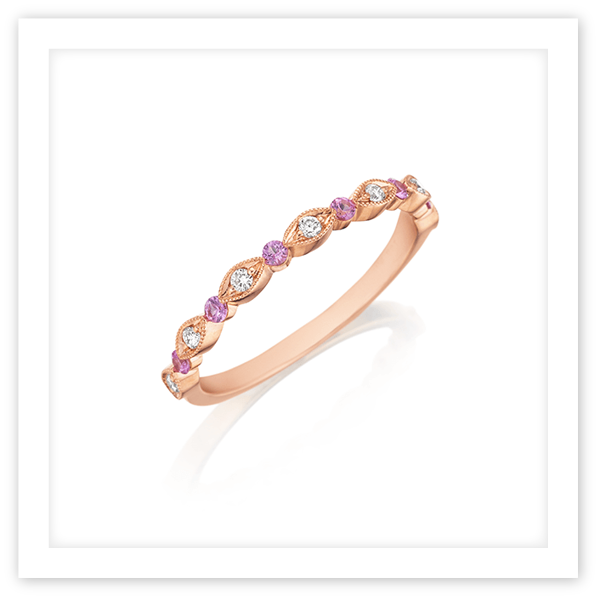 This 14k rose gold ring by Henri Daussi is set with alternating brilliant white diamonds and pink sapphires. A beautiful band to symbolize an eternal commitment to a cure.
Stage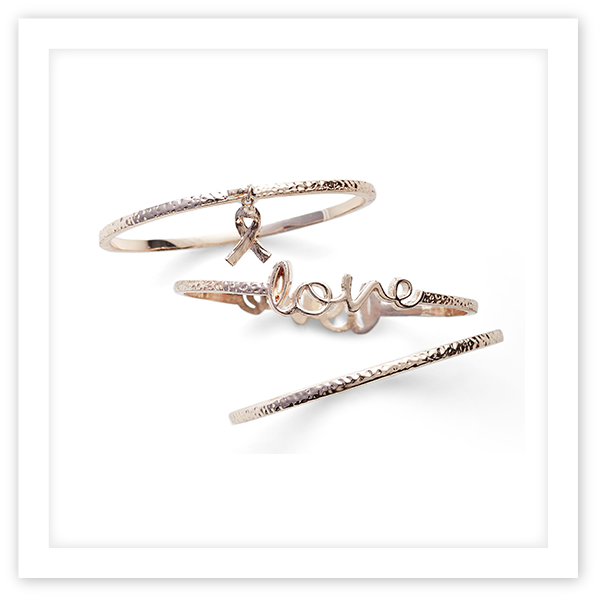 Stage's set of three Rose Gold Toned bangle bracelets are great to mix and match or wear with any outfit. Available in a multi-ribbon printed covered box, it's the perfect gift.
Nina Runsdorf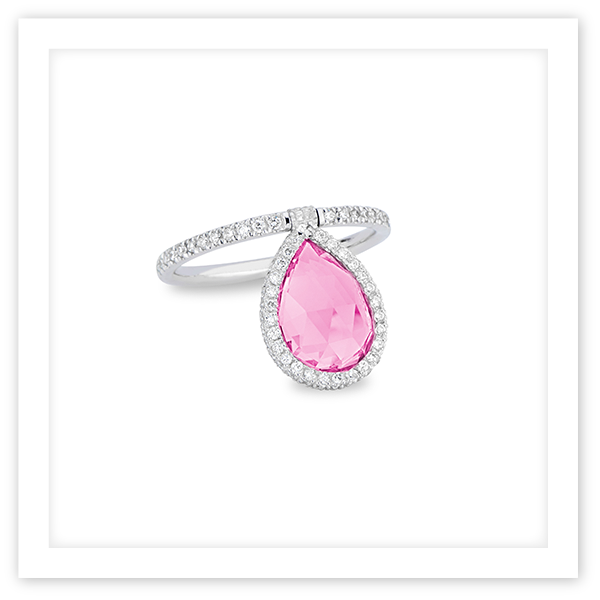 Nina Runsdorf's iconic Flip Ring goes pink for BCRF this fall. In two sizes, this piece is chic, impactful, and makes a statement.
BCRF's partners donated over $26 million last year, supporting more than 500,000 hours of research. Check out BCRF's Shop Pink Look Book to see ALL the products and programs supporting BCRF this year!