Find thoughtful gifts for breast cancer survivors that are guaranteed to support lifesaving research through BCRF
Thanks to research, right now there are more than 3.8 million breast cancer survivors in the United States, including those who are currently in treatment and those who have finished. When caught early, breast cancer survival rates are the highest they've ever been.
But no matter a cancer's stage or the scientific progress we've made, hearing the words, "You have breast cancer," is a transformative experience for most people and their loved ones. Active treatment for the disease, though lifesaving, can be grueling—involving surgery, radiation, chemotherapy, targeted drugs, or a mix of several of these options.
Completing successful treatment and joining those 3.8 million survivors is an occasion to be celebrated and an experience that profoundly shapes people for the rest of their lives.
RELATED: What We Talk About When We Talk About Breast Cancer Survivorship
A present can be a thoughtful way to mark such a momentous occasion—or just to brighten someone's day. Looking for a gift for a breast cancer survivor in your life? Consider one that makes an even bigger impact by funding breast cancer research. Your gift to research helps others impacted by the disease now and in the future, including those with metastatic disease, which has no cure. What could be more meaningful and thoughtful than that?
When you buy from BCRF's Shop Pink program partners, you can be assured that your purchase will benefit research. BCRF is the world's largest private funder of breast cancer research, and metastatic breast cancer research, and our investigators have played a role in every major breakthrough in the field since our founding. Donations and Shop Pink purchases help us continue to invest in the world's best scientists, who are attacking breast cancer from every angle to end it once and for all.
Here, we rounded up breast cancer survivor gifts that power lifesaving research.
Kendra Scott Lillia Butterfly Gold Pendant Necklace in Pink Crystal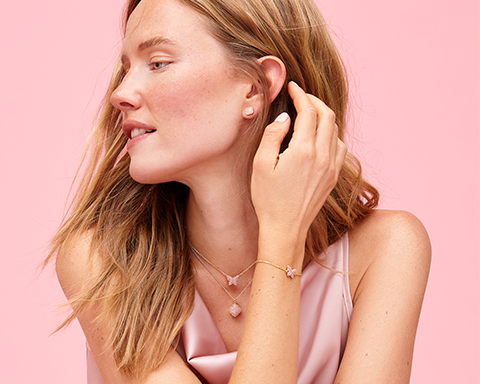 This beautiful pink pendant necklace also makes a meaningful impact. For every piece sold, the brand donates 20 percent of the purchase price, up to $150,000, to Kendra Scott's BCRF research grant named in honor of Scott's dear friend Holley Rothell Kitchen, who lost her life to metastatic breast cancer. This grant currently supports BCRF researcher Dr. Suzanne A.W. Fuqua, whose work focuses on MBC. To buy
David Yurman Cable Pink Rubber Bracelet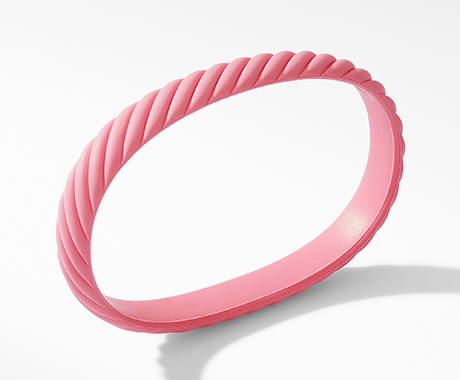 David Yurman's Cable Pink Rubber Bracelet is the perfect, small-but-meaningful gift for a breast cancer survivor. Eighty percent ($16) of every $20 bracelet sold is donated to BCRF. Since 2008, David Yurman has funded more than $2.2 million of research, and, thanks to sales of this bracelet and other pieces, the brand is currently supporting the work of BCRF investigators Drs. Sarat Chandarlapaty and Hayley McDaid. To buy
TIEM Slipstream Cycling Shoe in Coral Pink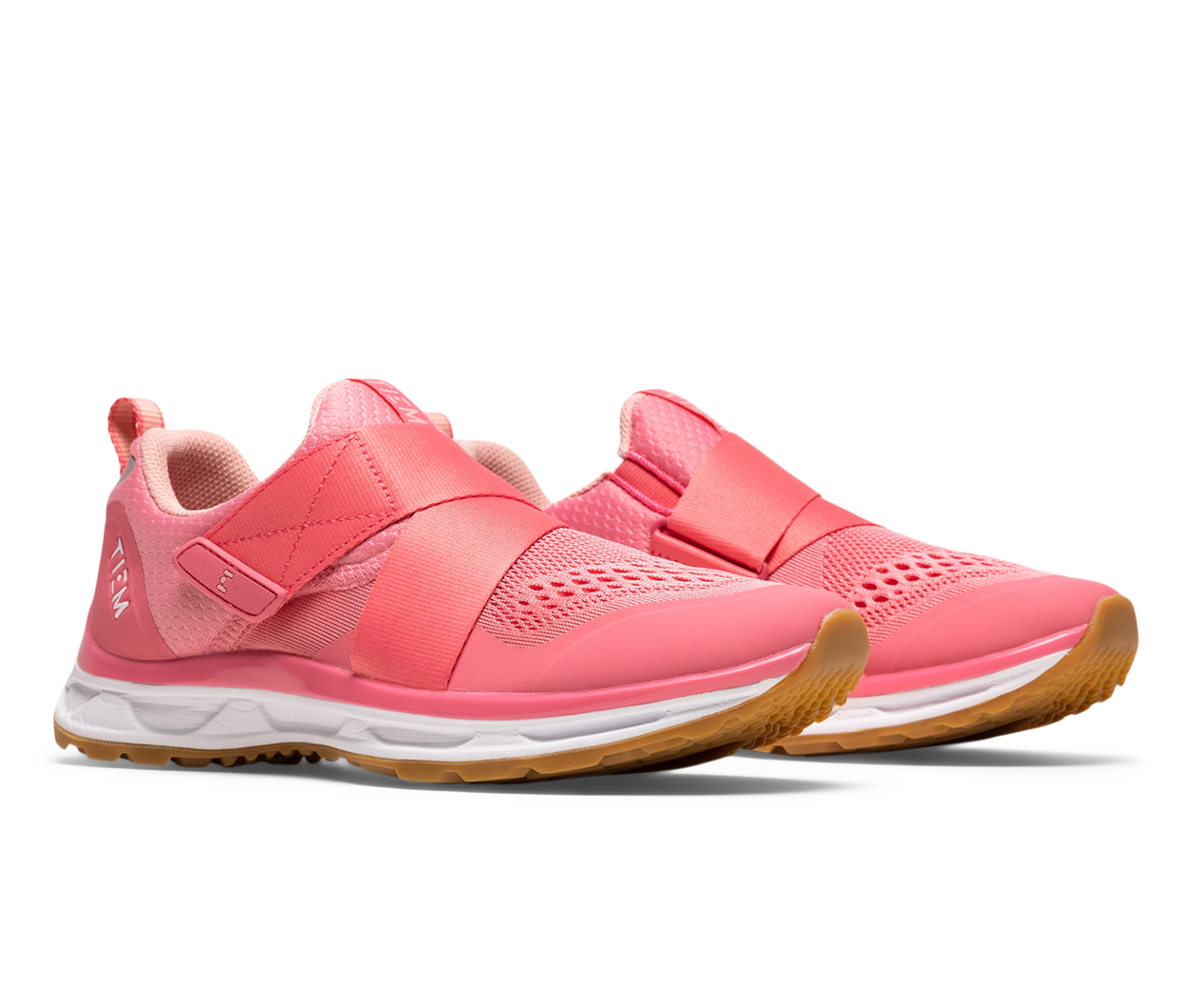 Need a gift for a breast cancer survivor in your life who loves cycling? Whether she's just getting back in the saddle post-treatment or is back to her routine, TIEM's flagship Slipstream Cycling Shoe feels great and can go from studio to the street. TIEM donates 10 percent of the purchase price of every pair sold and has raised more than $160,000 since becoming a partner in 2018. To buy
Conair Body Benefits Bubbling Foot Spa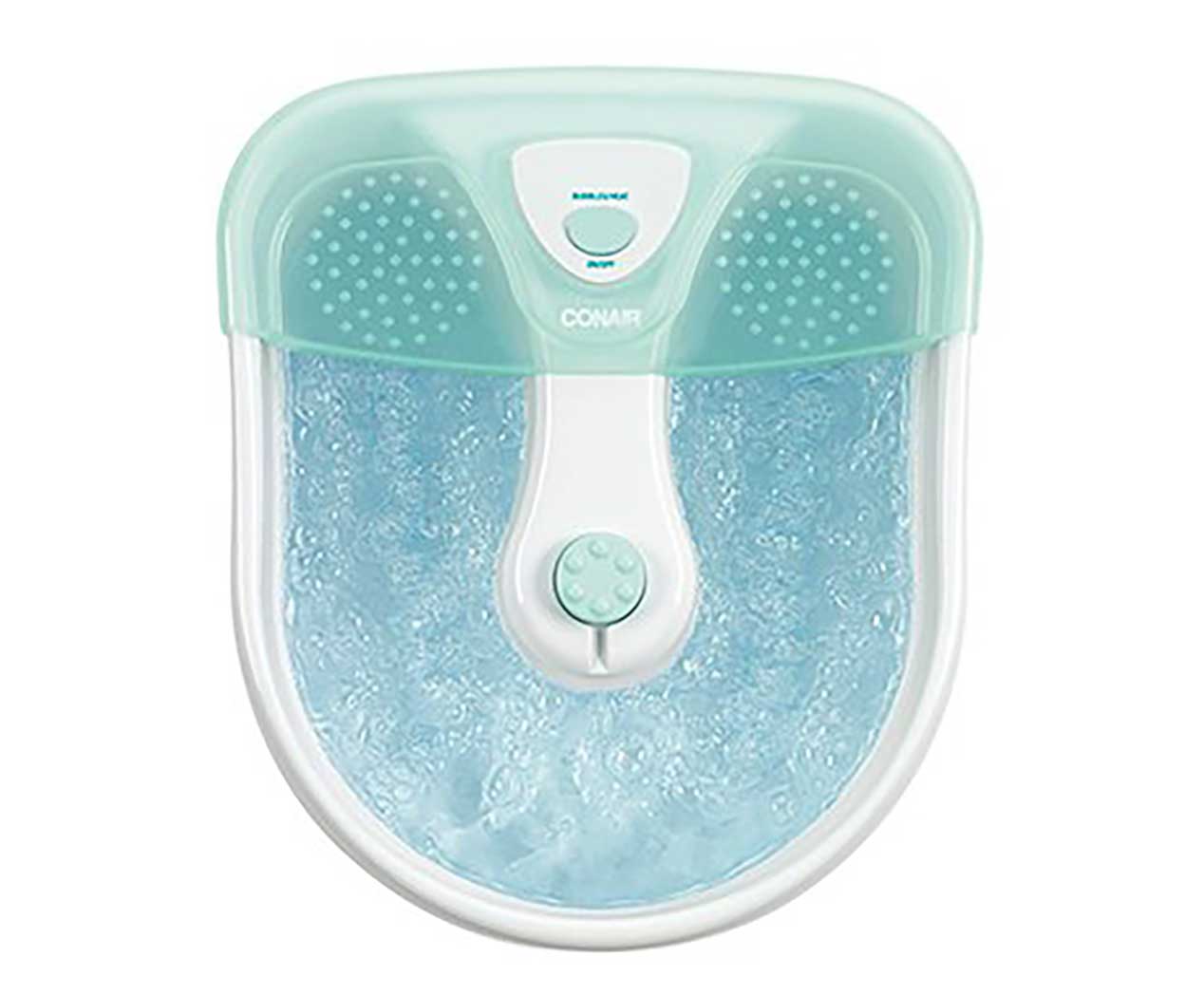 Soak tired and sore feet—or level up at-home pedicures—with Conair's Bubbling Foot Spa. The device features three massage attachments and a heat setting. Longtime BCRF partner Conair donates $125,000 regardless of sales. To buy
ISlide BCRF Hope Sandal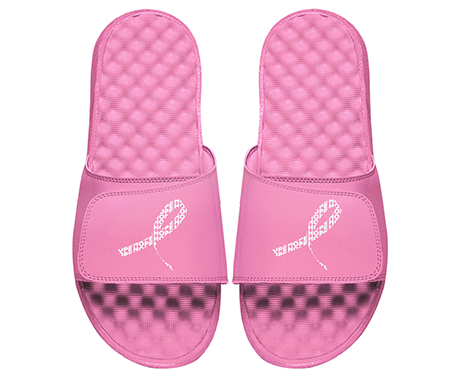 ISlide's ultra-comfortable sandals are celebrity and athlete favorites—and an easy gift for just about anyone. Forty percent of the $44.99 purchase price of sandals in the brand's BCRF collection is donated. To buy
NAKEDCASHMERE LOVE Beanie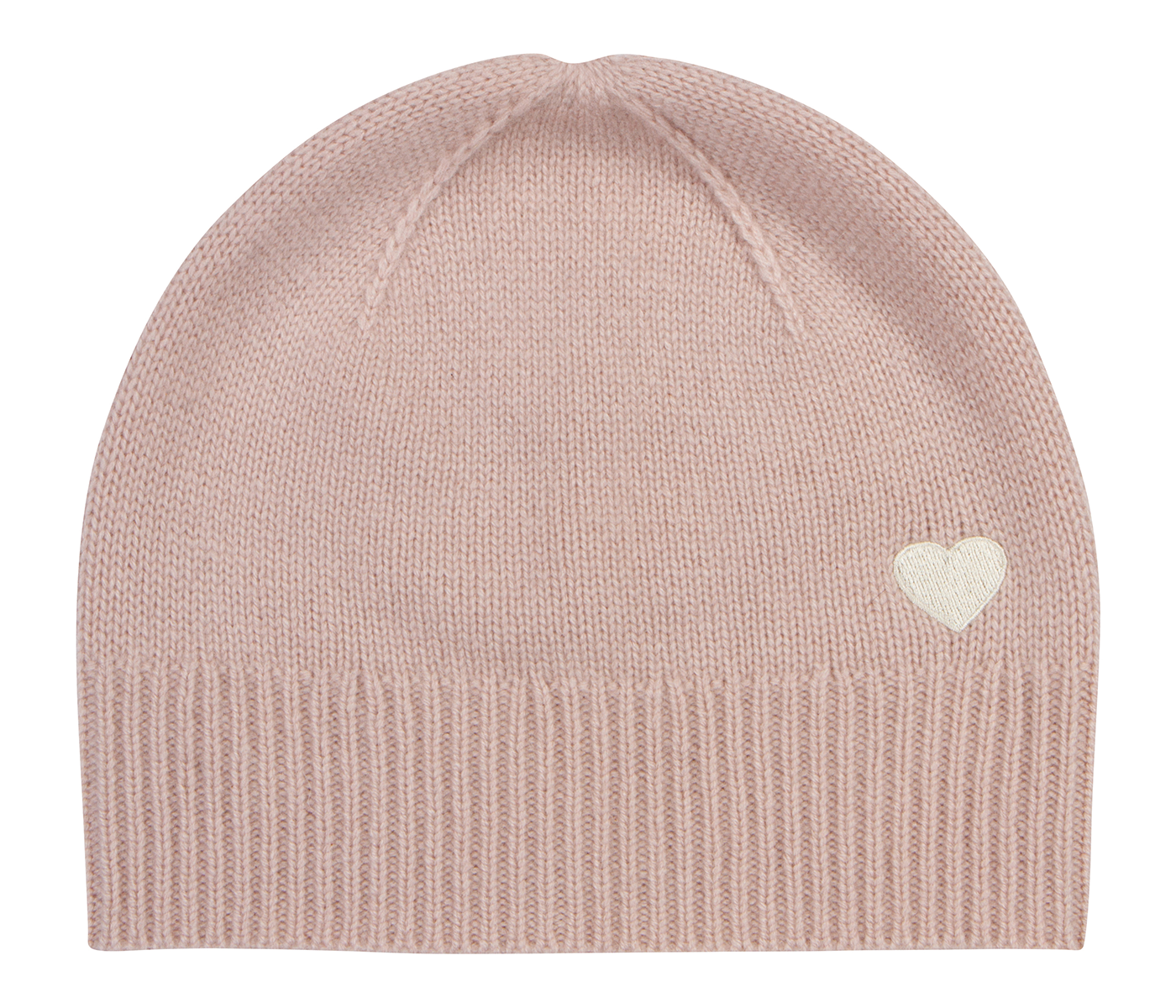 Since 2017, BCRF partner NAKEDCASHMERE has donated about $300,000 from sales of its LOVE collection of luxurious cashmere accessories and clothing. Give your loved one this cozy, heart-embroidered beanie, available in three colors: nude (pictured), oatmeal, and gray. For every beanie sold, the brand donates $25 to research. To buy