BCRF Corporate Partners' products to kickoff the start of summer
With Memorial Day weekend just days away, BCRF Corporate Partners have a bevy of ways to help you soak up the warm weather with family and friends. Whether you are boarding a plane, hunkering down for a road trip or simply enjoying a "staycation," here are five great products to get the most out of the long weekend while supporting lifesaving research.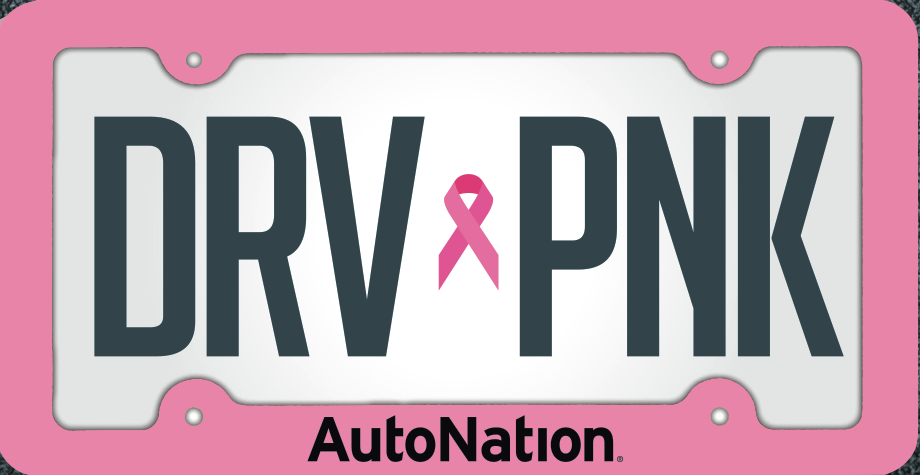 AutoNation Drive Pink
Start your roadtrip with a visit to your local AutoNation, where customers can support BCRF through the Drive Pink initiative. All AutoNation locations are accepting donations to BCRF, and will place a pink license plate frame on the back of every vehicle sold or serviced. As the title sponsor of the AutoNation Cure Bowl, the company donates $1 million each year to BCRF.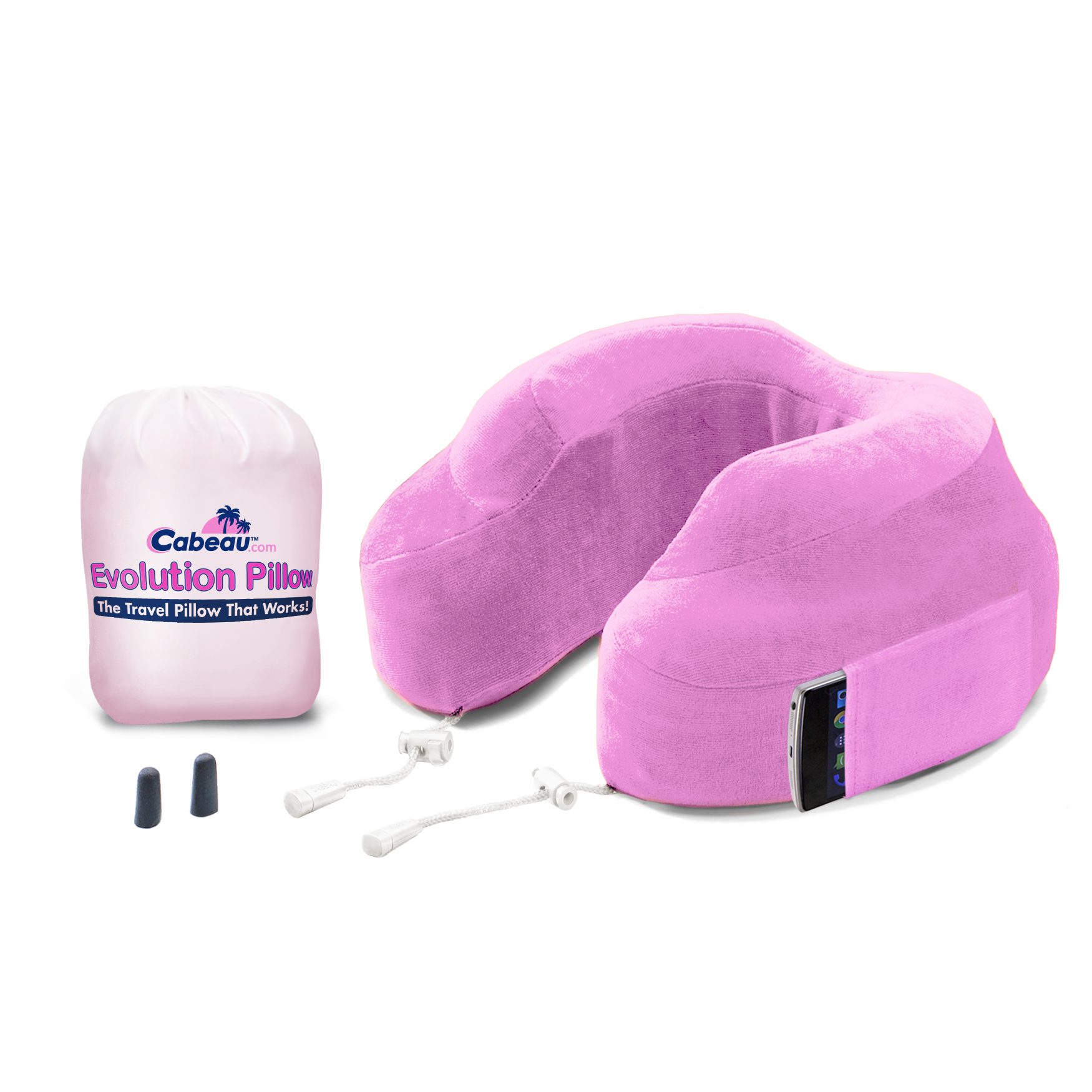 Cabeau
Whether you are flying or driving, Cabeau's pink Evolution® Pillow is the perfect way to rest your head on a long trip. Made with responsive memory foam, the pillow provides comfort, support and flexibility. For every pillow sold, 5% of the purchase price is donated to BCRF.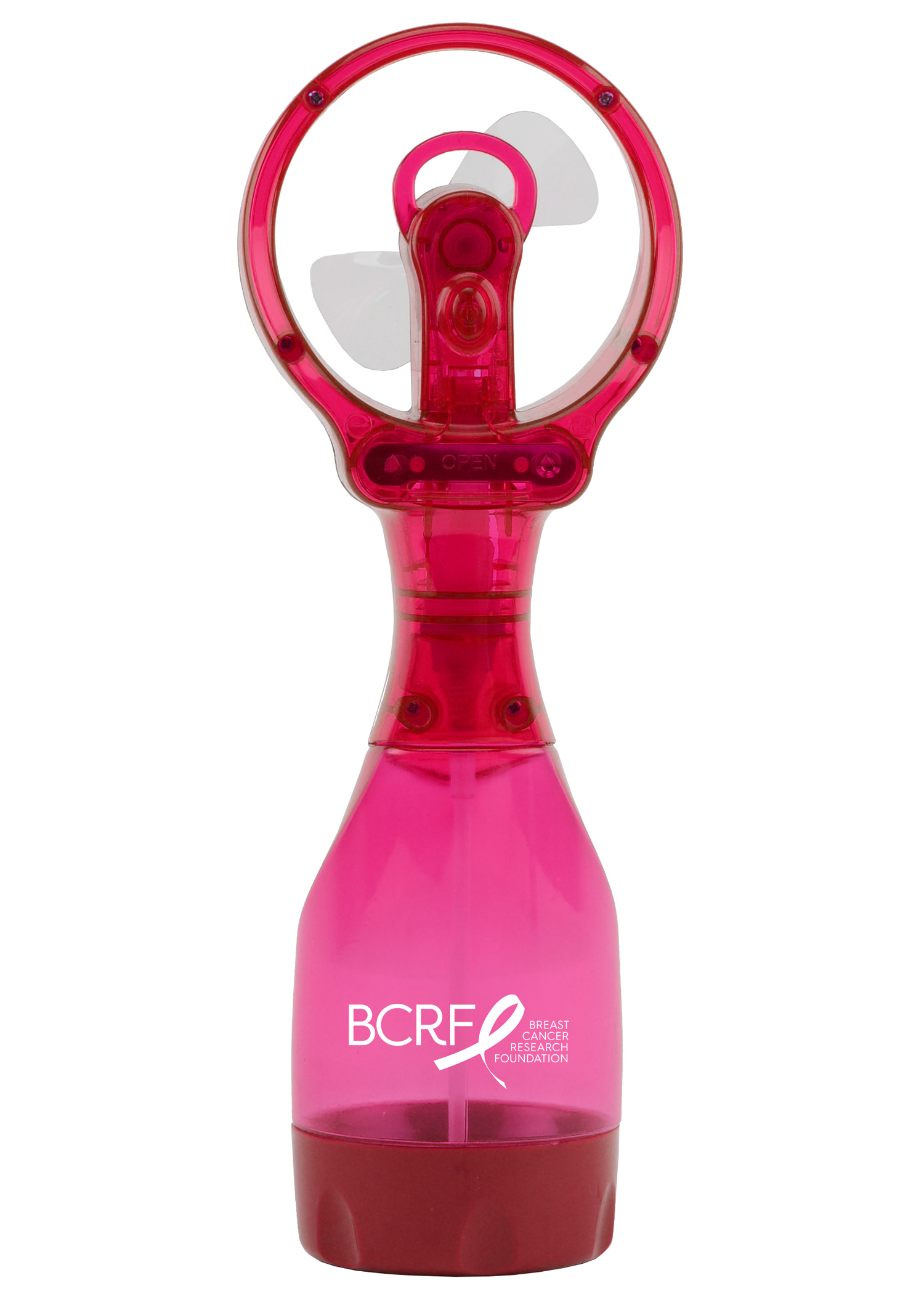 O2COOL
Our partner O2COOL has products that help you stay refreshed in the heat of summer. For every Breast Cancer Awareness Misting Fan and Bottle sold, 10% of the purchase price is donated to BCRF. One of our newest partners, the company has already funded nearly 300 hours of research to advance our mission.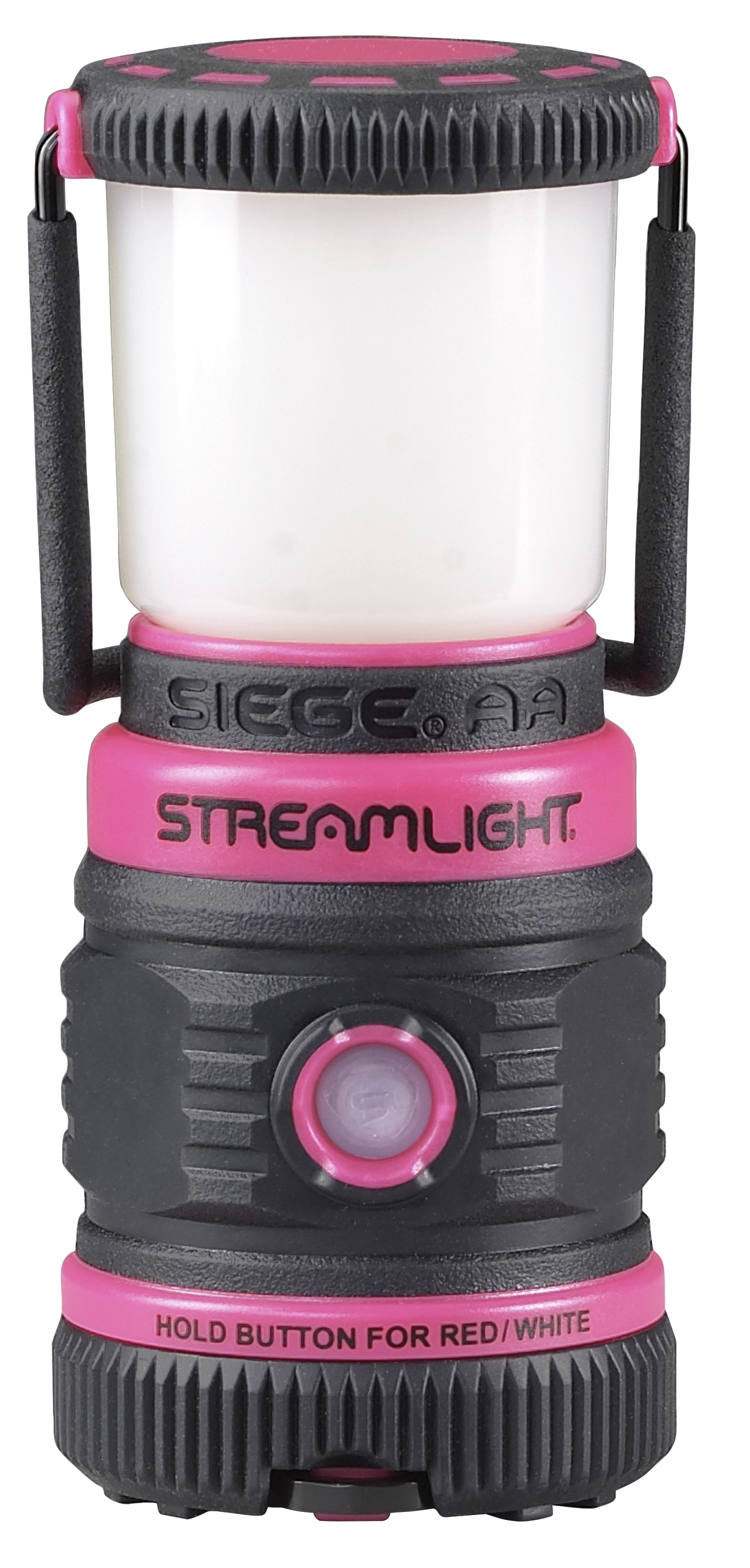 Streamlight
If s'mores are in your family's future this weekend, BCRF Corporate Partner Streamlight has a variety of products to make your next campfire a success. From keychains to camp lights and flashlights, their Breast Cancer Awareness line has already garnered over $650,000 in donations to BCRF.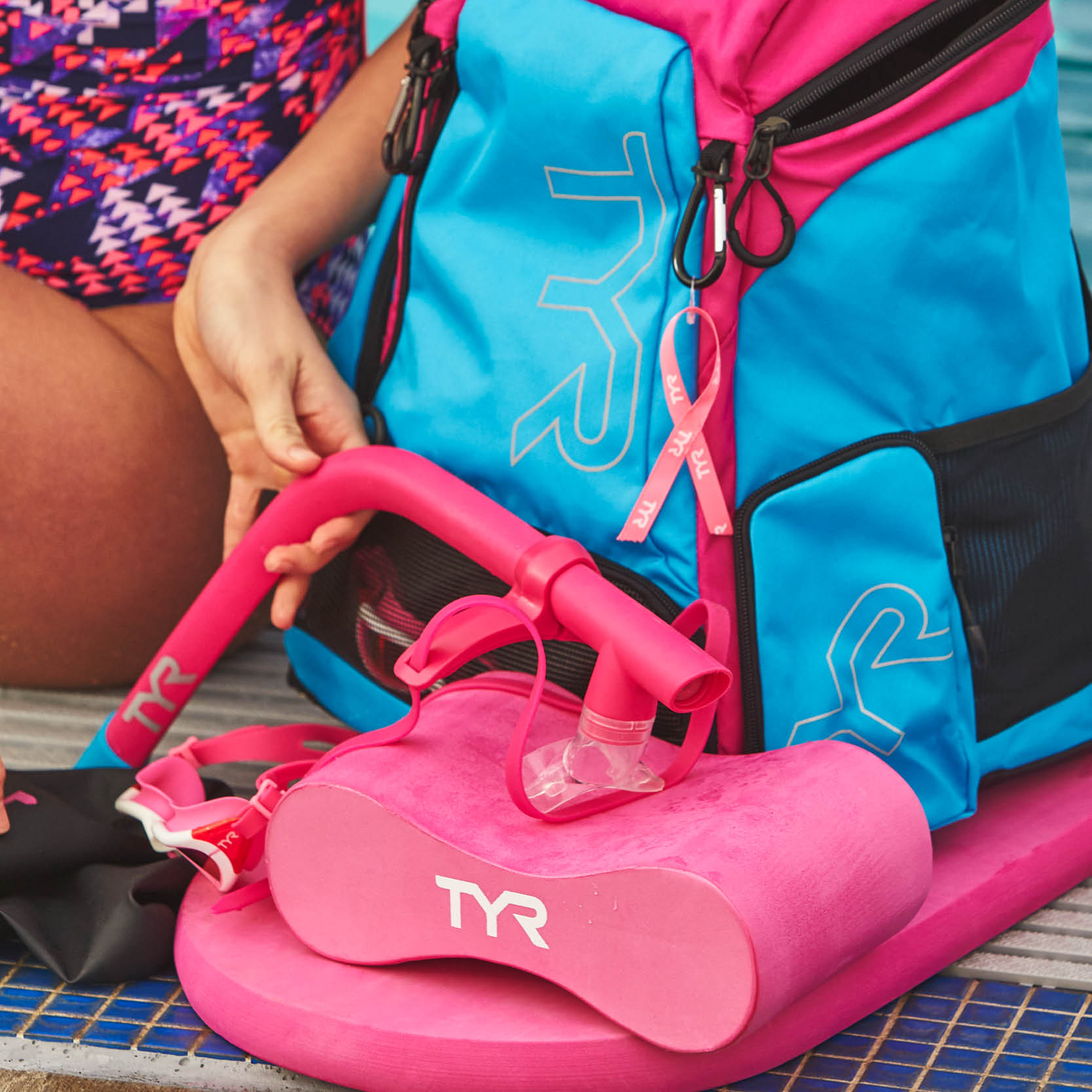 TYR
Nothing says the start of summer months more than a trip to the pool. BCRF Corporate Partner TYR's pink products are a great way to show your support for the cause while showing off your backstroke. A partner since 2012, TYR has donated nearly $300,000 to BCRF.