These esteemed researchers include a Nobel Prize winner, the 2020 president of the American Society of Clinical Oncology, and more
At BCRF, we are proud to support 275 of the world's leading breast cancer researchers. They're the trailblazers who have been behind every major breakthrough over the last 27 years—and the innovators who will be behind the major discoveries in prevention and treatment to come.
At our highly anticipated Symposium and Awards Luncheon each year, BCRF announces our annual grant investment, recognizes our investigators' contributions and dedication, and raises critical funds for research. This year's ticketed fundraising event will be held virtually on Friday, October 16 at 11:15 a.m. ET (for more information, click here).
The program will open with a symposium featuring an expert panel of BCRF investigators who will discuss current trends and hot topics in breast cancer research. This year's lineup includes Drs. Lori Pierce, Angela DeMichele, and William Kaelin. The panel will be introduced by BCRF Founding Scientific Director Dr. Larry Norton, moderated by BCRF Scientific Director Dr. Judy Garber and followed by a question and answer session.
Dr. Kaelin will also receive the Foundation's Jill Rose Award for Scientific Excellence, and Maria and Larry Baum will be honored with the Sandra Taub Humanitarian Award.
Read on to meet this year's panelists.
2020 JILL ROSE AWARD FOR SCIENTIFIC EXCELLENCE
William G. Kaelin, Jr., MD
2019 Nobel Prize in Medicine
Sidney Farber Professor of Medicine
Dana-Farber Cancer Institute and Brigham and Women's Hospital
Harvard Medical School
Boston, Massachusetts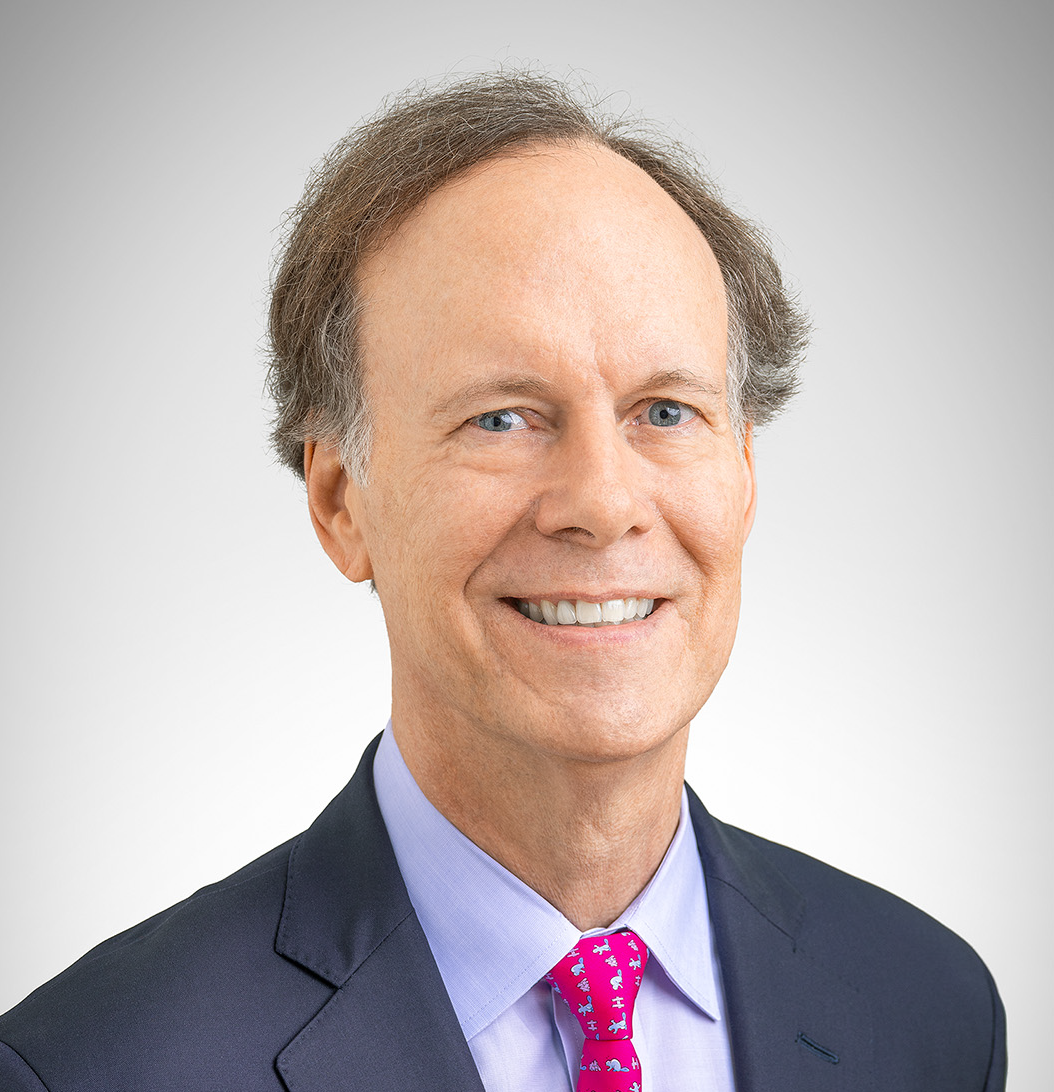 About Dr. Kaelin: 
Dr. Kaelin received the 2019 Nobel Prize in Physiology or Medicine for his contributions to discoveries of how cells sense and adapt to oxygen availability. These findings could pave the way to research promising new strategies to fight a wide range of disorders, including cancer, cardiovascular disease, anemia, and many others.
BCRF funding supports:
His research into new ways to treat estrogen receptor-positive breast cancer.
More about Dr. Kaelin:
His full BCRF researcher profile
An exclusive interview about life after the Nobel Prize—and why BCRF support is critical to his work
Angela DeMichele, MD, MSCE
Professor of Medicine and Epidemiology
Perelman School of Medicine
University of Pennsylvania
Philadelphia, Pennsylvania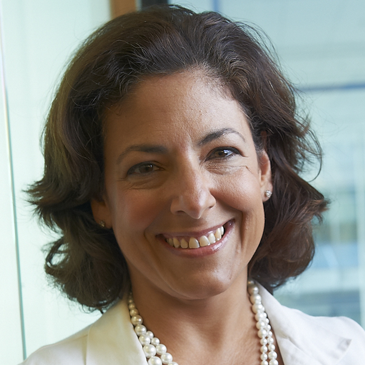 About Dr. DeMichele:
Dr. DeMichele leads a multidisciplinary team to tackle one of the biggest problems in breast cancer: recurrence. Through novel clinical trials and her leadership, Dr. DeMichele has enabled the brightest minds to focus on research.
BCRF funding supports:
Her research into preventing breast cancer recurrence and metastasis, identifying biologic features that will predict response to treatment, and more.
More about Dr. DeMichele:
Her full BCRF researcher profile
A video interview with Dr. DeMichele at the San Antonio Breast Cancer Symposium
Lori J. Pierce, MD, FASCO, FASTRO
ASCO President
Professor of Radiation Oncology and Vice Provost for Academic and Faculty Affairs
University of Michigan
Ann Arbor, Michigan
BCRF Scientific Advisory Board Member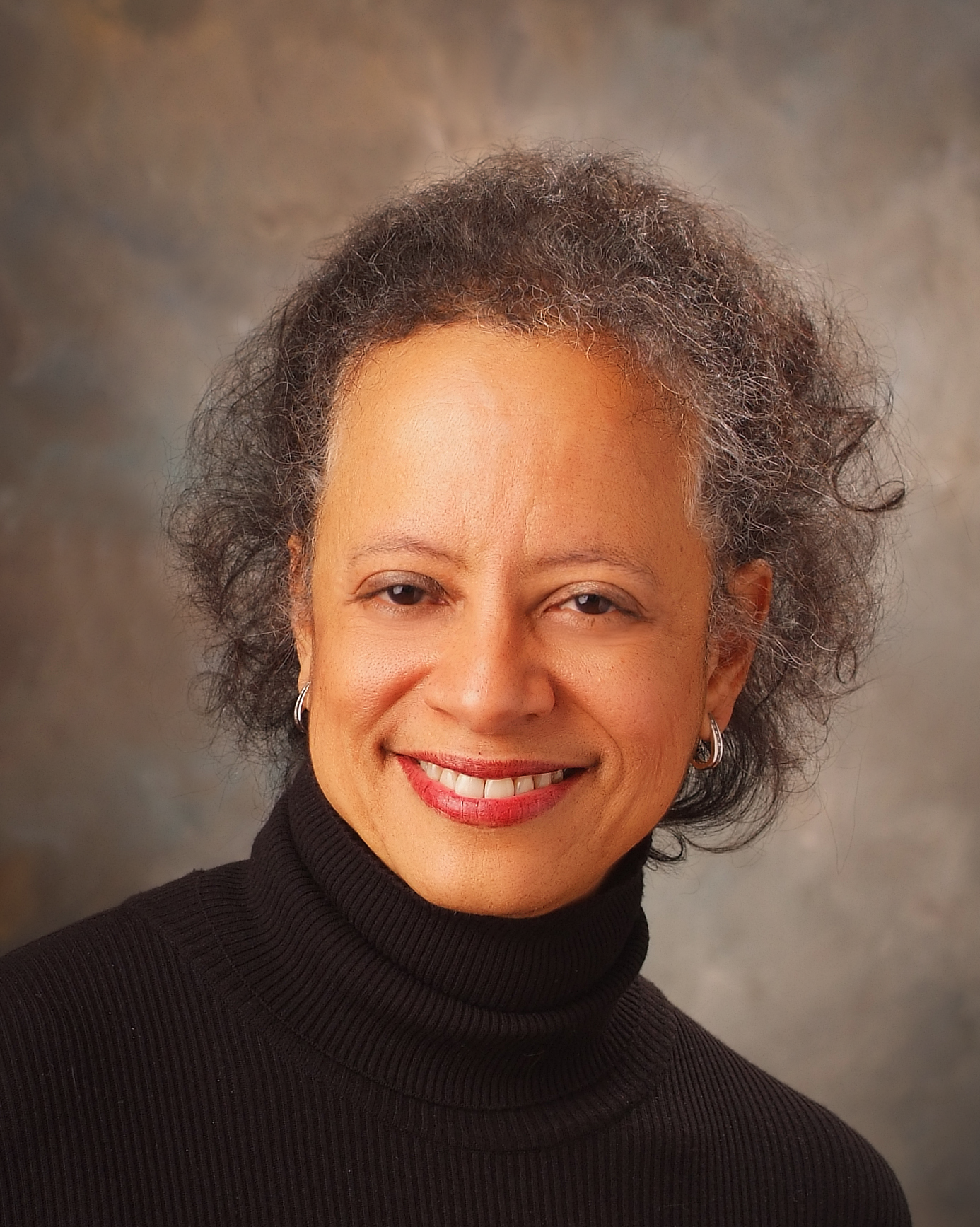 About Dr. Pierce:
Dr. Pierce recently began her term as the 2020-2021 American Society of Clinical Oncology (ASCO) president. The theme of her presidency is "Equity: Every Patient. Every Day. Everywhere." She has published more than 170 papers and book chapters on aspects of radiotherapy in the treatment of breast cancer. She was also recently elected to BCRF's Scientific Advisory Board.
BCRF funding supports:
Her research identifying ways to enhance the effectiveness of radiation in women with aggressive forms of breast cancer.
More about Dr. Pierce:
Her full BCRF researcher profile
An exclusive interview about her upcoming term as ASCO president and why we must close disparities in cancer care
THIS PANEL WILL BE MODERATED BY:
Judy E. Garber, MD, MPH
Dana-Farber Cancer Institute
Chief, Division of Cancer Genetics and Prevention and Susan F. Smith Chair
Dana-Farber Cancer Institute
Professor of Medicine
Harvard Medical School
Boston, Massachusetts
BCRF Scientific Director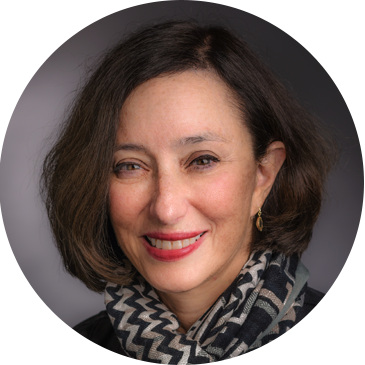 About Dr. Garber: 
Dr. Garber has played a major role in the development of national guidelines in cancer genetics. This groundbreaking work has made her a leader in research into the characteristics and treatment of triple-negative breast cancer.
BCRF funding supports:
Her current research identifying blood markers that can predict long-term outcome in patients.
More about Dr. Garber:
Her full BCRF researcher profile
BCRF Podcast: Breast Cancer Care and COVID-19 with Dr. Judy Garber
THIS PANEL WILL BE INTRODUCED BY:
Larry Norton, MD, FASCO, FAACR​
Senior Vice President, Office of the President
Medical Director, Evelyn H. Lauder Breast Center
Norna S. Sarofim Chair in Clinical Oncology
Memorial Sloan Kettering Cancer Center
New York, New York
BCRF Founding Scientific Director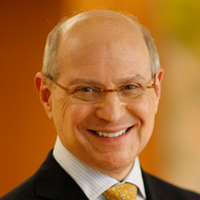 About Dr. Norton: 
Dr. Larry Norton and Evelyn H. Lauder founded BCRF at Evelyn's kitchen table nearly three decades ago. Dr. Norton has dedicated his life to the eradication of cancer through medical care, laboratory and clinical research, advocacy, and government. His research scope is large and includes improving immunotherapies in breast cancer, understanding drug resistance, applying mathematical methods, and finding new targets to prevent metastasis. Dr. Norton has been involved in the development of several effective agents including paclitaxel and trastuzumab. He co-invented the Norton-Simon Model of cancer growth, which has broadly influenced cancer therapy, and more recently the self-seeding concept of cancer metastasis and growth.
More about Dr. Norton:
His full BCRF researcher profile
ASCO Post profile: An Aspiring Musician Changes Course and Becomes a Breast Cancer Specialist Who Makes Music