Show off some sparkle with necklaces, rings, and more from Shop Pink partners
From bracelets to watches, we're excited to share eight jewelry and accessories items that raise funds for lifesaving research through our Shop Pink program. Whether you're looking for the perfect gift or that special piece for yourself, these brands make beautiful pieces in a range of prices that all give back.
 Anne Klein Multi-Row Stone Coil Bracelet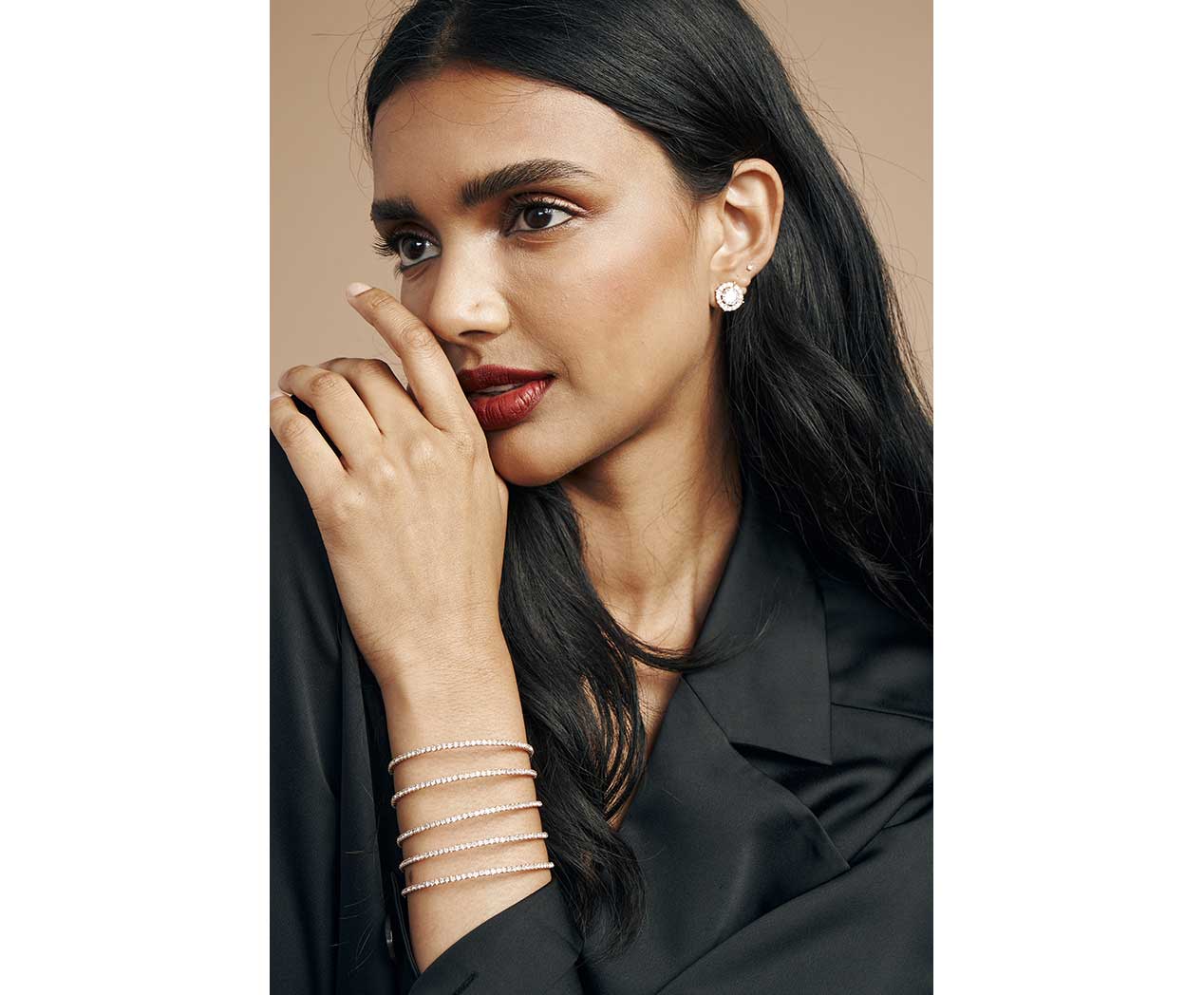 This rose gold–plated rhinestone coil bracelet elevates any outfit—day or night.  Anne Klein will donate $10,000 to BCRF regardless of sales this October. To buy
gorjana Power Gemstone Reed Ring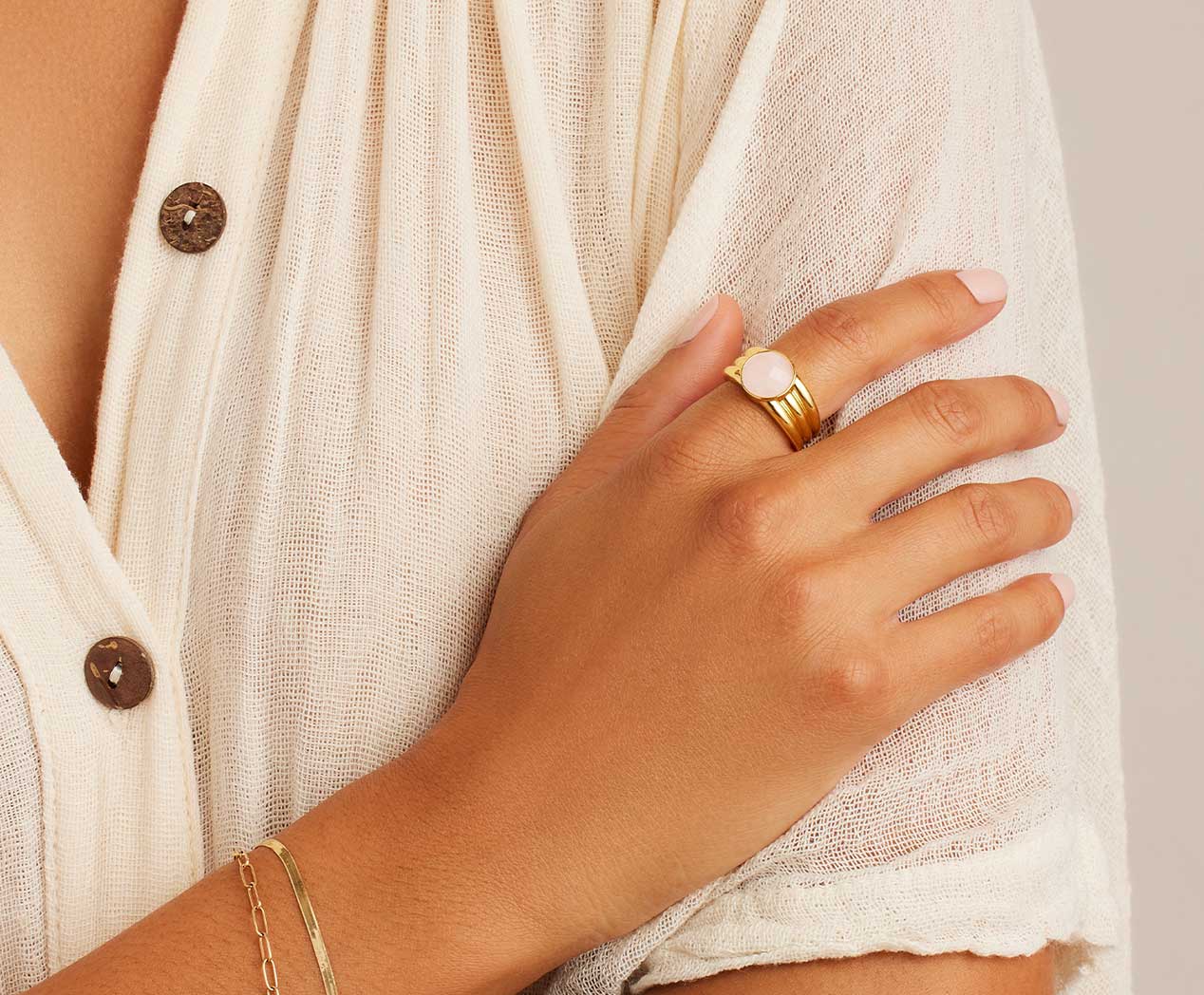 This ring from gorjana features a genuine rose quartz gemstone and 18K gold-plated brass. It makes a statement every day or as a cocktail ring. This October, gorjana will donate 50 percent of the purchase price of items in their Pink Collection to BCRF. To buy
LAGOS Maya Pink Ceramic Heart Necklace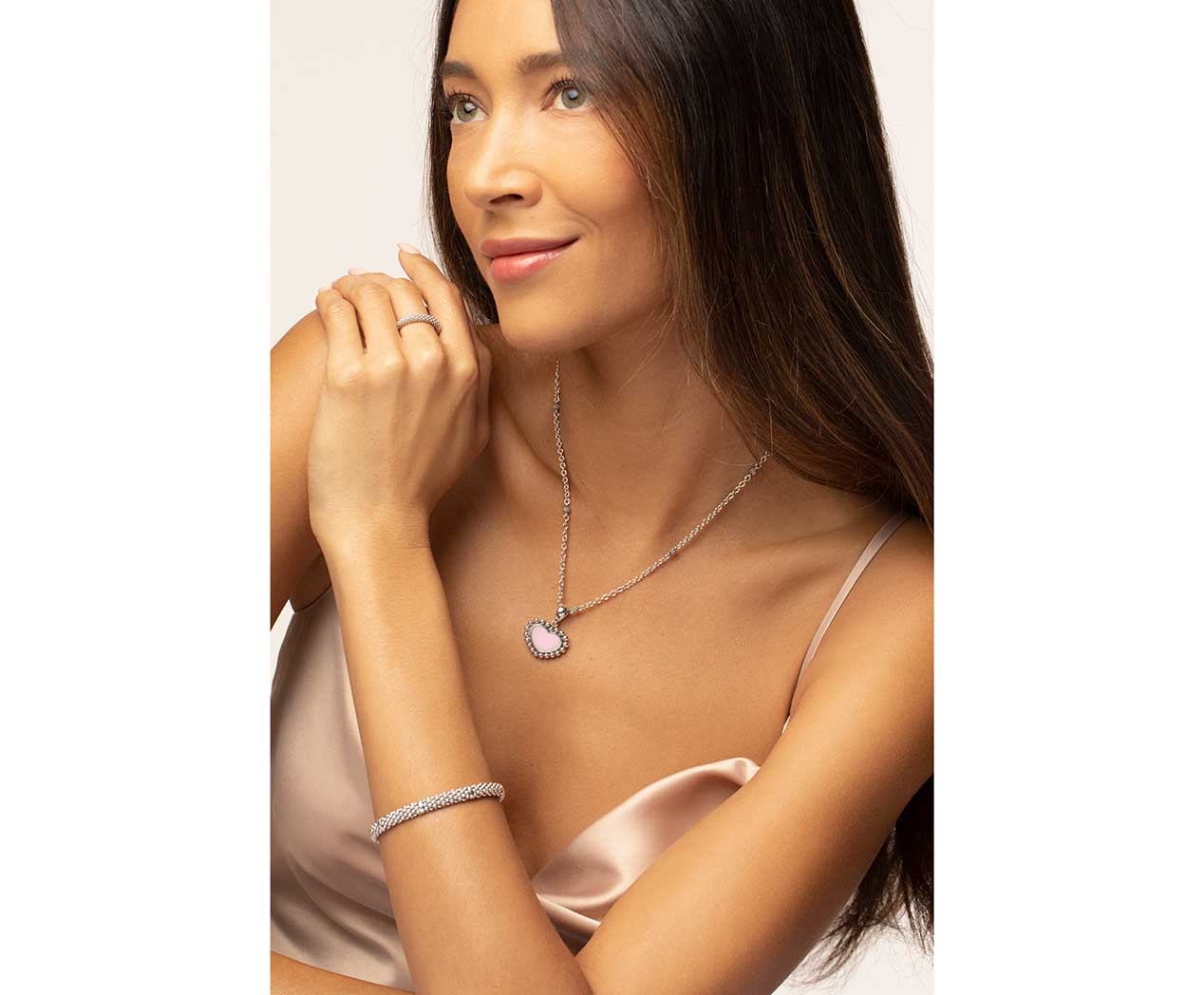 This timeless, heart-shared ceramic pendant is framed by LAGOS' signature "Caviar" sterling silver beading. During October, LAGOS will donate 25 percent of the purchase price. To buy
Timex x BCRF Collection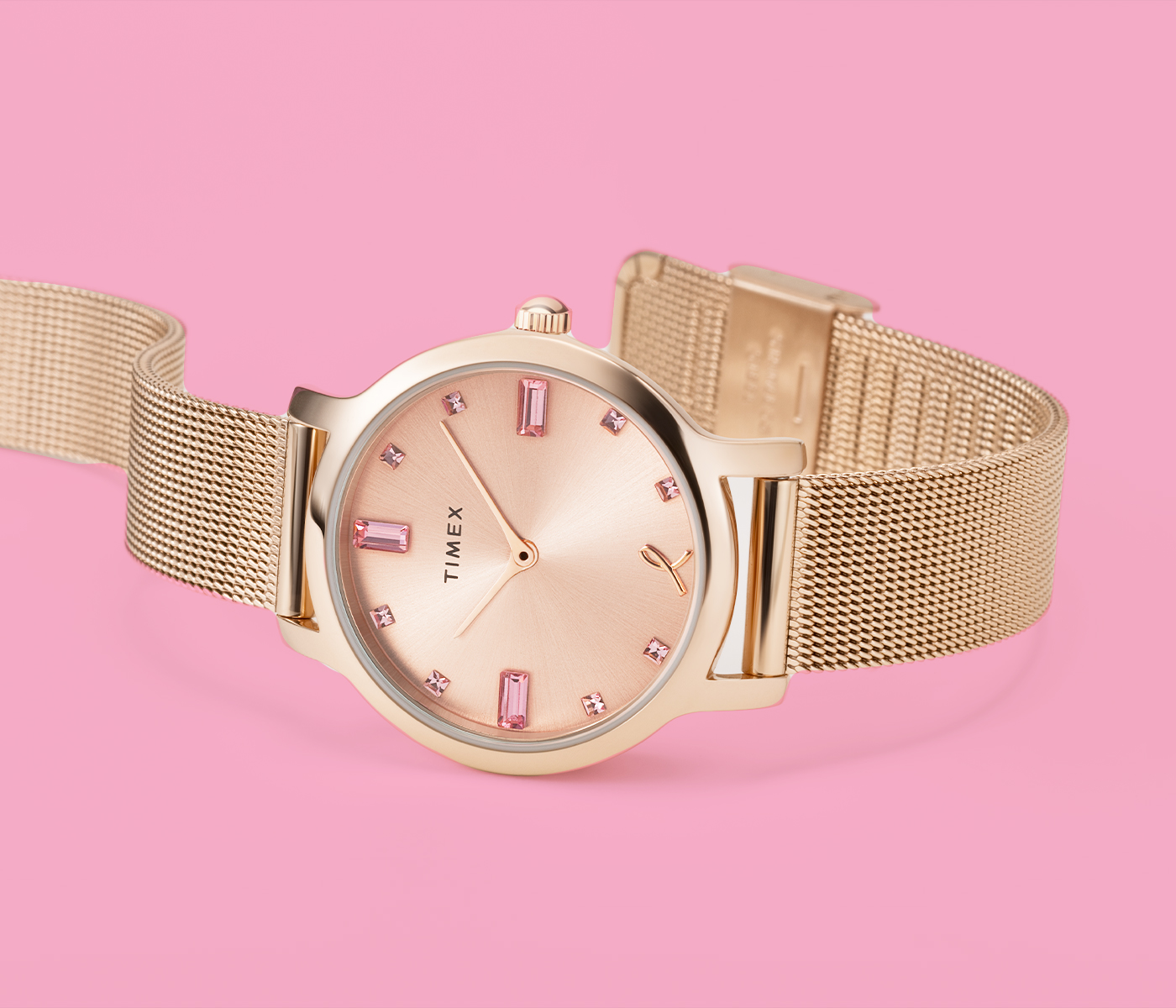 Iconic watch brand Timex is donating 25 percent of sales, up to $20,000, from their BCRF collection—all featuring touches of pink and a BCRF ribbon—on Timex.com to BCRF. To buy
LOFT Jewelry Limited Edition BCRF Mega Earring Set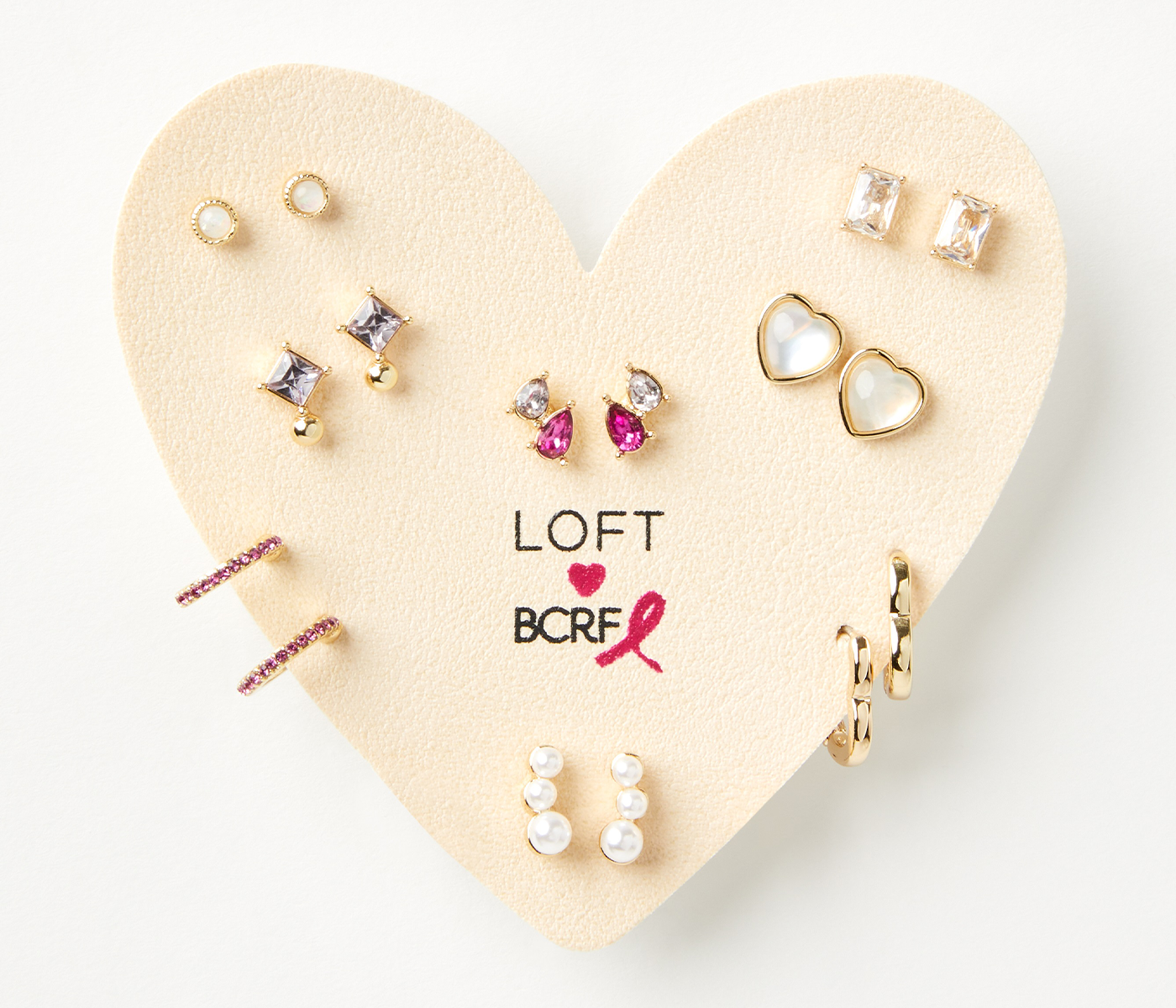 Don't wait to grab LOFT's limited-edition earring set featuring eight different pairs of earrings and hoops. Through October 31, 50 percent of the purchase price, up to $75,000, will be donated to BCRF. To buy
Jennifer Miller Jewelry 2022 Hope Hoops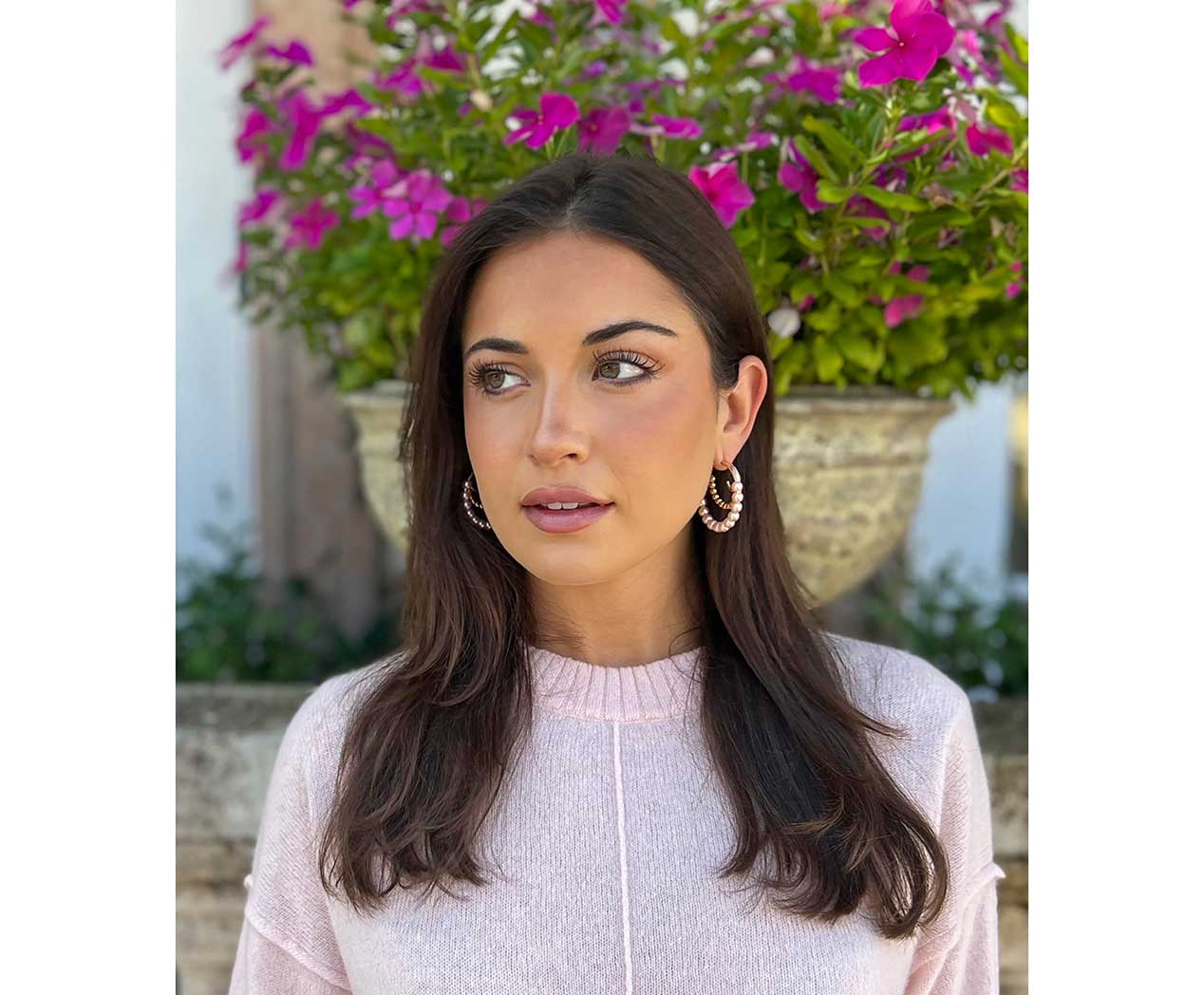 This stunning set of triple hoop earrings, with pink faux pearls and gold beads, comes in your choice of yellow or white gold plating. This October, 20 percent of the purchase price will be donated to BCRF. To buy
Pandora Hope Pink Ribbon Charm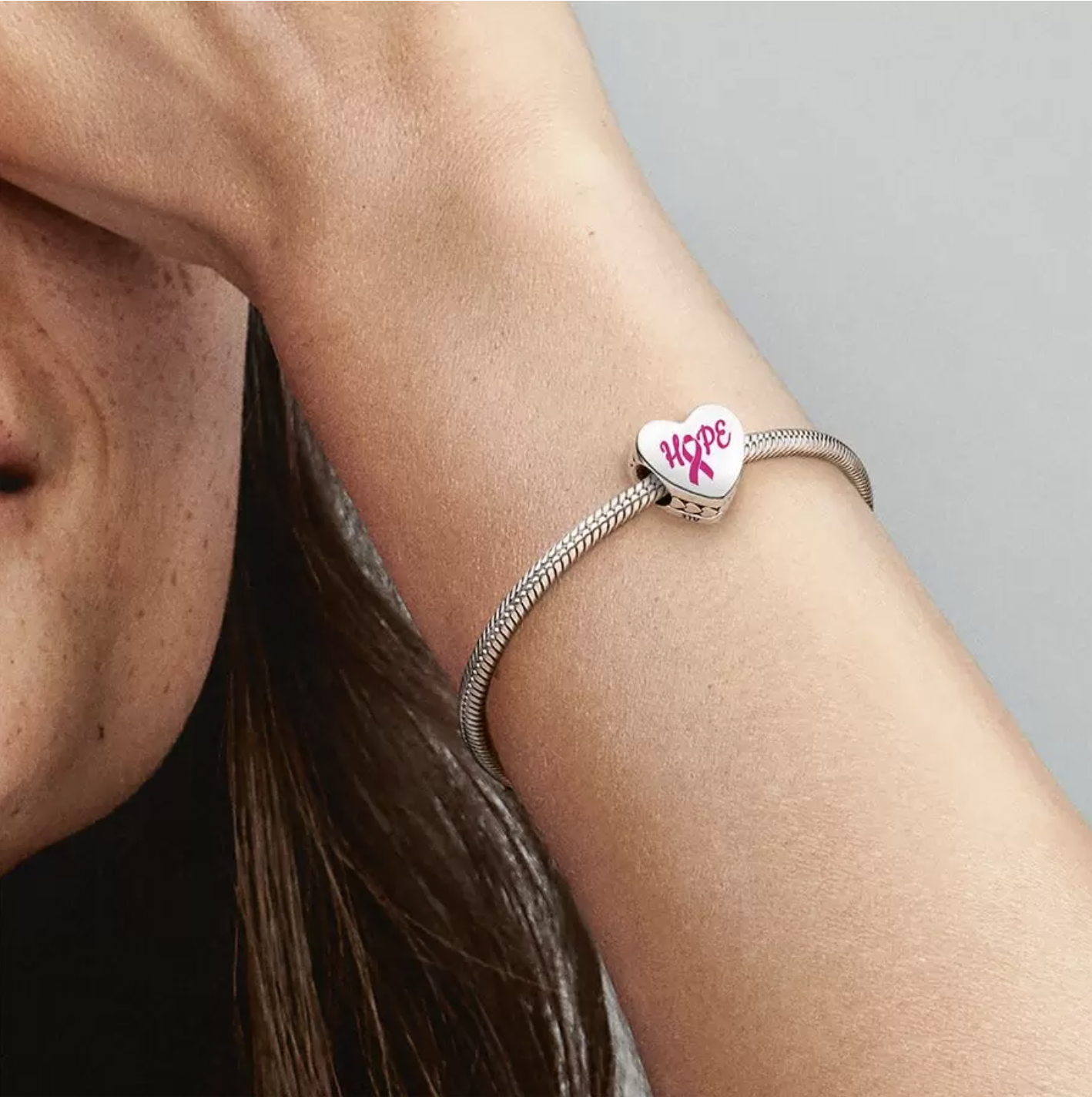 BCRF is excited to welcome Pandora to our partner family this year. The brand's new Hope Pink Ribbon charm honors breast cancer thrivers, and during October, 50 percent of the purchase price, up to $100,000, will be donated to BCRF to fund research that gives everyone hope. To buy
Brighton 2022 Brighton Power of Pink Bracelet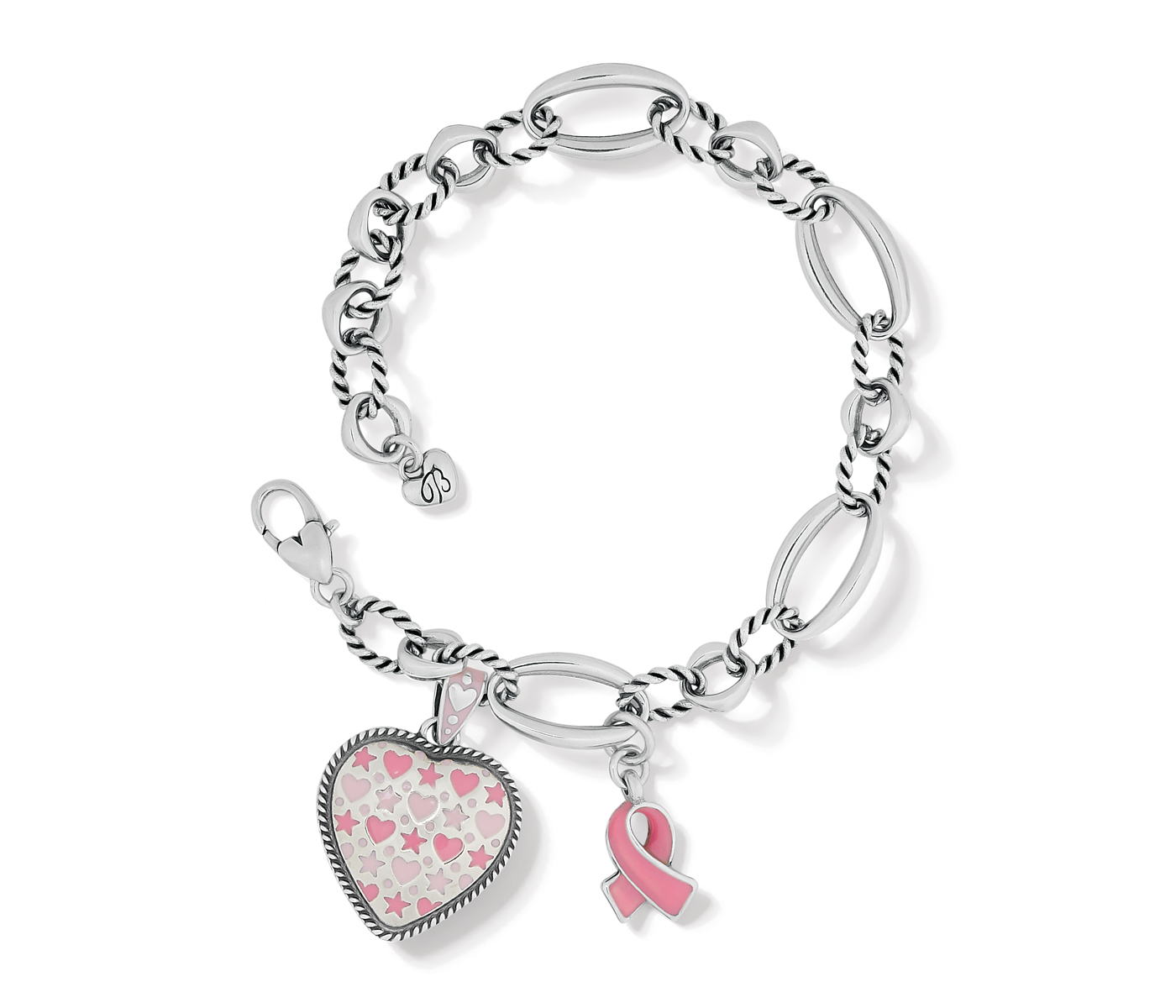 This is Brighton's 20th year creating Power of Pink bracelets that honor those impacted by breast cancer. Brighton donates $10 from the purchase of every bracelet to fund research through BCRF. To buy
Find more brands supporting breast cancer research from Shop Pink here.