BCRF Corporate Partners offer exciting ways to make an impact
Summer is finally here and BCRF Corporate Partners have a number of ways for you to actively support the cause during this sunny season. Whether you are sprucing up your home or getting together with friends and family, here are some products to help you soak up summer all while supporting lifesaving research.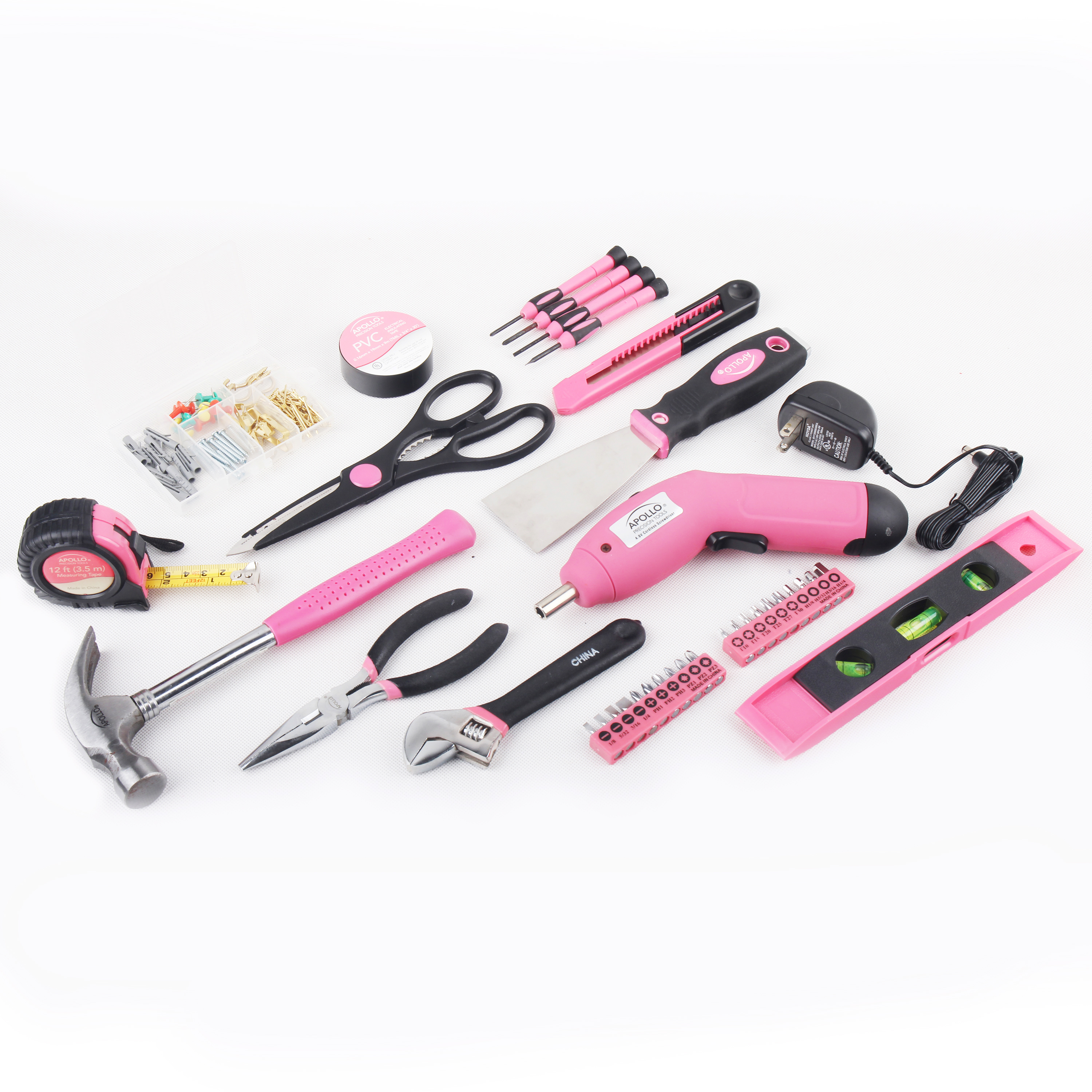 Apollo Tools
Summer is the perfect time to work on the small household projects you may have been putting off all year. The Apollo Tools 132-Piece Household Pink Tool Kit is a great way to get you started. For every tool kit sold, $1 will be donated to BCRF.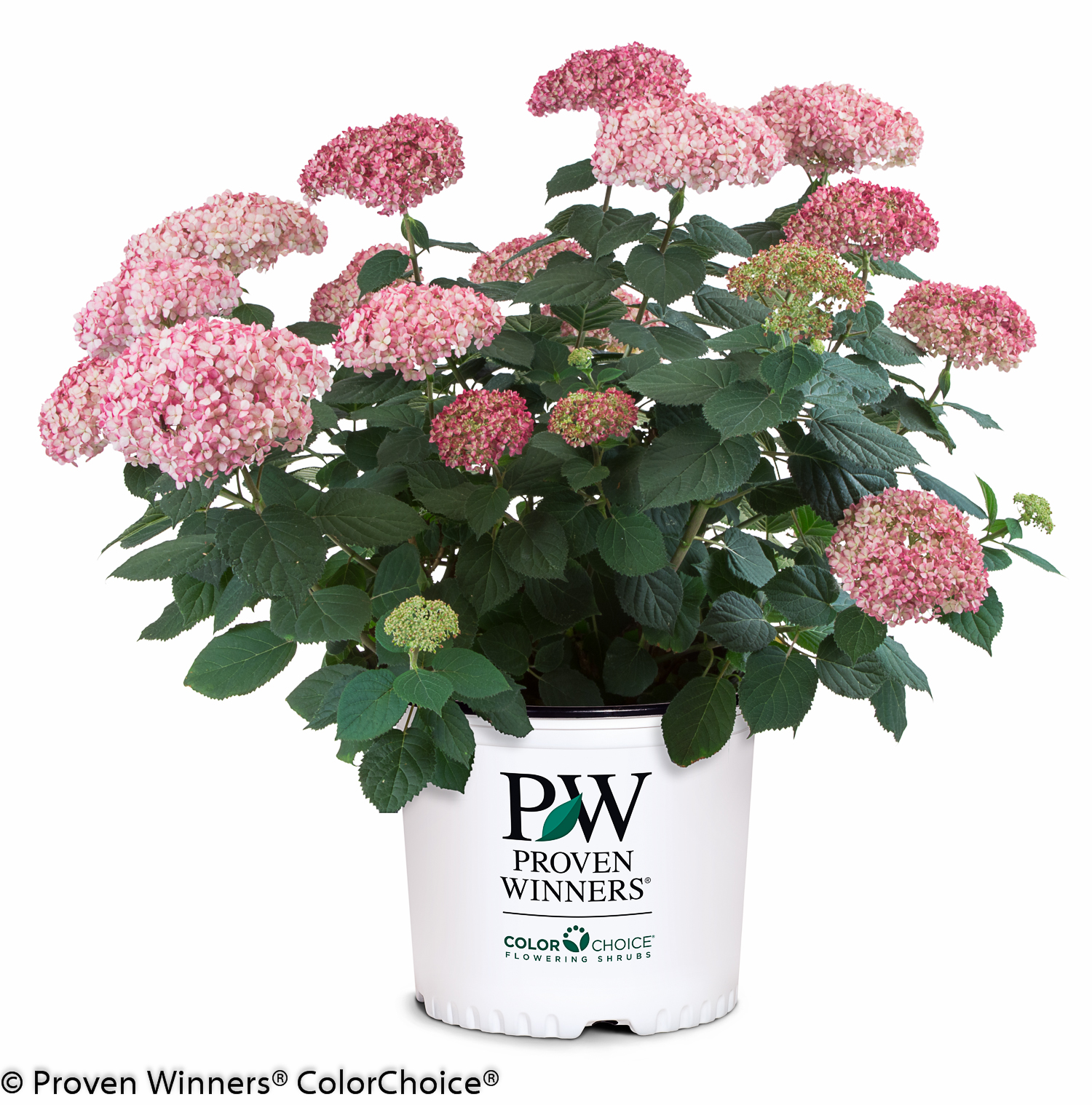 Spring Meadow
Nothing says summer time like being surrounded by beautiful flowers. Spring Meadow's Invincibelle Spirit II Hydrangea makes this easy. These pink buds blossom into hot pink flowers that turn soft pink as they mature and then transform into a beautiful green. For every purchase, $1 will be donated to BCRF.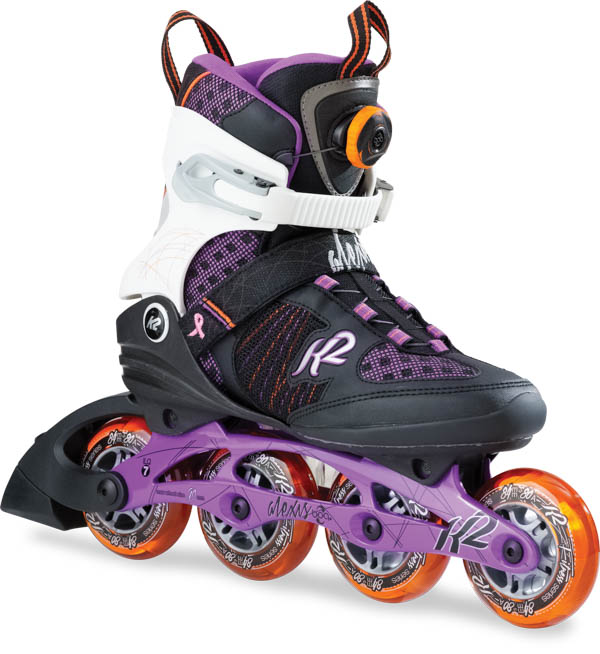 K2 Sports
A proud supporter of BCRF for over a decade, K2 Sports has that perfect product to stay active this summer. The K2 Alexis Boa Inline Skates are designed for the true athlete in mind offering stability, comfort, fit and performance. A partner since 2002, K2 Sports has donated over $1.1 million to BCRF.
Everlast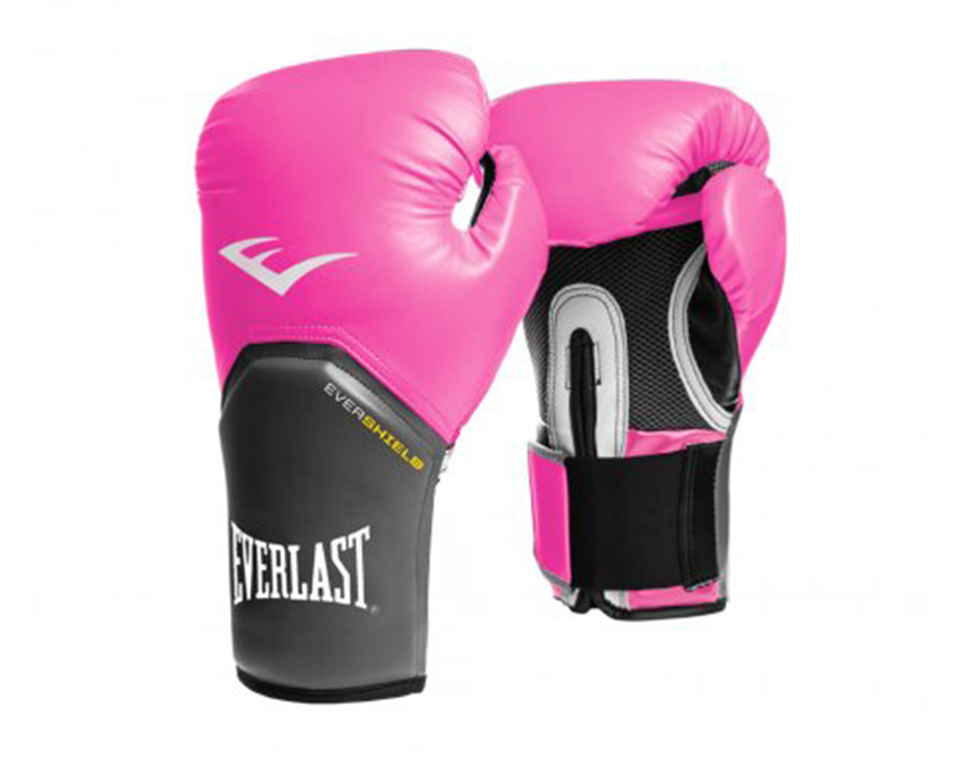 If you are looking for a more intense workout this summer, BCRF Corporate Partner Everlast has you covered with their Pink Pro Style Elite Training Gloves. These premium synthetic leather gloves are ideal for sparring, heavy bag workouts and mitt work, while ensuring durability, breathability and comfort. A partner since 2006, Everlast has donated over $800,000 to BCRF.
Jelly Belly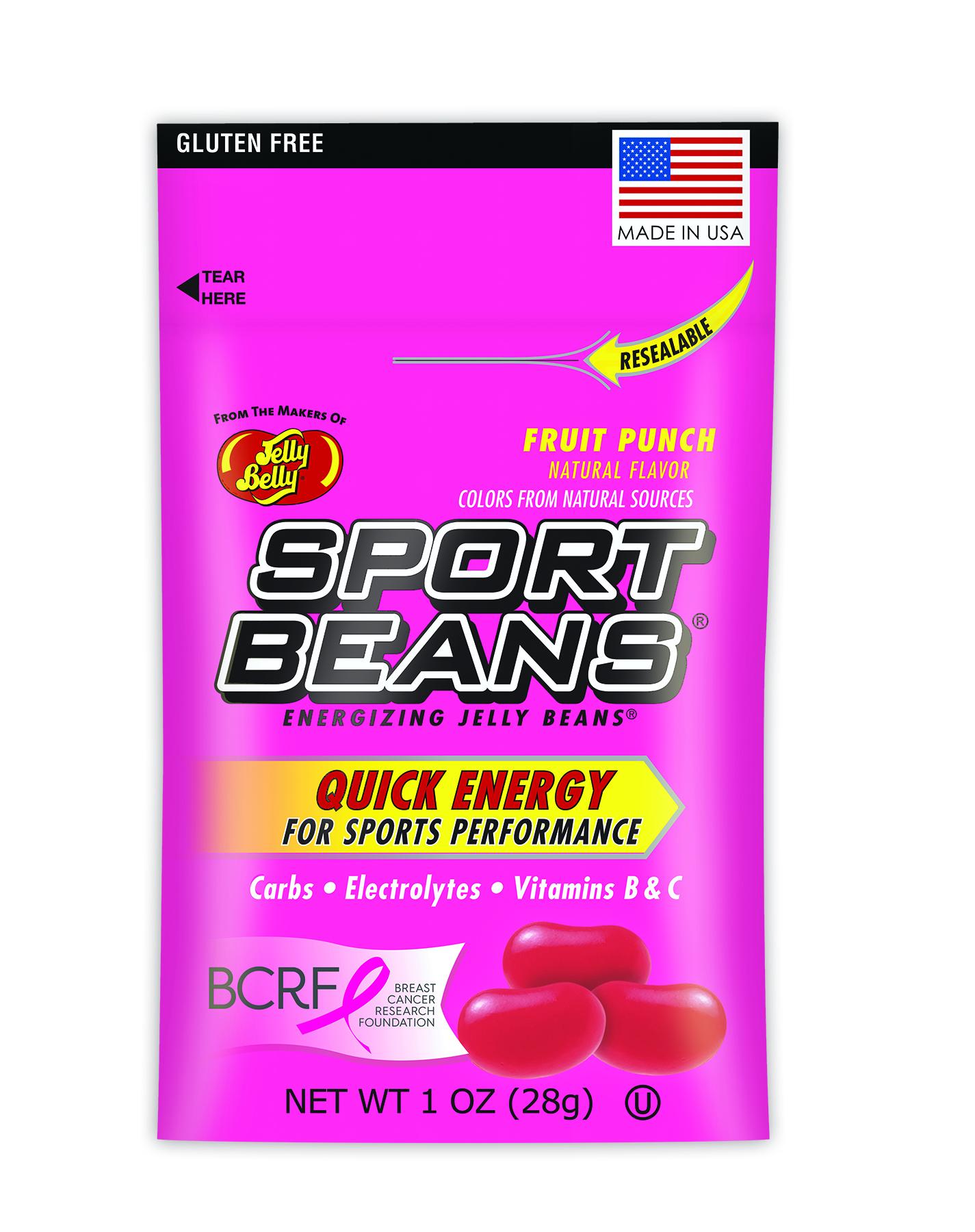 In an effort to help you stay active this summer, BCRF Corporate Partner Jelly Belly has created Fruit Punch Sport Beans to keep your energy levels high during your workout. These energizing jelly beans are clinically proven to help fuel the body during intense exercise and maximize sports performance. 5% of the purchase price will be donated to BCRF.