Supporting research every day is easy by shopping with BCRF Corporate Partners
From household items to office and school supplies, we're excited to share partner products for everyday life that also give back to the Breast Cancer Research Foundation. Like us, our partners are pushing our mission forward daily, helping to advance lifesaving research and offering ways to make a small impact every day.
Carpet One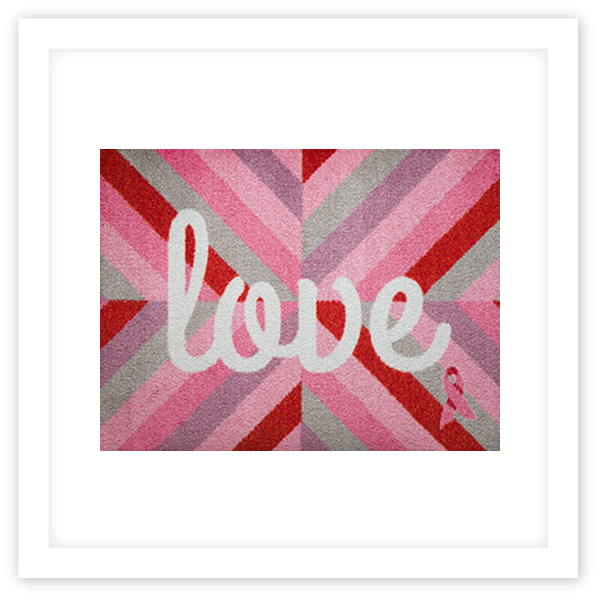 Each day, Carpet One's mats welcome you home and welcome a cure. This year's Welcome a Cure Collection features 20 mats that fall into four design styles: Farmhouse, Bohemian, Classic, and Modern. 25% of the purchase price from each mat sold supports lifesaving research. To-date Carpet One has donated over $420,000 to BCRF! 
D'Arrigo California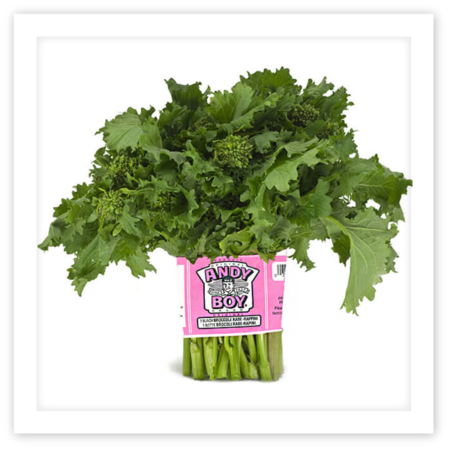 A healthy diet filled with fruits and vegetables each day can support in preventing breast cancer. D'Arrigo CA's line of Andy Boy products can be found in grocery stores across the country. Since 1999, D'Arrigo CA has generously donated over $1.85 million to support the world's most promising breast cancer research.
Papyrus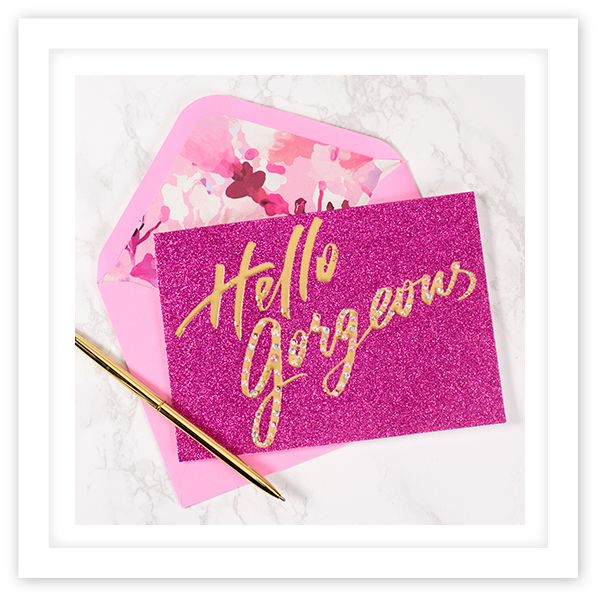 Who doesn't love finding a handwritten note or a birthday greeting in the mailbox? Our friends at Papyrus craft a BCRF collection of cards that support research each year. This year's collection is vibrant, fun and making an impact! For every limited-edition BCRF card sold, Papyrus commits $0.25 to BCRF, and has donated over $143,000 to-date.
Daytimer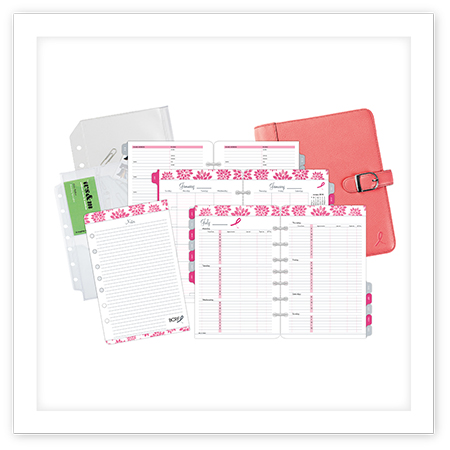 Jot down your to-do list, make note of plans and keep yourself organized each day. Our friends at Day-Timer create a Pink Ribbon collection of planning and organizing products that support BCRF each year, including day-planners, weekly planners, calendars and more. This year, Day-Timer® has committed $25,000 to BCRF, regardless of sales. Since the start of our partnership, the brand has donated over $1.1 million to research.
Intelligent Blends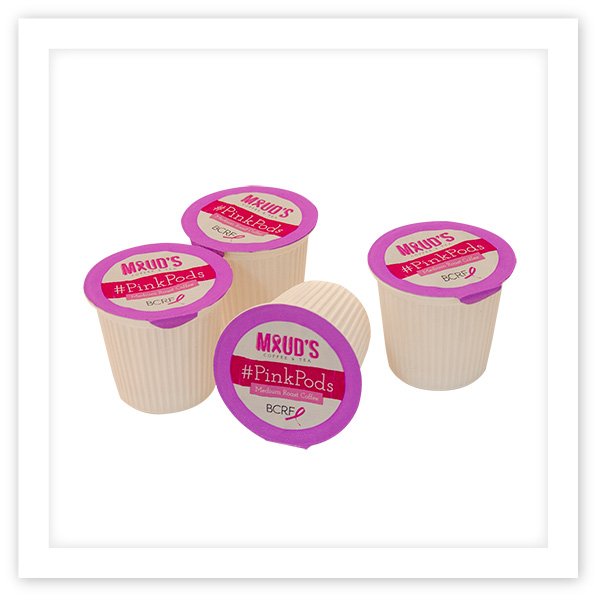 As the temperature's drop, who doesn't love a warm cup in the morning to start the day. Maud's Righteous Blends has partnered with the Breast Cancer Research Foundation this year to introduce a special blend of gourmet medium roasted coffee packed in recyclable pink pods. Intelligent Blends is dedicated to funding research one coffee cup at a time and will donate $2.00 from every box purchased to BCRF!
Apollo Tools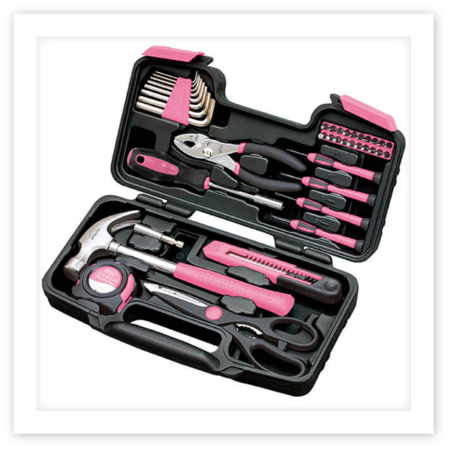 Fix everyday little projects with Apollo Tools. A partner since 2009, Apollo Tools has been providing critical tools to support life-saving breast cancer research! Shop Apollo Tools' pink collection to make an impact; $0.50-$3.00 per item sold will be donated to BCRF. This 39 piece Apollo Tools' set is a great gift idea and contains the most useful tools for DIY repairs.
Rayovac
Power your impact with Rayovac battery products! Rayovac has been igniting a change for women's health since 2017 and has committed to donating $25,000 to BCRF this year. 
Officemate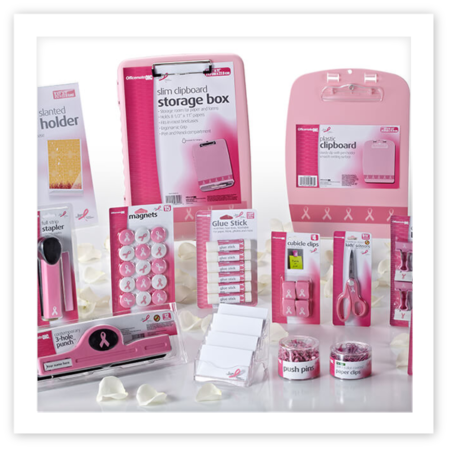 Make difference right from your desk! With each purchase of Officemate's Pink Themed Office Supplies, $0.10-$0.50 per purchase will benefit BCRF. These chic supplies are available year-round and all support critical breast cancer research. The collection includes clipboards, staplers, various clips and magnets, scissors, sign holders, and desk accessories.
Streamlight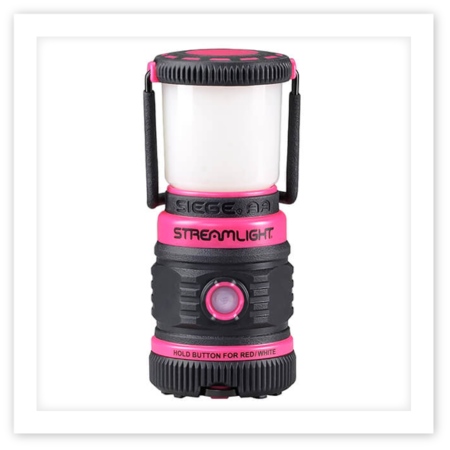 BCRF Corporate Partner Streamlight has a variety of products to light up your impact. From keychains to camp lights and flashlights, their Breast Cancer Awareness line has already garnered over $650,000 in donations to BCRF. For every Breast Cancer Research Foundation® Siege® AA Pink sold, Streamlight will donate $2 to the Breast Cancer Research Foundation.
Pentel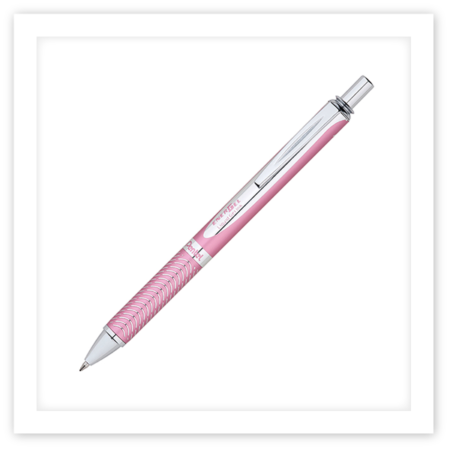 Write out breast cancer with Pentel's Pink by Pentel line of quality products that create a fabulous writing experience while supporting breast cancer research. This gel pen is perfect is for those who want to make a permanent statement and make a difference. Pentel donates $.05 per pen, up to $15,000 to BCRF this year!