Five fitness products that give back to BCRF
Obesity is a major, under recognized contributor to cancer's toll in the U.S. and is quickly overtaking tobacco as the leading preventable cause of cancer.  It is a risk factor for the development of several common malignancies including hormone receptor positive breast cancer in postmenopausal women. 
Obesity can also affect a cancer patient's outcome from diagnosis to remission.  For example, obesity-related pain or unbalanced hormone levels may distract patients from the early earning signs of some cancers and a late diagnosis often means a lower chance of survival.  The relationship between cancer and obesity also matters after diagnosis. Cancer treatments, such as radiation or chemotherapy, may be hindered by a patient's size. If the patient needs surgery, studies show excess fat puts them at a higher risk of complications, infections and death.
While we can't change the fact that we're all getting older (incidence rates for most cancers increase as patients age), we can change our weight through diet, exercise, sleep and stress management.
BCRF has partnered with several fitness and sports companies to provide products that not only help kick-start a fitness routine but also allows you to maintain a healthy lifestyle.
To help you become your best self in 2015, we've handpicked a few of our favorite fitness products. These are sure to inspire your next workout and leave you feeling good, knowing you're burning calories and supporting the world's most promising research.
Everlast Pro Style Elite Training Gloves
Stand out from the crowd at your next boxing class with these durable, breathable and comfortable Pro Style Elite Training Gloves by Everlast Worldwide, Inc.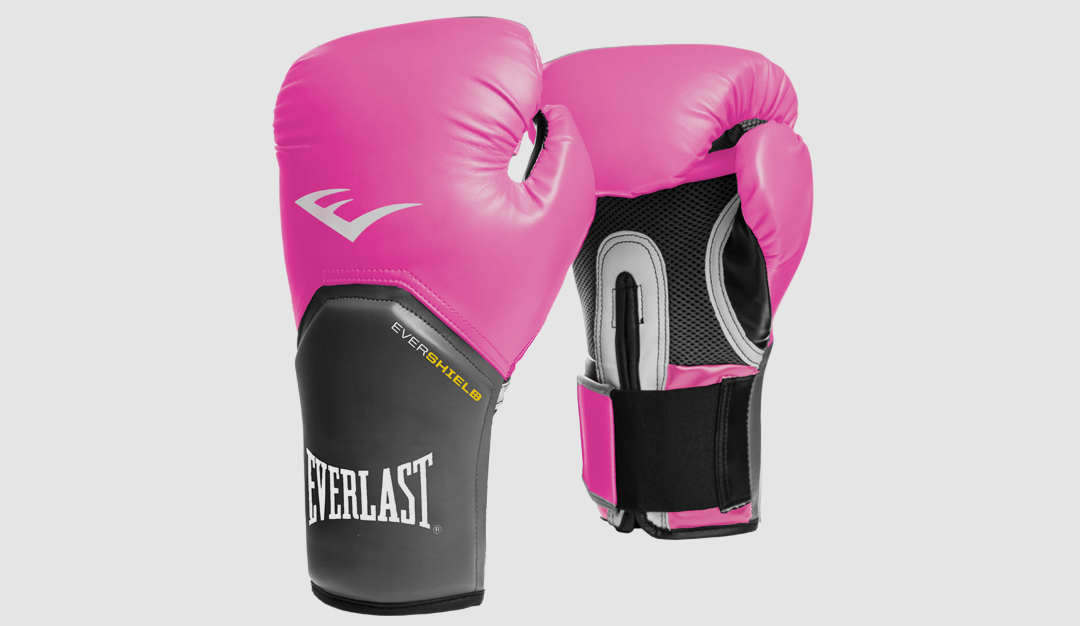 TYR Pink Oil Slick Bathing Suit
Dive in and perfect your stroke this year with this sporty bathing suit by TYR Sports. Whether you're at the pool or the beach, you'll fit right in.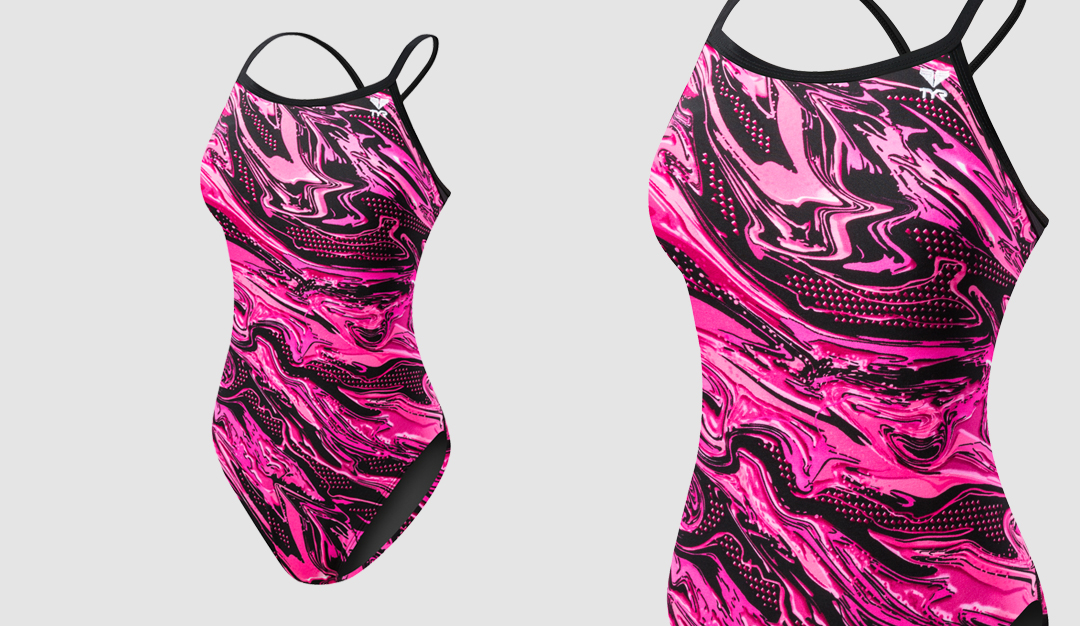 Are you trying to up your tennis game this year? Start by reading about our great partnership with Wilson and then purchase a new Hope Tennis Racquet to practice your technique.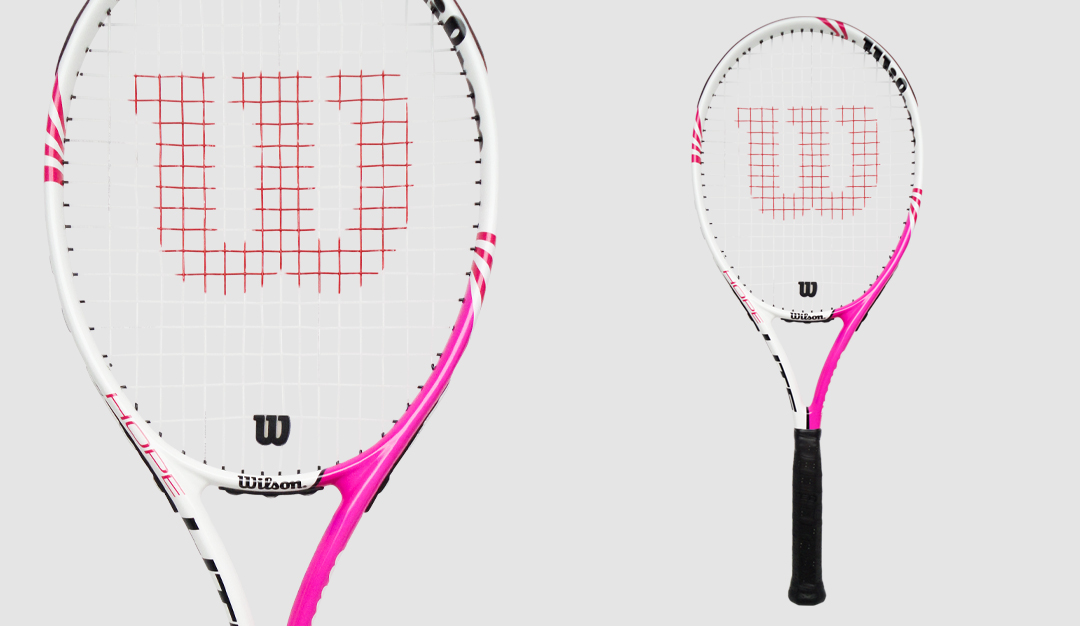 GAIAM Forever Pink 3MM Yoga Mat
Stretch and flow into 2015 with the lightweight Forever Pink 3MM Yoga Mat by GAIAM. It features a super grip, high-tack texture to make holding poses easier. Namaste!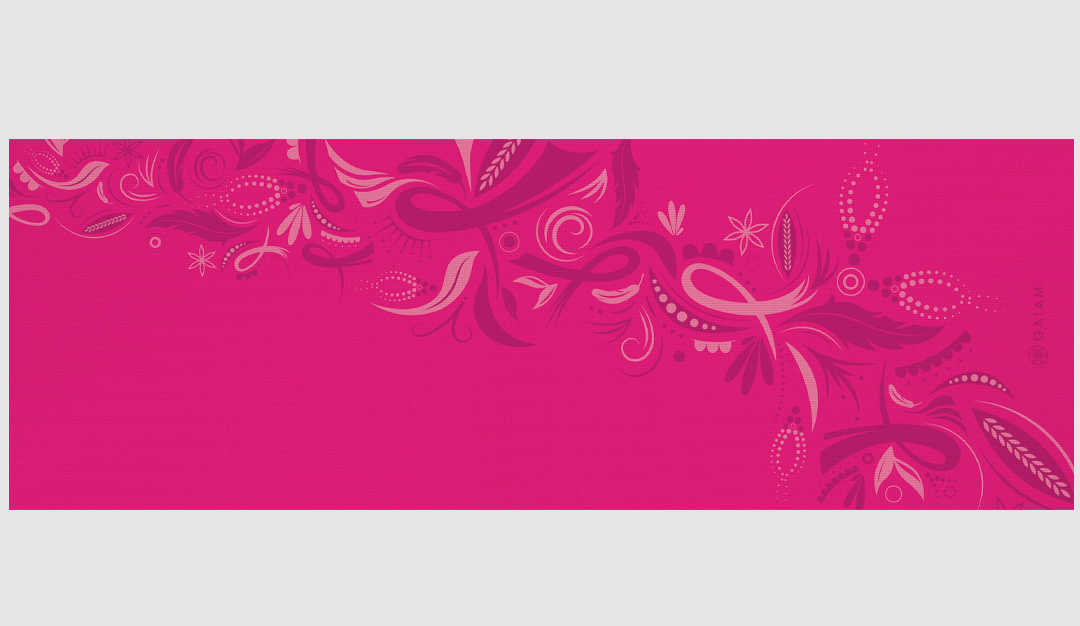 K2 Bright Lite Snowboard
The perfect time to hit the slopes is now. A great workout and a day of fun await you when you tackle the snow with K2 Sports' Bright Lite Snowboard.