Celebrate mom with a present from BCRF's partners
If you want to honor, treat, and thank your mom with a gift this Mother's Day and help be the end of breast cancer, consider selecting special something from BCRF's partner brands.
With each purchase, BCRF-supporting products from our Shop Pink program fund hours of critical research into breast cancer prevention, treatment, metastasis, and survivorship. More research and better outcomes mean moms, grandmas, aunts, daughters, and so many others get more precious time with their loved ones this holiday and every day.
Here are a few great gift ideas for Mother's Day that give back to breast cancer research and show how much you care.
Estée Lauder Advanced Night Repair Serum with Pink Ribbon Sleeve
Estée Lauder's Advanced Night Repair is the brand's number one repair serum. Send mom this special pink version to help her feel pampered. With each purchase, Estée Lauder donates 20 percent of the suggested retail price, up to $261,000, to research. To buy
From hairdryers to hand cream, our partners have several beauty products to help mom turn her home into a spa. Click here for more
NakedCashmere LOVE Scarf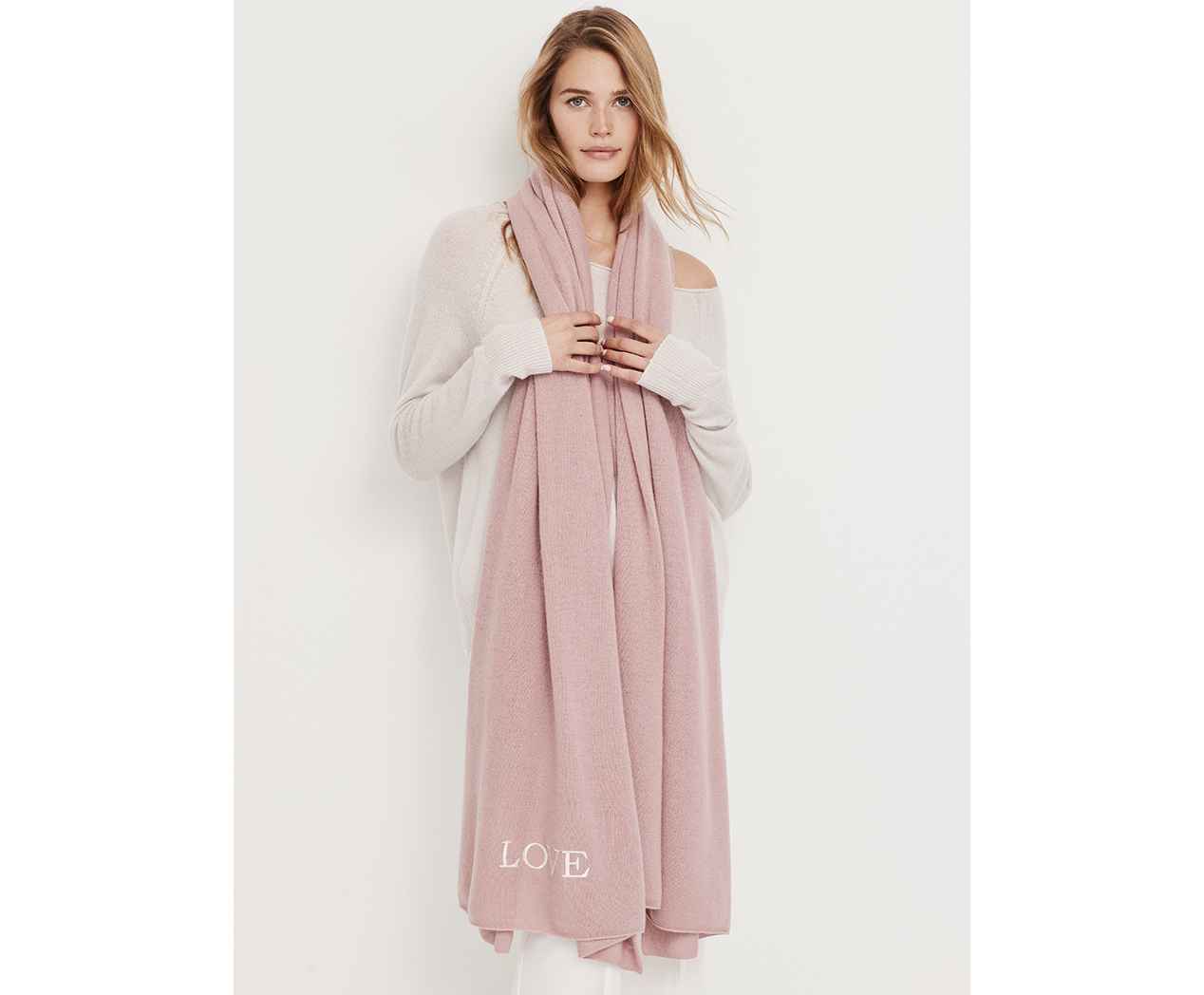 Send love with a luxurious cashmere scarf, embroidered with the word "love." For each scarf sold, NakedCashmere will donate $50 to BCRF. To buy
Our partner products include cozy loungewear, clothing, and accessories. Click here for more
Teleflora Pink Power Bouquet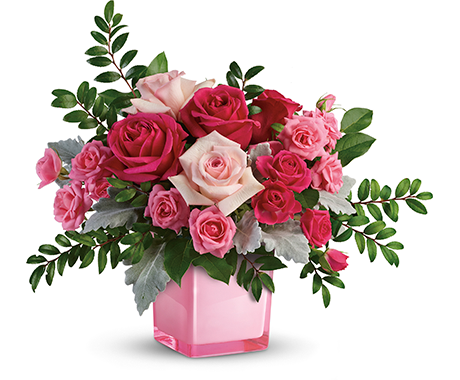 Flowers are a classic Mother's Day gift for a reason: They add a little beauty to any room and are easy to send when you are apart. With each Pink Power bouquet sold, Teleflora donates 15 percent of the retail price to research. To buy
The home and garden products in our program include everything from small appliances to ready-to-plant hydrangeas. Click here for more
David Yurman Cable Pink Rubber Bracelet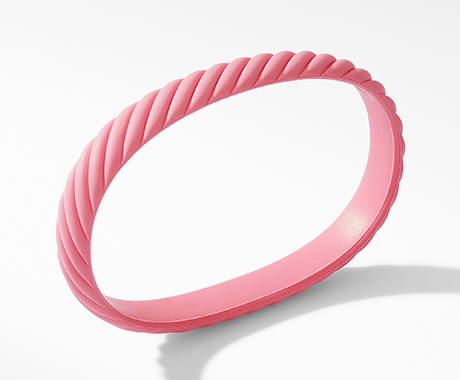 Mom will love this everyday bracelet with a big impact: David Yurman will donate $16 of the $20 purchase price from every pink rubber bracelet sold through July 31, 2022, while supplies last. To buy
BCRF partner jewelry brands include Kendra Scott, Stephanie Gottlieb, and Adina's Jewels. Click here for more
TIEM Slipstream Cycling Shoe in Coral Pink by TIEM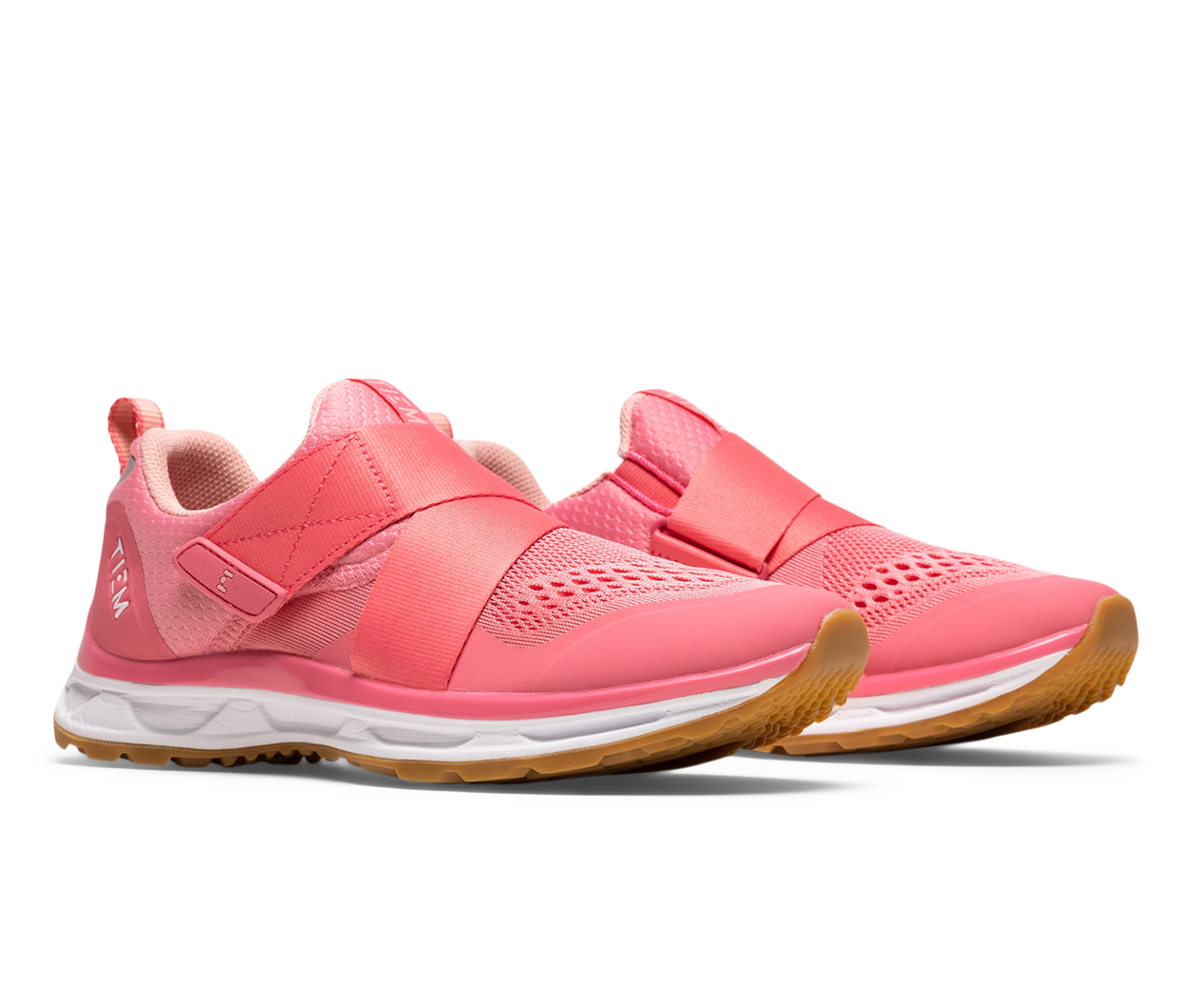 TIEM's coral pink cycling shoes look good and feel good whether she's in a virtual spin class or clipped into her road bike. TIEM gives 10 percent of the purchase price of each pair to BCRF. To buy
From hats to running shoes, our partners have other gear for sporty moms. Click here for more