On National Cancer Survivors Day we honor those who have been affected by cancer including those in treatment, in remission and who have just begun their journey.
At BCRF, we are surrounded by breast cancer survivors and their families who have decided to further lifesaving research. From bake sales to braving ultramarathons, our fundraisers have found incredible ways to take control of their cancer diagnoses by supporting cutting-edge research that can save the next person from following in their footsteps.
Here's a handful of ways BCRF fundraisers are supporting the cause: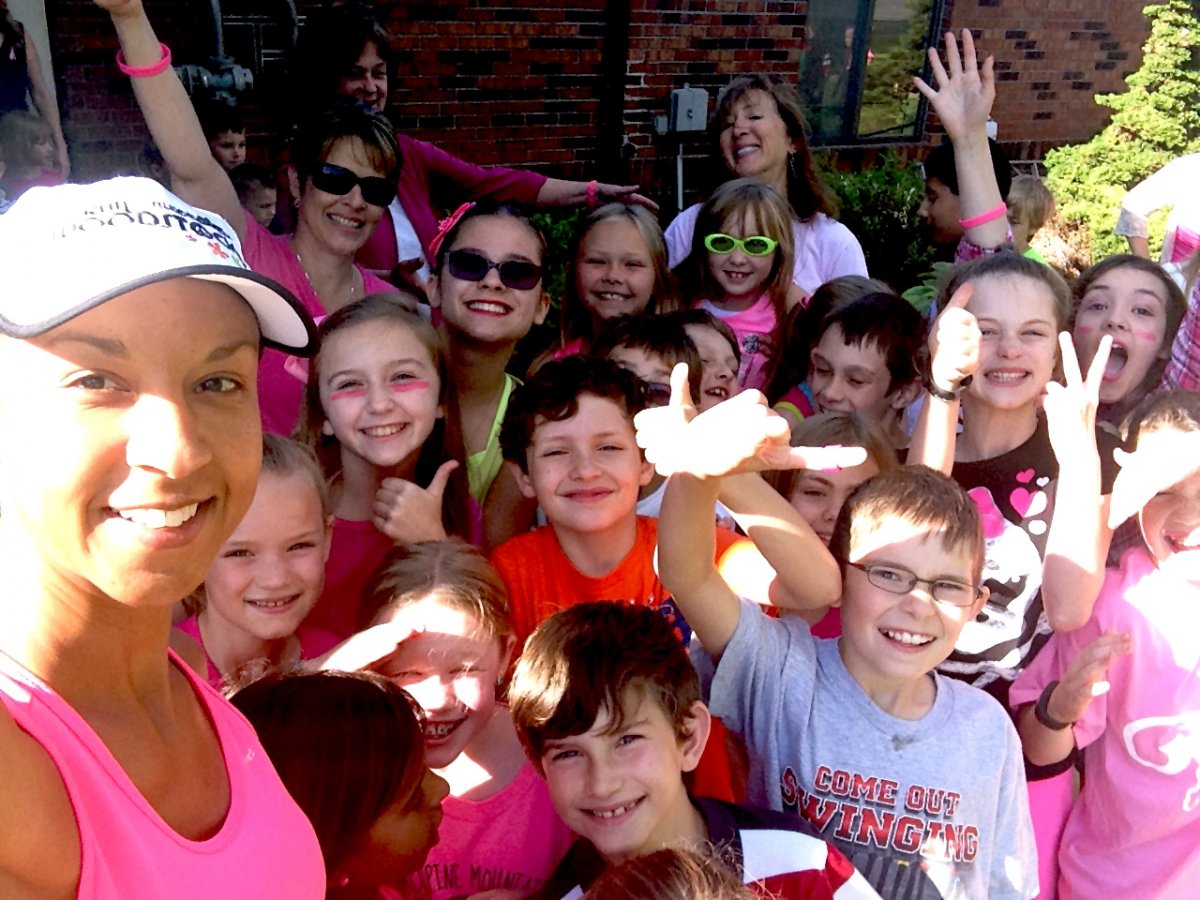 Davina McNaney, a breast cancer survivor and mother of two, will be running 470 miles from Michigan to New York on June 19, 2015 to support breast cancer research. So far she has raised more than $7,000 for the cause thanks to fundraisers like "Pink Day" at her daughter's school. Students dressed in pink, raised money for BCRF by doing chores at home and cheered Davina on during a 2 ½ hour training run.
Elise Gombos survived Hodgkin's disease at age 14, breast cancer at age 23 and sadly died unexpectedly in 2008. In her memory, Elise's friends and family founded Elise's Army to support breast cancer research. Since 2012 the group has raised more than $138,000 for BCRF. While their team hosts several events throughout the year, their "Beauty Bag Fundraiser" has been a runaway hit, selling out in just a few days.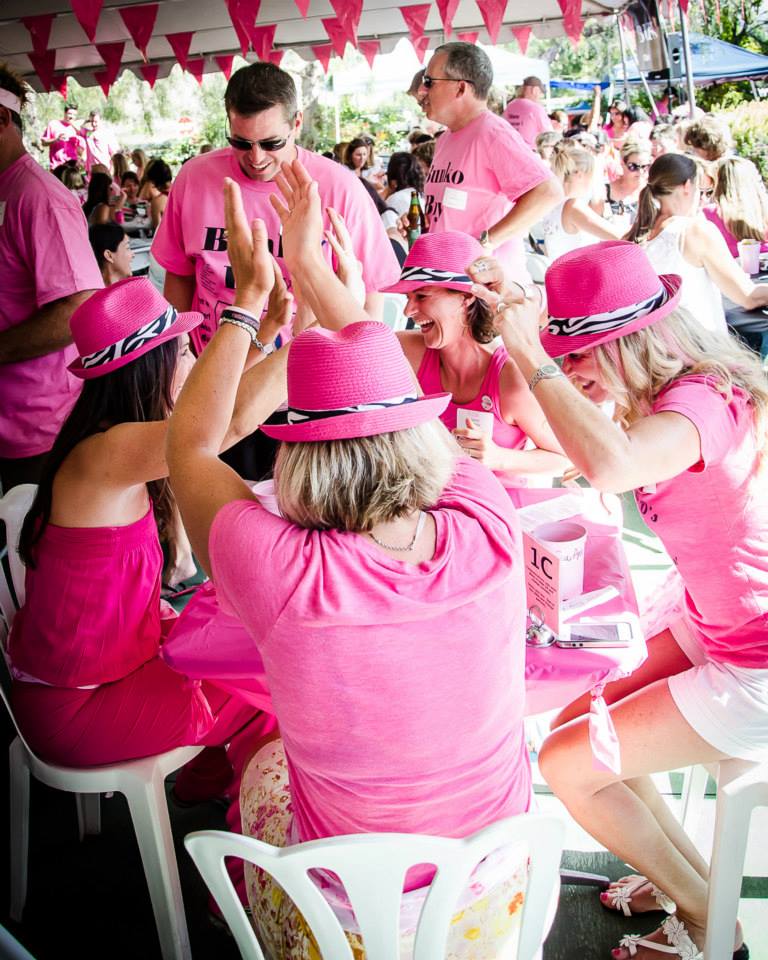 After Sue Stonehouse's sister Leslie was diagnosed with breast cancer, the 2006 World Champion of Bunco founded Rolling for Pink. Since 2009, the group hosts annual Bunco tournaments that have raised $203,000 for BCRF. "I just felt so helpless because I couldn't take it away," Stonehouse said in an interview about her sister's diagnosis.  Since then she has been successfully treated. "This was my way of dealing with it. It was the only way I could help."
These inspiring fundraisers have fueled hundreds of more lab hours so our researchers can hunt for the next breakthrough. Take the next step and start a BCRF event of your own. Learn more here.