BCRF welcomes the newest members to its partner family.
Every year new partners join us in our mission to be the end of breast cancer. In 2018, our partners raised more than $41 million for research. With more than 100 committed companies already in the BCRF partner family, we are thrilled to welcome these extraordinary new brands and thank them for their support.
Erin Condren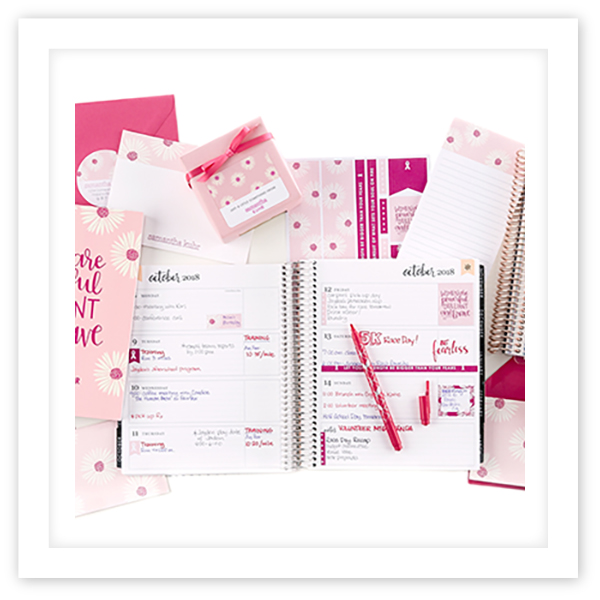 Erin Condren organizational products help make every day a bit more organized, stylish and colorful. This fall, the exclusive BCRF collection will feature beautiful notebooks, planners and must-haves, all in support of research. Get inspired to not just schedule each day, but celebrate each day while making a difference.
TIEM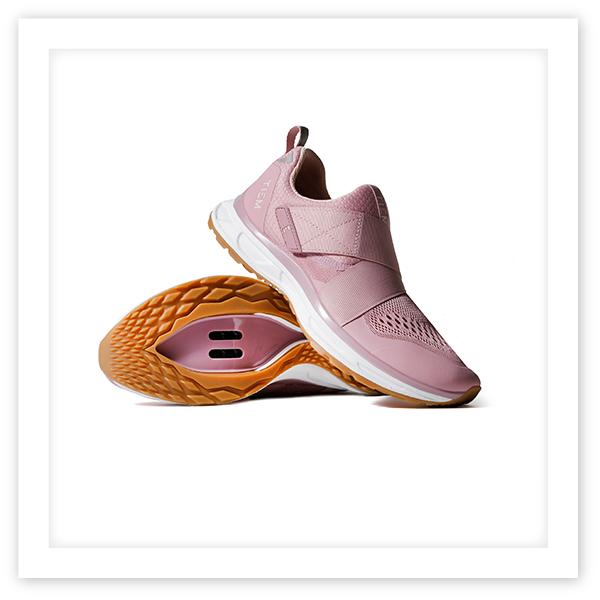 BCRF is proud to welcome TIEM as a new partner this year! TIEM is offering an exclusive BCRF-supporting Slipstream shoe in Dusty Pink. The Slipstream is a fashionable cycling shoe that combines both form AND function. 10% of the purchase price from every pair of Dusty Pink Slipsteams sold will be supporting BCRF. 
Mackage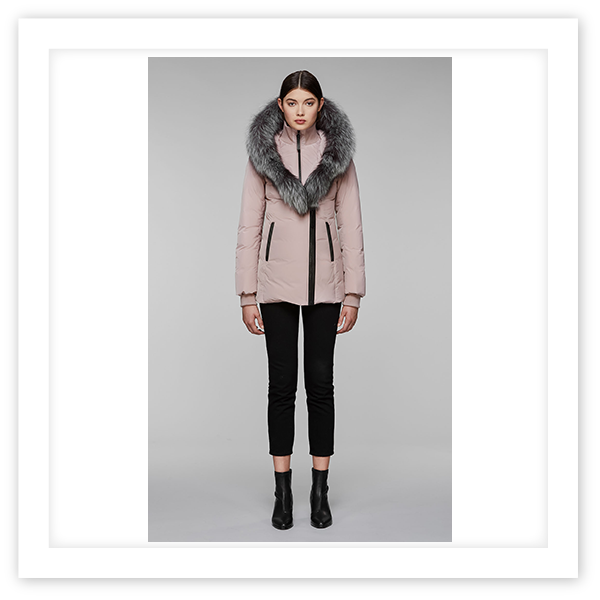 With pieces that uniquely balance between fashion and function, Mackage offers elevated contemporary outerwear. Mackage's iconic Adali winter coat will come in pink this October as a limited edition color in support of BCRF. All Adali coats will support BCRF this October, so you can stay warm while making an impact.
Felix Grey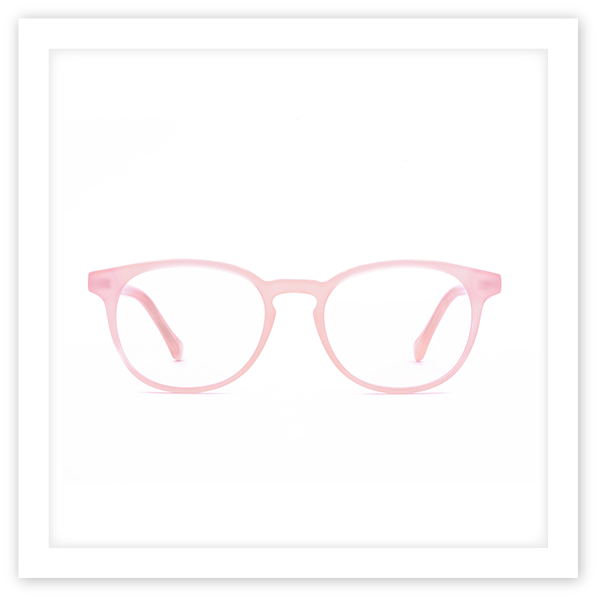 Felix Gray reimagined the eyewear experience to bring happiness and productivity to today's screen-filled world. Their glasses filter Blue Light and eliminate glare to combat symptoms of Digital Eye Strain, such as eye fatigue, headaches, and blurry vision. The Roebling Blue Light Glasses in Rose Mallow benefitting BCRF are already sold out, but check out more about our incredible new partnership here!
Missouri Star Quilt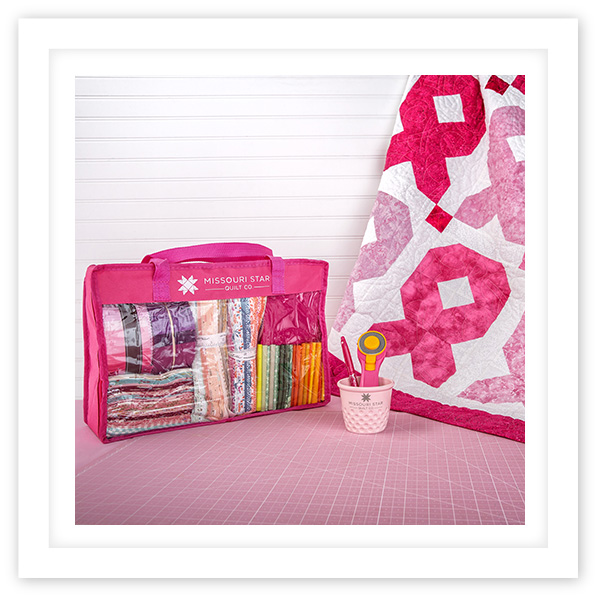 This October, Missouri Star is donating $10,000 to the Breast Cancer Research Foundation with a mission to beat breast cancer one stitch at a time. Profits from the purchases of featured notions, fabrics, precuts, and more, are going to BCRF to help raise awareness, support survivors, and research a cure for breast cancer.
Lou & Grey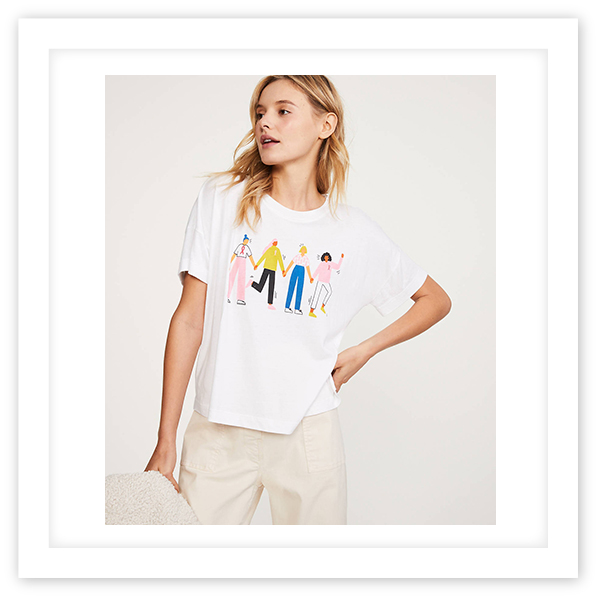 Lou & Grey, a part of the ascena retail group, has teamed up with Brookyln-based artist Abbey Lossing on two exclusive tee designs to raise money for critical breast cancer research. The two tees with a nod to togetherness will be available through October 31, with 50% of the purchase price benefitting BCRF.
Vivora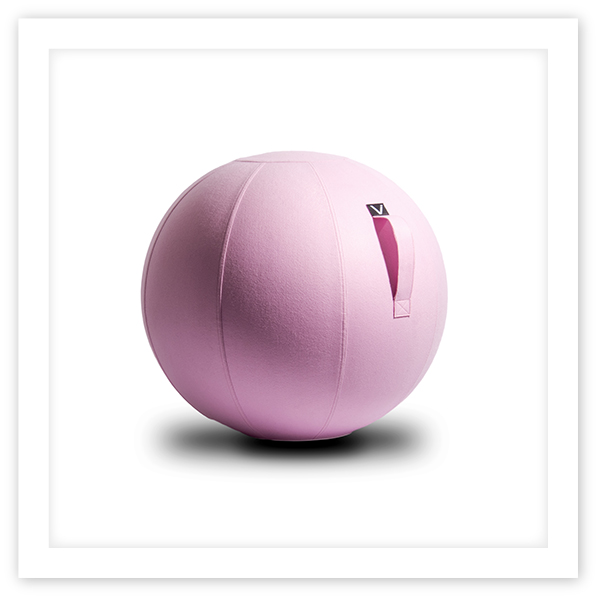 Vivora is the creator of Luno, the active, luxury sitting ball that promotes good posture while seated. The brand is raising funds for research offering a special BCRF pink Luno sitting ball available now!
Wedgewood Weddings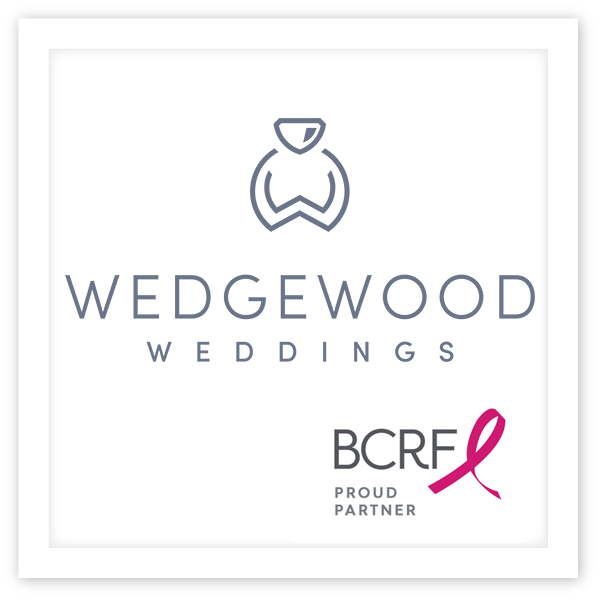 Wedgewood Weddings is helping couples who are planning their "I Do's" give back while getting married. The company is matching all donations made through the Wedgewood Weddings donation page, up to $15,000 this year. Wedgewood's hearts and souls are involved in making the community a better place to live. 
AQUAhydrate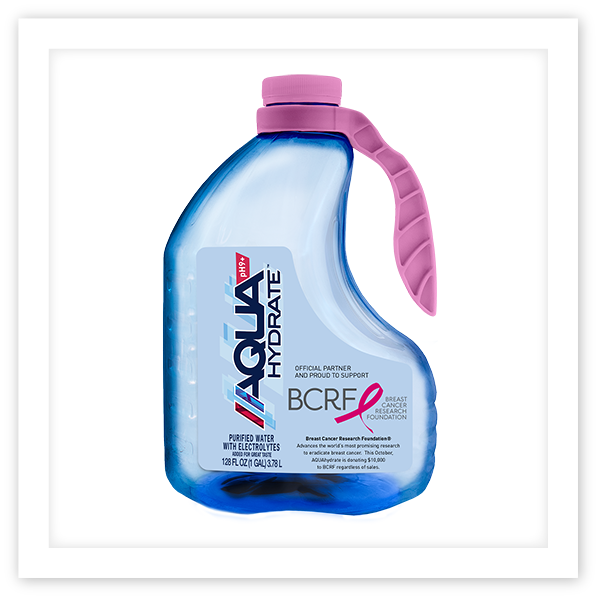 AQUAhydrate® is great tasting high-performance water enhanced with electrolytes and an elevated alkaline level to help bring your body back to balance. In support of breast cancer research, AQUAhydrate will retail a BCRF-branded pink handle gallon of water to be featured in stores across the US this October.
UpLift.com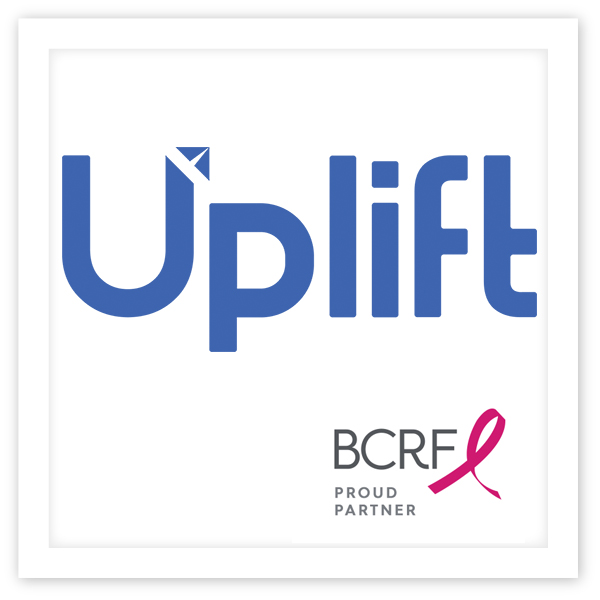 UpLift's mission is to make travel more accessible, affordable and rewarding by enabling travel providers to offer flexible payments to their customers. From October 15 through November 15, UpLift will donate $1 for every loan underwritten through their platform, with a dollar for dollar match by UpLift's executive team to benefit research.