BCRF partners go digital to fuel lifesaving research.
Video game technology has not only empowered new research projects, but it has also given BCRF investigators tools to improve treatment outcomes. This year, BCRF is proud to partner with more companies that are using mobile technology, gaming equipment, and a reimagined digital world to fuel breast cancer research.
Learn more about these innovative partnerships with the Samsung Galaxy Store, Razer, and Felix Gray below.
Samsung Galaxy Store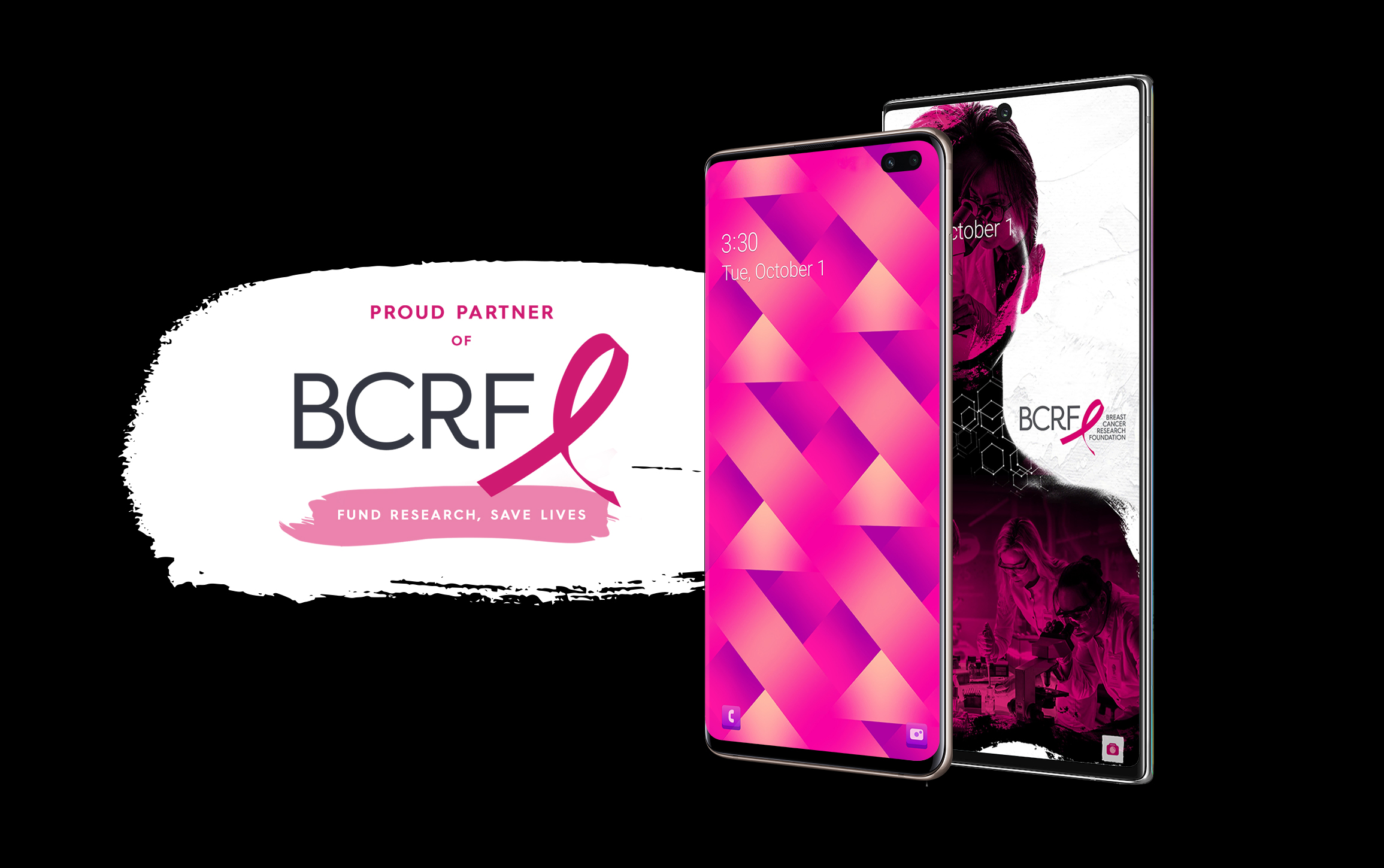 This October, Samsung Galaxy fans can proudly display their support for Breast Cancer Awareness Month with custom Breast Cancer Research Foundation (BCRF) smartphone themes. 100% of the purchase price from the two themes will fund lifesaving breast cancer research.
The "Research is the Reason" theme features a collage exploring the work of the researchers who have direct effect on humanity now and in the future. The images are a nod to the more than 14 million hours of research, funded by donors, bringing us all closer to prevention and a cure.
The "Transforming Lives Together" BCRF Galaxy Theme features a digital interweaving of the traditional breast cancer awareness ribbon, representing the network of individuals all working together toward a cure—from donors and advocates to researchers and patients.
The themes can be purchased in the Samsung Galaxy Store for $2.99. Samsung Health users will also see custom content in the Discover tab of the app, with helpful tips for breast cancer prevention focused around mindfulness.
Razer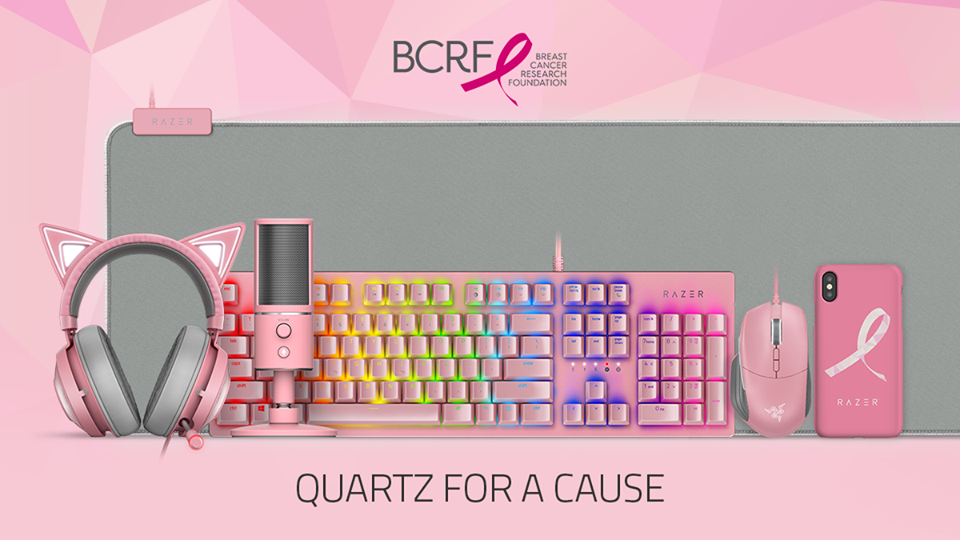 A new partner to BCRF this October, Razer™ is supporting lifesaving research through its Quartz for a Cause campaign. Razer is the world's leading lifestyle brand for gamers. The brand was committed to going beyond raising awareness to help fund research to find a cure.
Razer developed a multi-faceted program featuring key gaming products, custom-designed phone cases, and fundraising moments all in support of BCRF's mission.
The Quartz collection of gaming essentials, including a keyboard, mouse, headset, and more are designed for gamers by gamers. The line of limited-edition BCRF phone cases let you take your support with you wherever you go. The brand also hosted a livestream gaming fundraiser on Facebook, bringing together professional streamers in support of our cause.
During the month of October, 50% of the purchase price from the Breast Cancer Research Foundation (BCRF) limited edition line of Razer Custom phone cases and 20% of the purchase price from select Razer Quartz products will be donated to BCRF. Click here to learn more about the campaign.
Felix Gray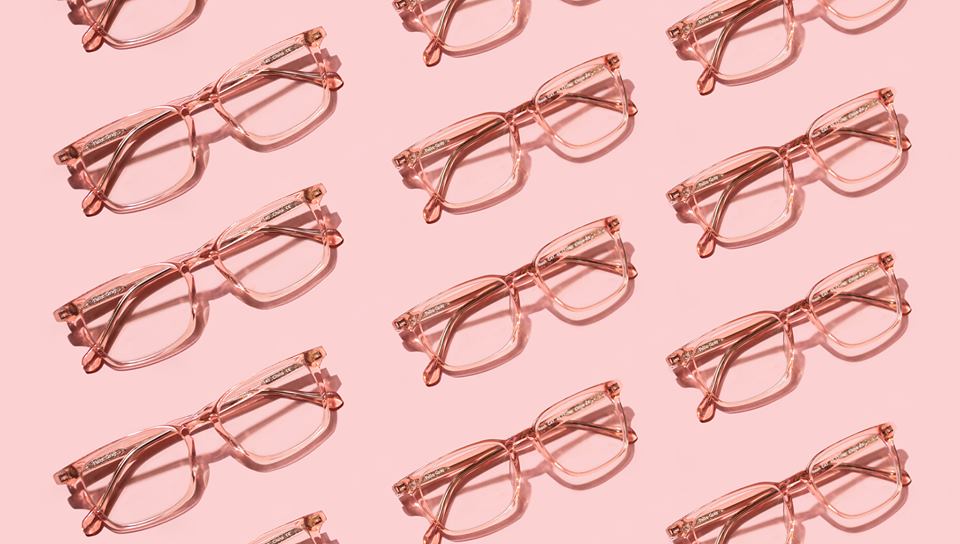 Felix Gray supports our eyes and our cause in this increasingly digital world. The brand is known for their blue light filtering and anti-glare technology, providing glasses that help those that spend long hours in front of a screen.
This October, the brand launched the Nash frame in Pink Lemonade in support of BCRF. 10% of the purchase price will support BCRF's mission throughout this month.