To celebrate her mother's remission from stage IV breast cancer, she will run the famous race on November 1
When her mom was diagnosed with stage IV breast cancer, Ally Zimmerman felt helpless. Living in New York City with her family living more than 600 miles away, the number of phone calls and text messages to stay up to date with her mom's treatment never seemed enough.
Now with her mother in remission, she decided to take up a challenge to pay tribute to her mom's experience. On November 1, she will be among 10 runners who will participate in the New York City Marathon as part of Team BCRF.
"If she could make that impossible happen, why couldn't I make this happen," Zimmerman, 25, said recalling her mindset when she decided to run the famous race.
So far, Zimmerman has raised over $3,800 for the cause. While she trains regularly, she credits her fundraising success to postcards she sent to family and friends that included her reasons for running the race, a link to her personal fundraising page and her Instagram handle dedicated to her training. As the event gets closer, she plans on hosting social events in Manhattan to get more friends involved.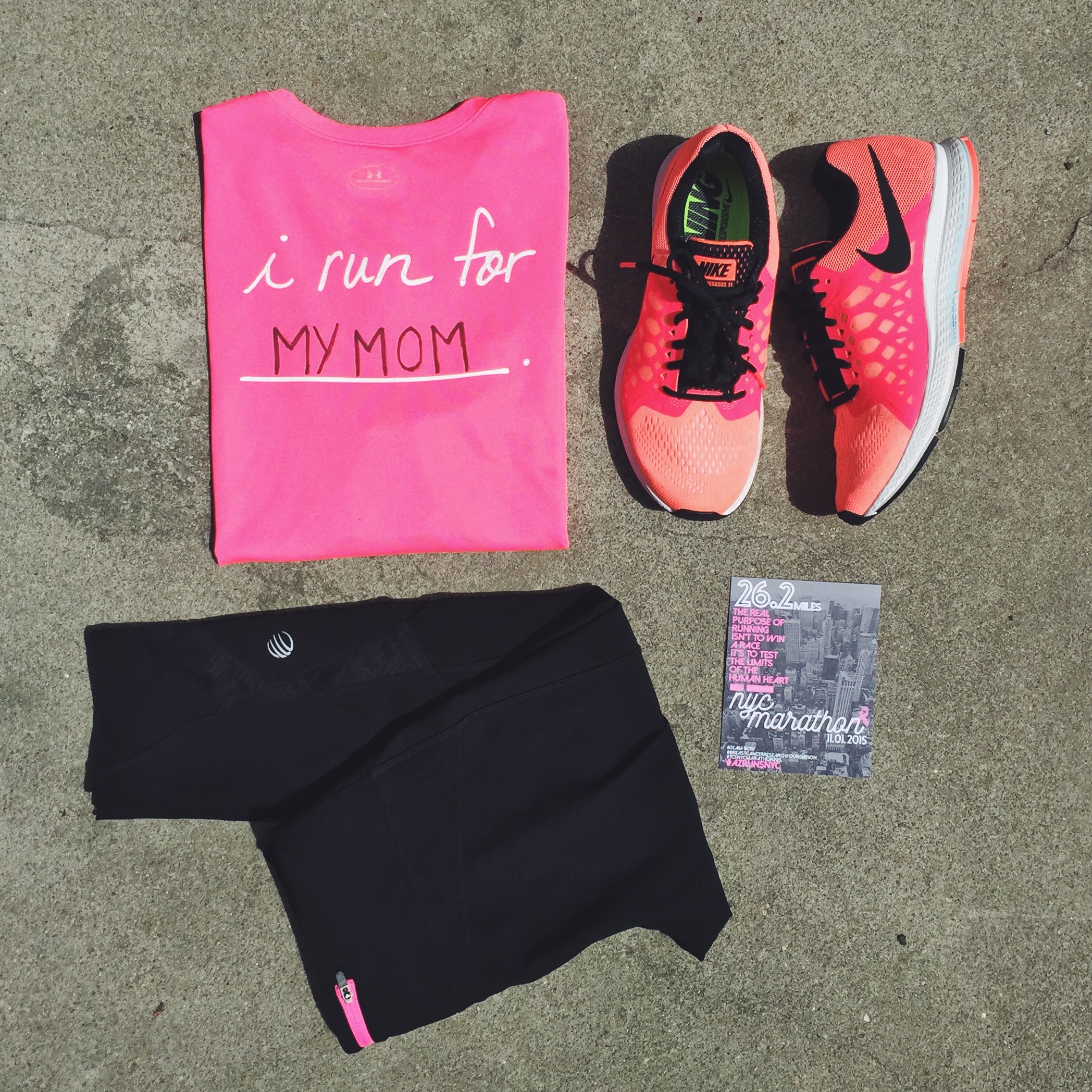 "Cancer doesn't pick the timing, the people, or the stage. Right now it is not something we can completely control or predict, but in the future I know it can be something we can stop and prevent," Zimmerman said.
She hopes her first marathon experience will inspire others to donate to the cause she feels strongly about.
"I hope that by elevating the importance of fundraising for organizations that support and conduct groundbreaking studies, we will be able to determine the cure for cancer one day," she said explaining her reasons for supporting BCRF.
Despite the challenges that come with training and fundraising, she knows her hard work will pay off.
"Raising money for something I believe in and also having the opportunity to surpass a personal goal is going to feel nothing but amazing when I pass the finish line," she said.