Three Sabika Jewelry fundraisers share why breast cancer research matters to them.
Now in our second year of partnership, BCRF corporate partner Sabika and its community of consultants have been outstanding supporters of research.
Their commitment is particularly strong in October when their network of 1,800 directors, consultants and hostesses hold Sabika Pink Parties and sell beautiful Sabika Pink Party Collection pieces to fuel our mission. Last year Sabika raised over $120,000 for BCRF, and to date they have funded nearly 5,100 hours of research.
Sabika's incredible generosity reflects their community's unparalleled dedication to the cause. Here we highlight stories from three consultants who were the company's most successful BCRF fundraisers last fall.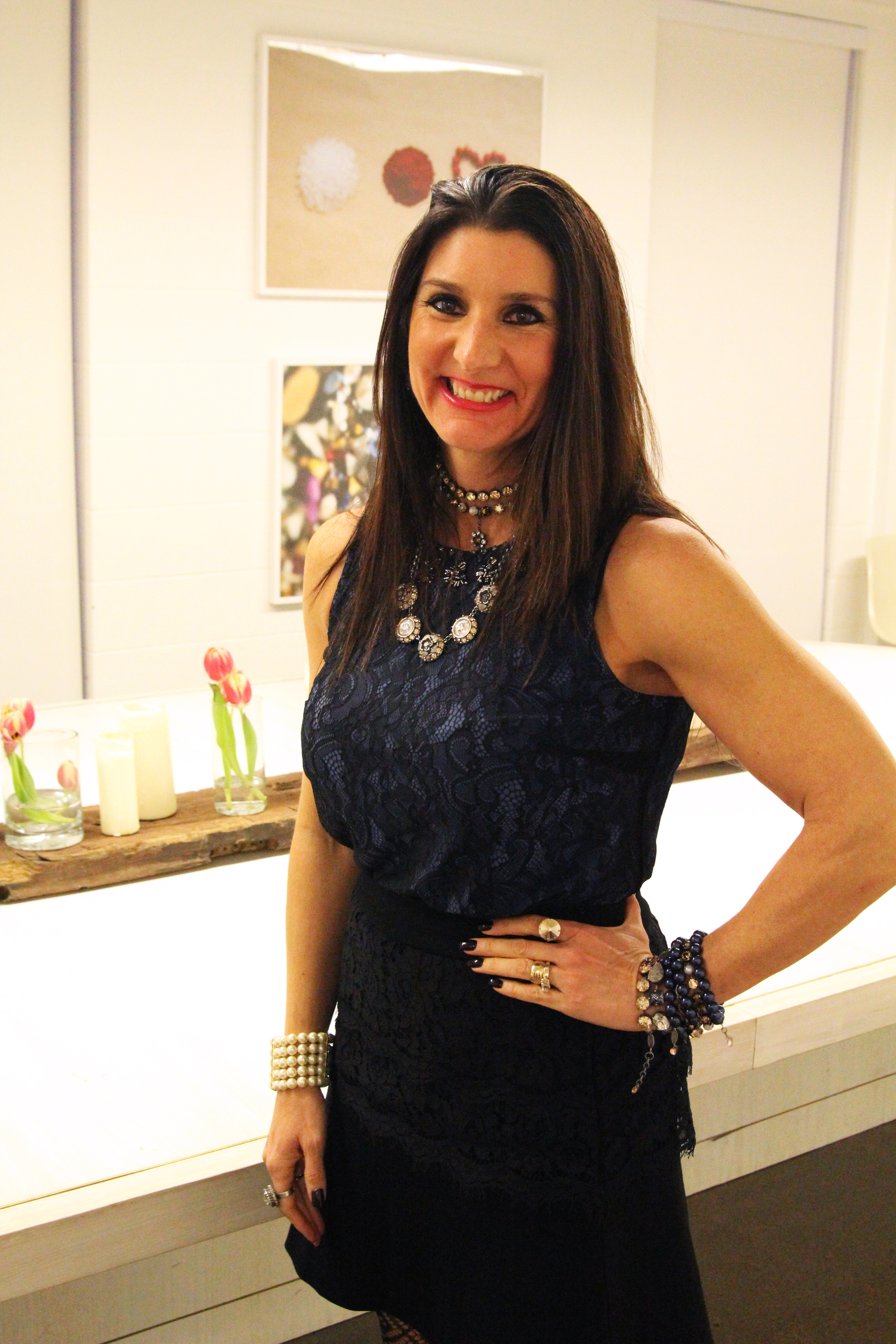 Jami Conrad
 Jami Conrad has been an ongoing champion for breast cancer research. In addition to being an all-star fundraiser for BCRF as a Sabika Director, her husband has been undergoing cancer treatment for nearly nine years. 
"To be honest, it never gets easier," she says.
A mother to five, she says remaining open and honest with them is key during this trying time.
"We approach each three-month checkup with positivity and prayer," she says.
Jami is a strong supporter of research, seeing it as the only way to improve outcomes for patients like her husband.
"Research is the key! BCRF has been responsible for saving and extending people's lives and we are proud to help – even in some small way."
As a part of the Sabika family, Jami is driven in October more than any other month.
"I am on a mission and all my customers know this. The feeling I get from higher sales that benefit BCRF is pure joy!" she says. "I envision people everywhere benefitting from advances in cancer treatment, just as my husband has. Even in the nine years since he was diagnosed, treatment options have changed so much. BCRF is improving the lives of so many and I'm happy and proud to be part of it."
Jami Conrad raised $5,735 for BCRF in 2017.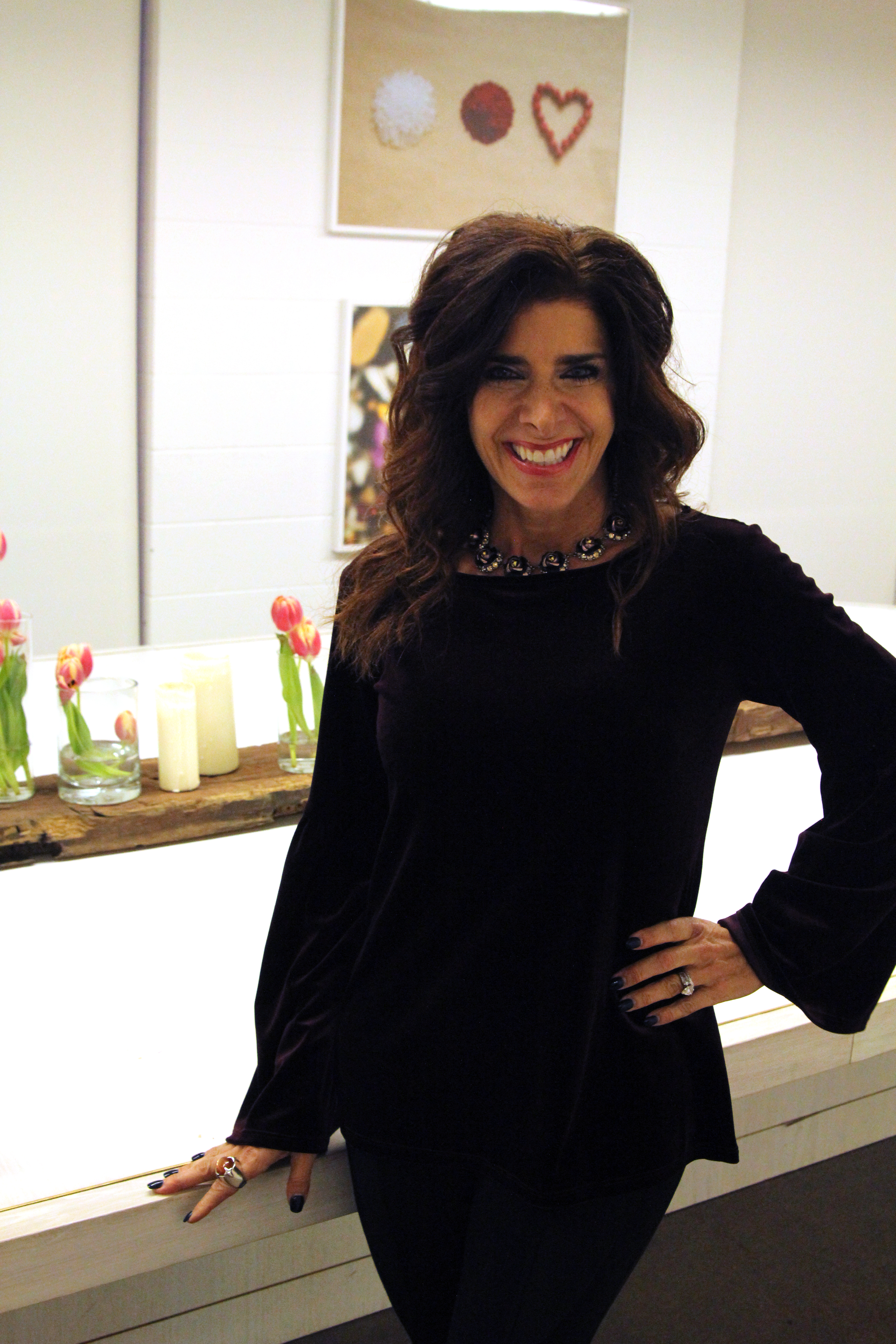 Stellani Coleman
Three years ago Stellani Coleman learned her mother had pancreatic cancer.
"I still remember the feeling that someone kicked me in the stomach," she says. "Although I empathized so many times before with friends and their loved ones, it's just different when you live this pain yourself."
It is a beloved friend who continues to inspire her to fundraise for BCRF. 
"My dedication to BCRF comes from my dearest friend, Cathy White.  Cathy is so passionate about this cause, and her giving spirit and kind heart made it easy to embrace it," she says.
Every October the pair hosts fundraiser parties for BCRF.
"In October we work endlessly to keep business high to make the largest donation possible," she says. "This past year included trips from Pittsburgh to Cleveland and Columbus. I'm very proud of what we've accomplished and hope to do much more to make an impact."
Stellani Coleman raised $3,466 for BCRF in 2017.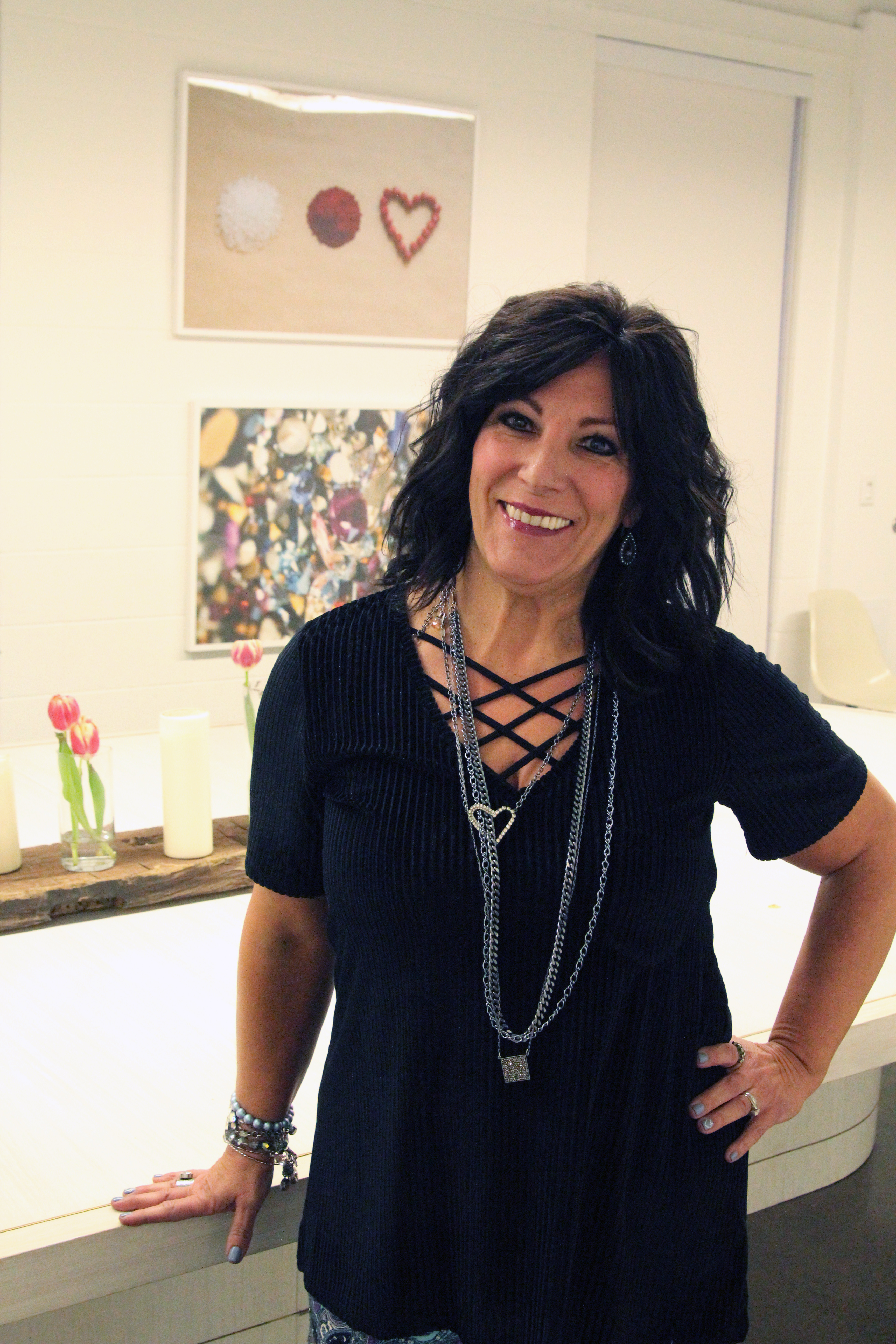 Judy Kinnee
For Judy, supporting BCRF was a way to honor those who have lost their lives to breast cancer. To do so, she joined forces with her good friend Lori, who lost her mother to the disease.
"Lori was a new mom of 32 when she lost her mother to breast cancer," Judy says. "Her mother was diagnosed at 53, which is my age, and that hit home."
Together they rallied their networks in support of BCRF.
"It makes me very proud to be part of the Sabika family, a small company doing big things.  I don't feel like I am helpless in this situation and I can make a difference," Judy says.
BCRF's mission is particularly poignant for Judy.
"Research is so important, as the many hours we fundraise for might save my life or my daughter's. Research can lead to better treatments, higher survival rates and the ultimate goal– a cure."
Judy Kinnee raised $3,123 for BCRF in 2017.