Dive in to 2019 by making an impact.
From office supplies to products that encourage a healthy lifestyle, BCRF's Corporate Partners make it easy to achieve your 2019 goals while advancing lifesaving research. By shopping with our partners, you are helping BCRF researchers find the next breakthrough.
Vivora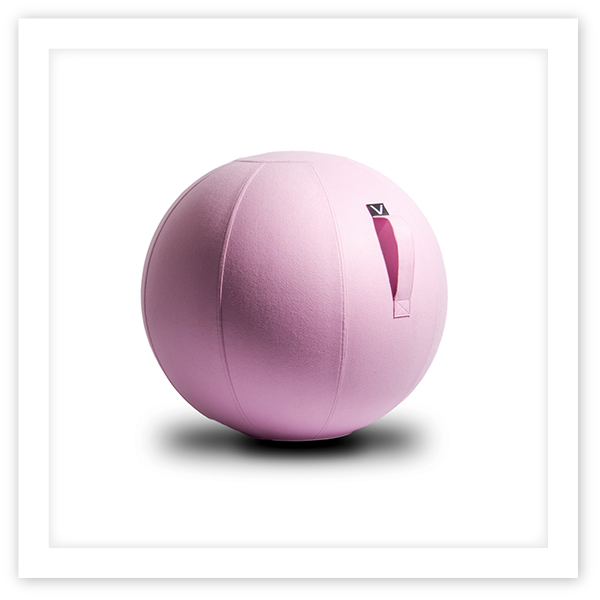 A revolutionary appropriation of exercise equipment that supplements the use of a traditional office chair, the Vivora Luno Sitting Ball helps makes a difference too. For every purchase, $10 is donated to BCRF.
TYR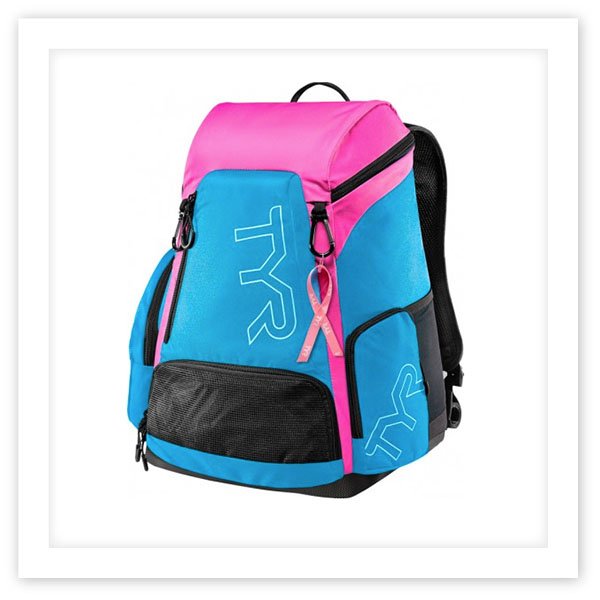 A new twist on an old classic, the backpack is packed with state-of-the-art features engineered for athletes on the go. $5 of every purchase supports critical breast cancer research. TYR makes it easy to dive into healthy habits this year!
Everlast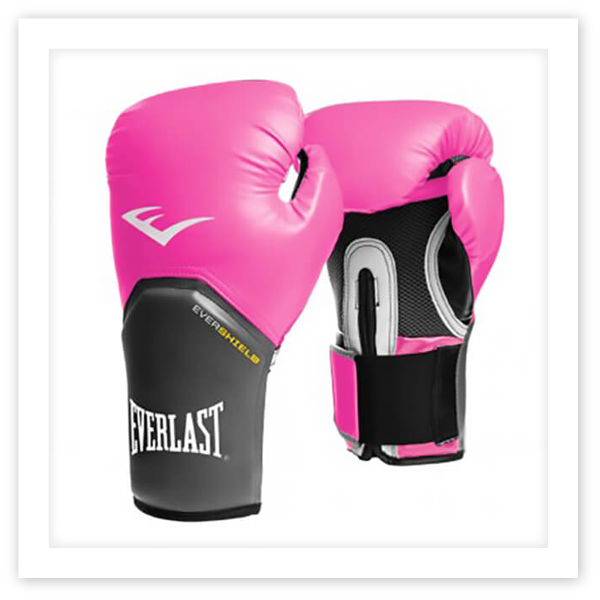 Knockout your 2019 resolutions with Everlast. Everlast donates $75,000 annually to support lifesaving breast cancer research.
Day-Timer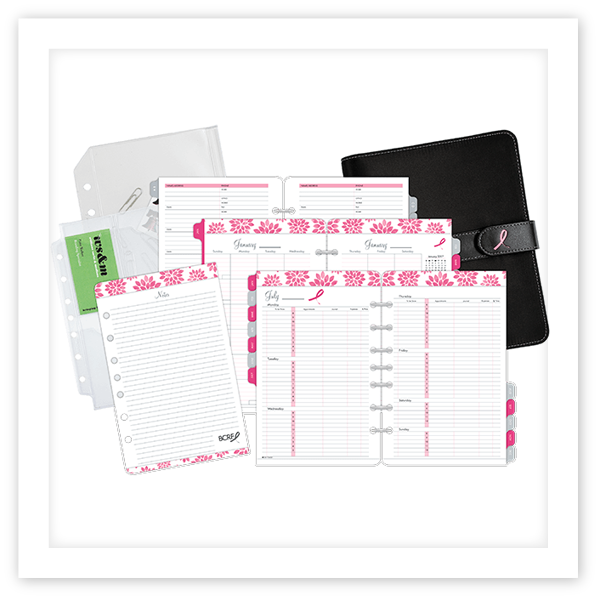 Jot down your to-do list, make note of plans and keep yourself organized each day. Our friends at Day-Timer create a Pink Ribbon collection of planning and organizing products that support BCRF each year, including day-planners, weekly planners, calendars and more. Day-Timer funds 500 hours of research annually!
Officemate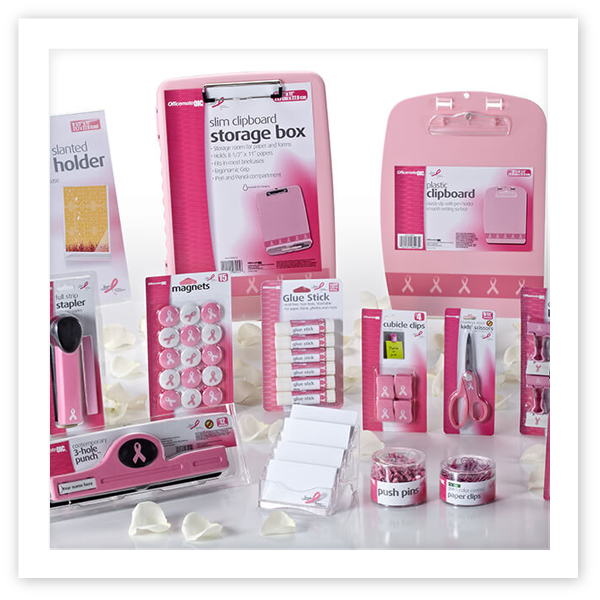 Organize your workspace with Officemate's complete line of BCRF office supplies including clipboards, staplers, various clips and magnets, scissors, sign holders, and desk accessories. With each purchase of Officemate's Pink Themed Office Supplies, $0.10-$0.50 per purchase will benefit BCRF.
Pentel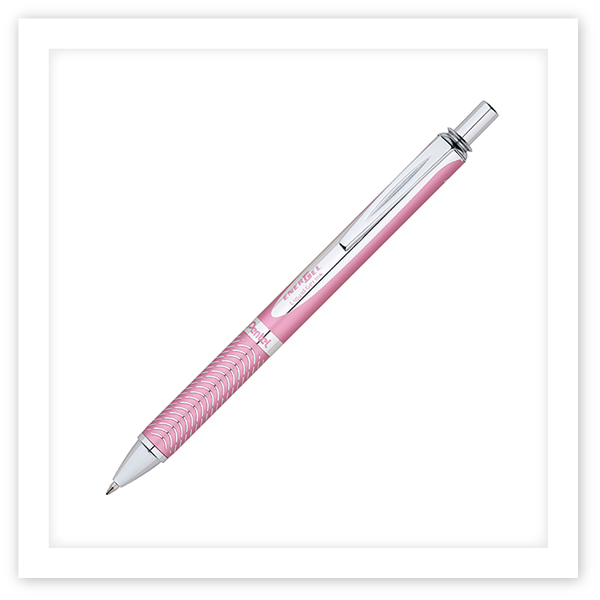 Pentel's Pink by Pentel line includes quality products that create a fabulous writing experience while supporting breast cancer research. This gel pen is designed with an aluminum alloy barrel for those who want to make a permanent statement and a difference. Pentel will donate $0.05 per purchase, up to $15,000 to BCRF.
D'Arrigo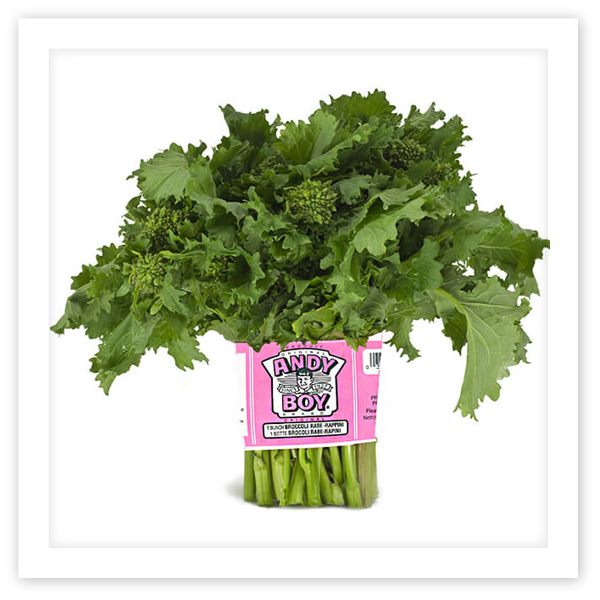 D'Arrigo CA's Andy Boy Broccoli Rabe is a powerful superfood that supports critical research. Check out healthy recipes from the D'Arrigo family kitchen that will help you eat well and make an impact this year. Proud partner since 1999, D'Arrigo donates $100,000 annually to support BCRF funded research!
K2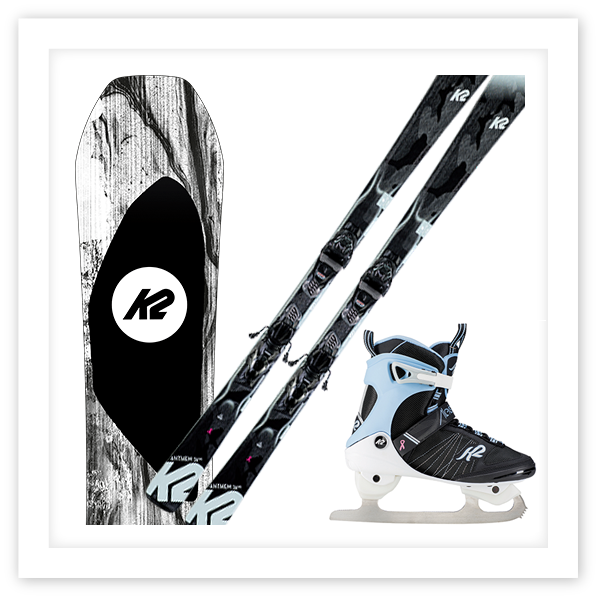 Hitting the slopes this winter? K2 Sports crafts skis, boots, snowboards and ice skates built to create the best experiences. With over $1 million donated to BCRF to-date, K2 Sports makes it easy for winter sports enthusiasts of all abilities to give back while gearing up.
ELC Calendar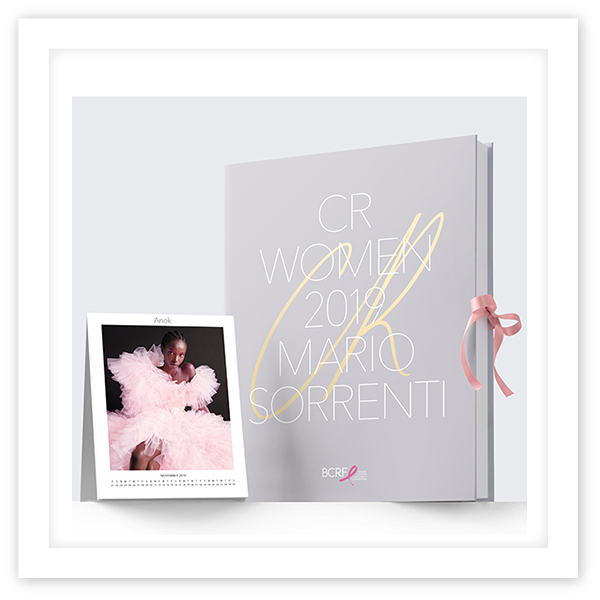 Estée Lauder has partnered with fashion and style icon Carine Roitfeld on an exclusive edition of her annual calendar project. This glossy, collectible, limited edition calendar is a tribute to women's strength and beauty - a gorgeous way to begin 2019. 100% of the purchase price will be donated to fund BCRF research.