Make your holiday presents mean even more by shopping BCRF partner products
This year, give more by giving back with BCRF partner products that donate to breast cancer research.
When you buy Shop Pink products, you help fund hours of critical, innovative research into breast cancer prevention, treatment, metastasis, and more. Last year alone, BCRF partner brands supported more than 650,000 hours in our investigators' labs. Those are hours we can measure in lives saved through new treatments, breakthroughs in our understanding of the disease, and improved care.
To make shopping and gift-giving a little easier, below we handpicked six products that fund breast cancer research all year round. Find something for everyone on your list, and trust that when you gift any of these products, you are helping us move closer to a world without breast cancer.
Dee Holdall Tote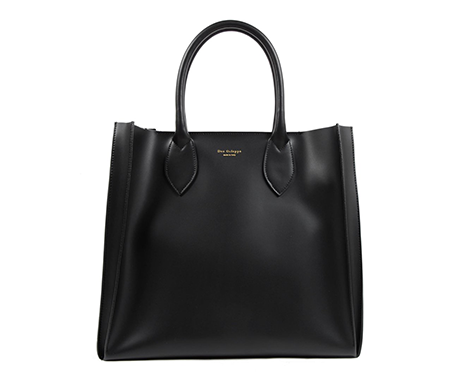 Dee Ocleppo's full line of handbags and shoes support research all year round. Ten percent of the purchase price from every item is donated to BCRF. This Holdall Tote is the perfect everyday bag. To buy
The Colony Palm Beach Vineyard Vines Tie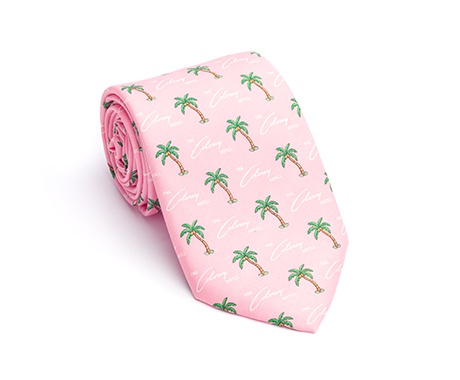 Give a reminder of paradise and palm trees this season with The Colony's exclusive pink neck tie by Vineyard Vines. Ten percent of the sales price will benefit breast cancer research. To buy
Carpet One Support Collection Pink Ribbon Welcome Mat
Find the perfect welcome mat through Carpet One's Welcome a Cure program, featuring three micro-collections: Support, Research and Thrive. Carpet One donates 25 percent of the purchase price for each mat sold to support lifesaving research. To buy
Alex Woo Mini X Survivor Charm
Alex Woo designed the Mini X Survivor charm to raise funds for breast cancer research. Share this gift to remind a loved one of their strength and of your support. Twenty percent of the purchase price will be donated to BCRF. To buy
ISlide BCRF Hope Sandal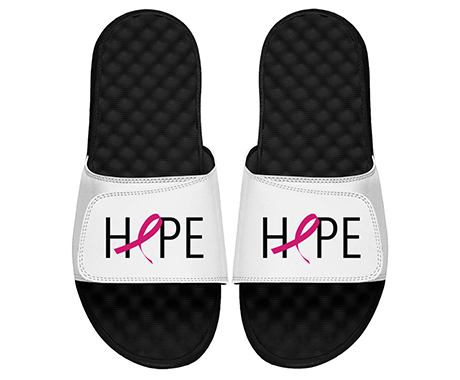 Share the gift of hope and comfort with ISlide's custom sandals supporting breast cancer research. When you buy from ISlide's BCRF-supporting collection, 40 percent of the purchase price will be donated to the Foundation. To buy
koi Design Eve Butterfly Words Scrub Top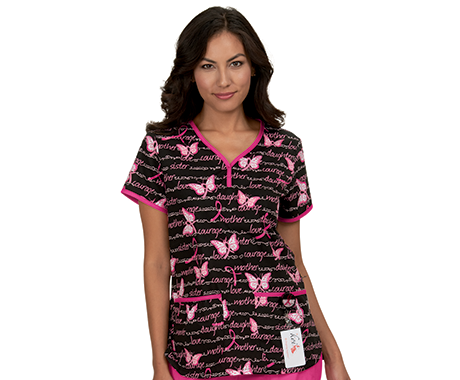 Honor the health hero in your life with this scrub top from koi with a limited-edition print featuring pink ribbons and butterflies. $2 from each scrub top sold will benefit BCRF. To buy
For even more gift ideas, click here.