Make your holiday presents mean even more by shopping BCRF partner products
This year, give more by giving back with BCRF partner products that donate to breast cancer research.
When you buy Shop Pink products, you help fund hours of critical, innovative research into breast cancer prevention, treatment, metastasis, and more. Last year alone, BCRF partner brands supported more than 400,000 hours in our investigators' labs. Those are hours we can measure in lives saved through new treatments, breakthroughs in our understanding of the disease, and improved care. 
To make shopping and gift-giving a little easier, below we handpicked seven products that fund breast cancer research all year round. Find something for everyone on your list, and trust that when you gift any of these products, you are helping us move closer to a world without breast cancer. 
Kendra Scott Emilie Stud Earrings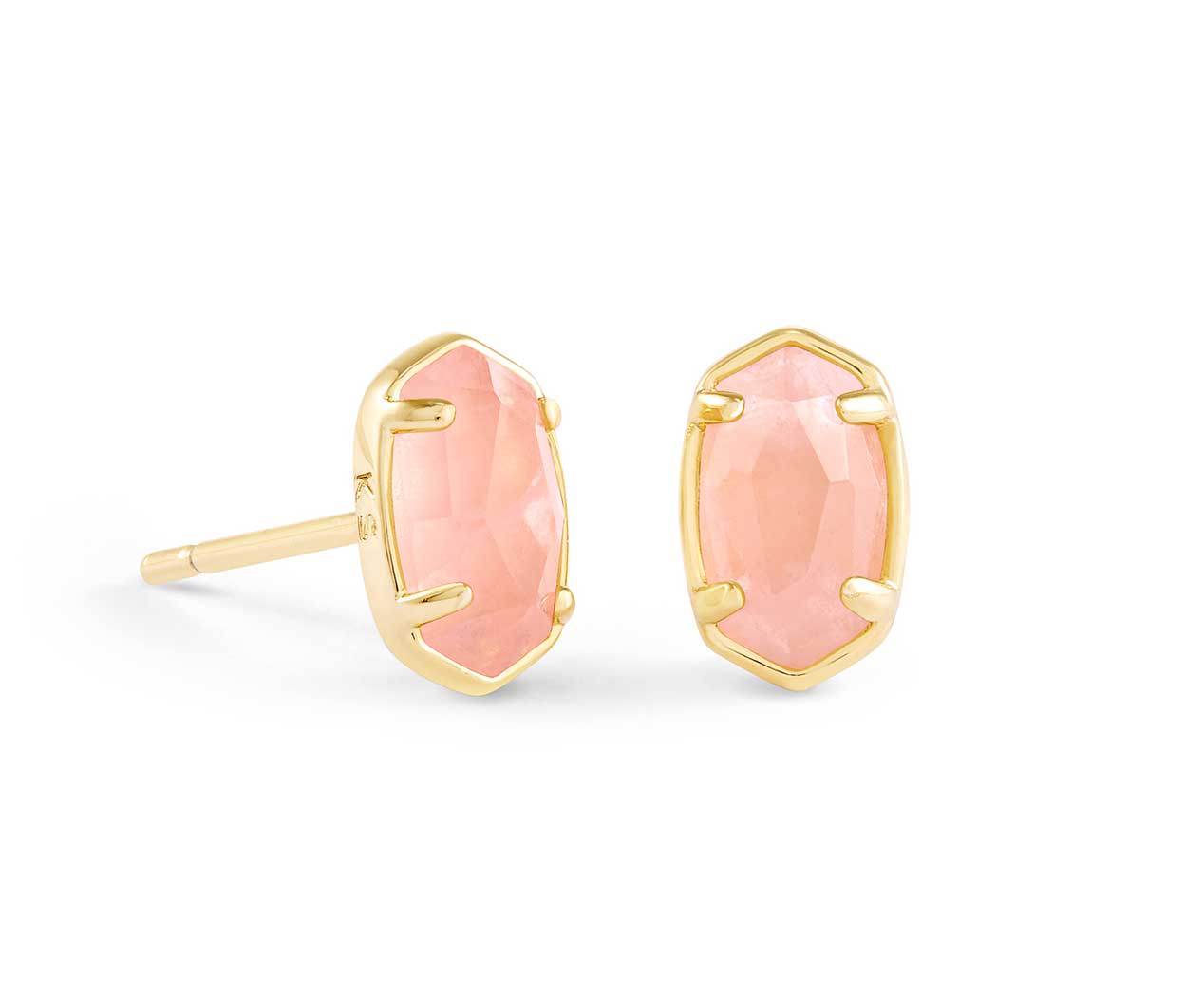 Make a difference wearing Kendra Scott's Emilie Stud Earrings in Rose Quartz. Twenty percent of the purchase price benefits Kendra Scott's BCRF research grant: The Kendra Scott Award in Honor of Holley Rothell Kitchen. To buy
TIEM Latus Training Sneaker in Blush Pink
With lateral movement support and outstanding shock absorption, TIEM's Latus Training Sneaker in Blush Pink is the perfect fit for fans of studio fitness classes. For each pair sold, TIEM donates 10 percent of the purchase price to BCRF. To buy 
David Yurman Cable Collectibles® Ribbon Necklace in 18K Rose Gold with Pavé Pink Sapphires
In honor of the brand's 13 years of partnership with BCRF, David Yurman created this exclusive pink design to support groundbreaking research. Twenty percent of the purchase price will be donated to BCRF. To buy 
Dee Ocleppo Baby Bow Velvet Ballerina in Fuchsia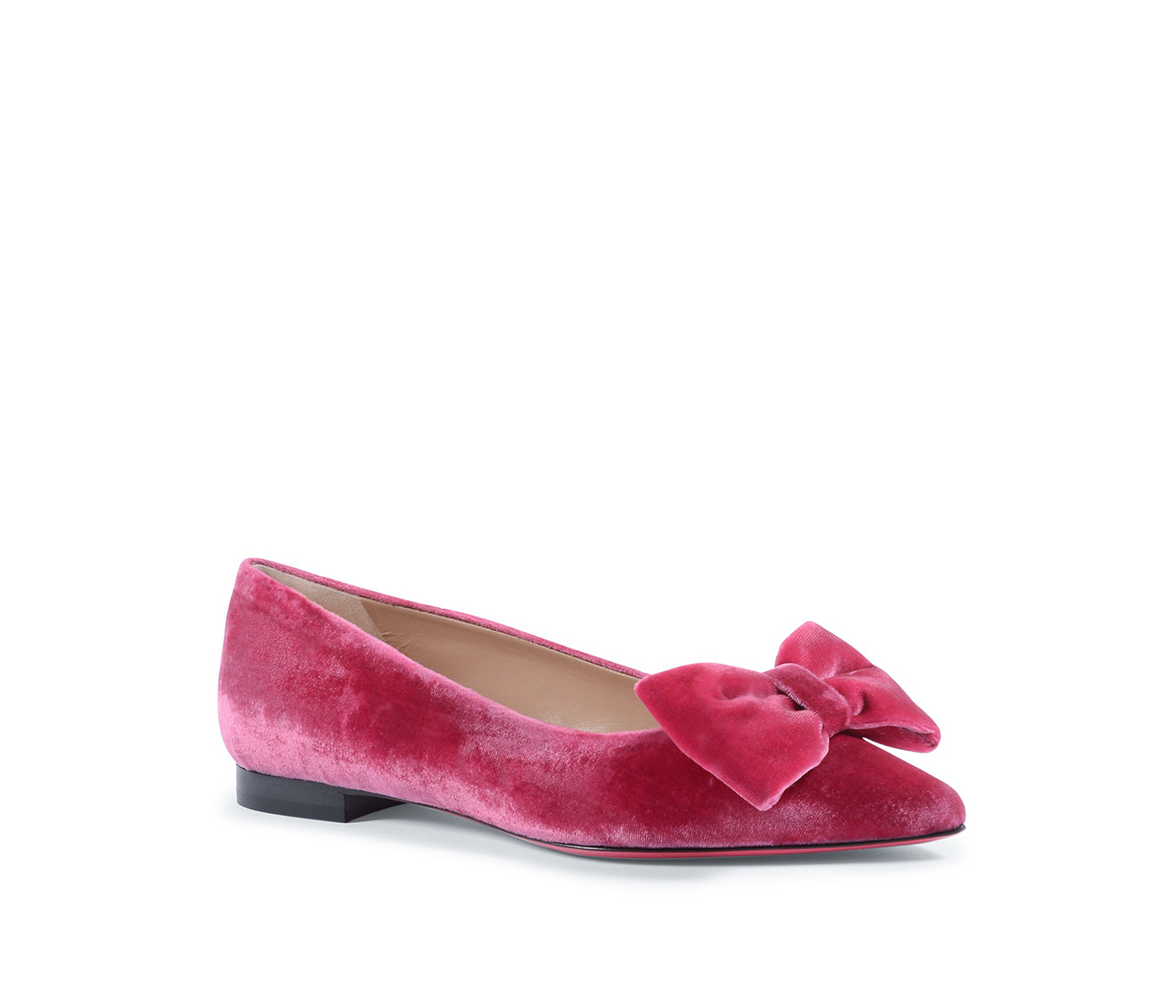 BCRF Board member Dee Ocleppo supports BCRF all year by donating 10 percent of annual revenue—so every product fuels research. To buy
 Frozen Yogurt, Ice Cream, and Sorbet Maker
Make your favorite treats at home. Through sales of Cuisinart's Pink Product Collection, including its popular ice cream maker and mini food processor, the brand commits $32,500 to BCRF annually. To buy
Carpet One Pink Ribbon Welcome Mats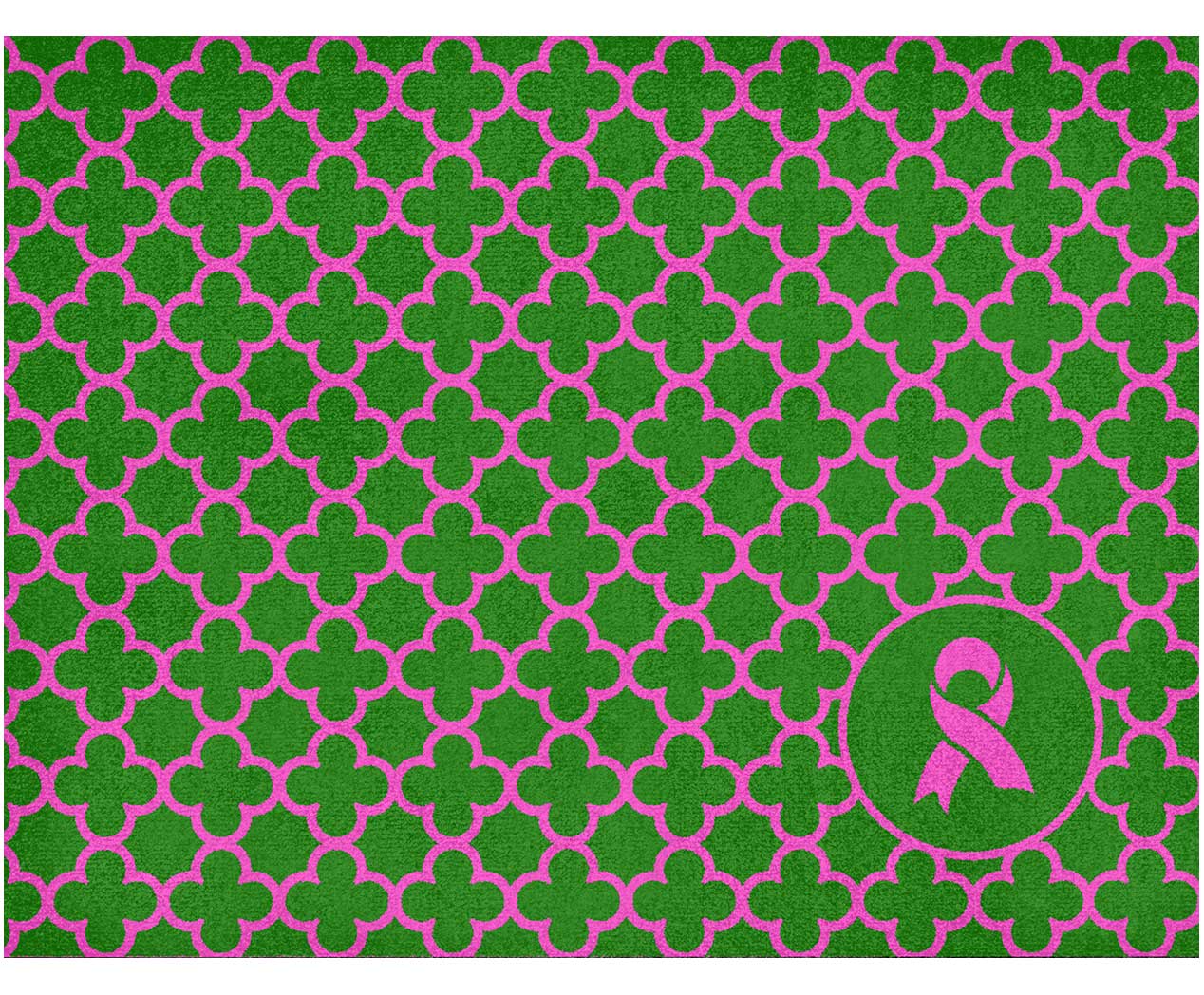 Find an inviting indoor or outdoor welcome mat from Carpet One's Welcome a Cure collection, featuring six exclusive designs by Vern Yip. Carpet One donates 25 percent of the purchase price of each mat sold to BCRF. To buy
Coach Women's Perry Rose Gold Tone Stainless Steel Mesh Bracelet Watch (36mm)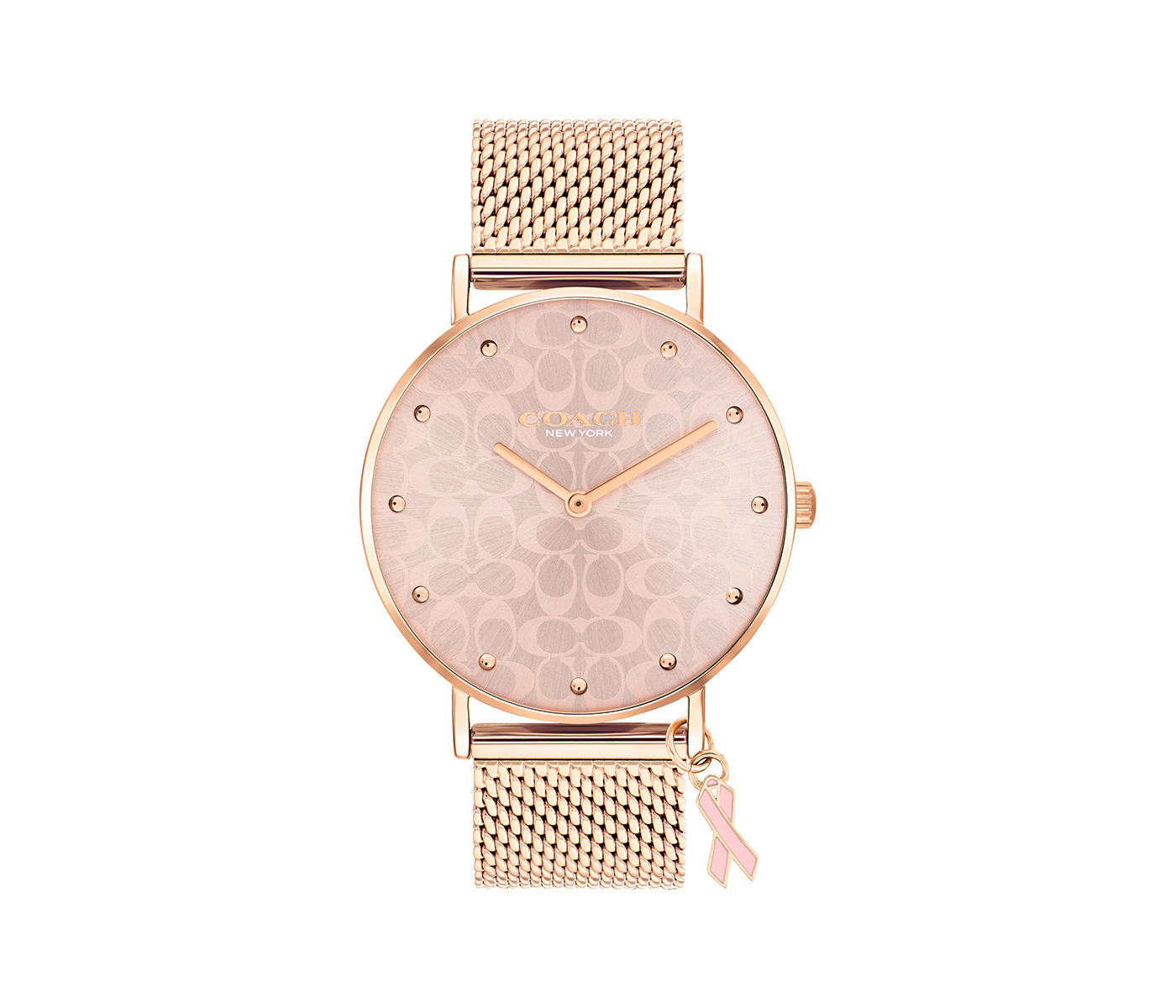 Twenty percent of the purchase price from this Coach-exclusive watch, featuring an enamel pink ribbon charm, goes to lifesaving research. To buy
Find more great gifts at bcrf.org/shop-pink.